Guide to Applying for CCC-SLP Certification
You've finished speech pathology school and successfully completed your practicum and clinical fellowship. The next step in your professional journey is to finally become a certified speech-language pathologist — and one way to start that process is by applying for the Certificate of Clinical Competence in Speech-Language Pathology. Here, we'll explore what it takes to achieve that goal.
Sponsored Online Speech Pathology Programs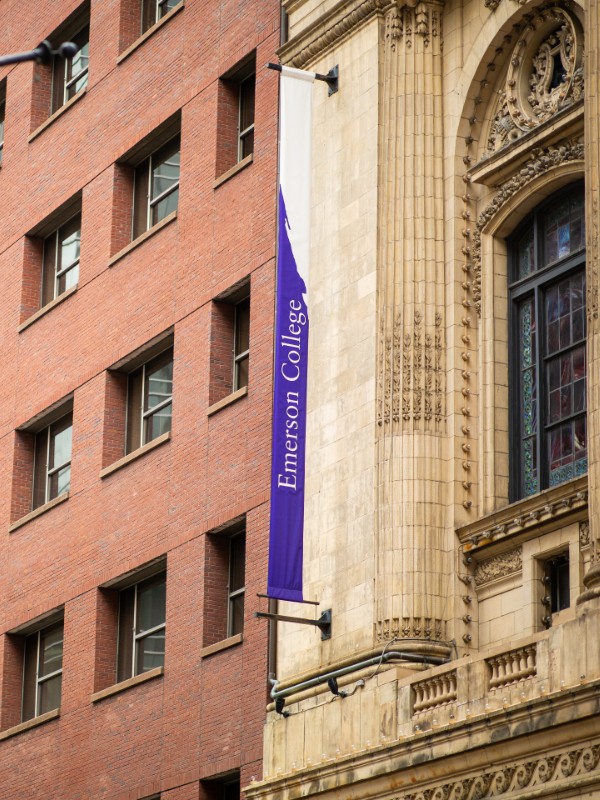 Online MS: Pursue SLP Certification. Study FT/PT
Speech@Emerson enables you to earn an MS online and pursue SLP certification in as few as 20 mos. Learn the same curriculum as the on-campus program. Study FT or PT.
Prepares you to pursue certification as an SLP generalist
In-person clinical placements at faculty-approved partner sites
As few as 20 months to complete
info SPONSORED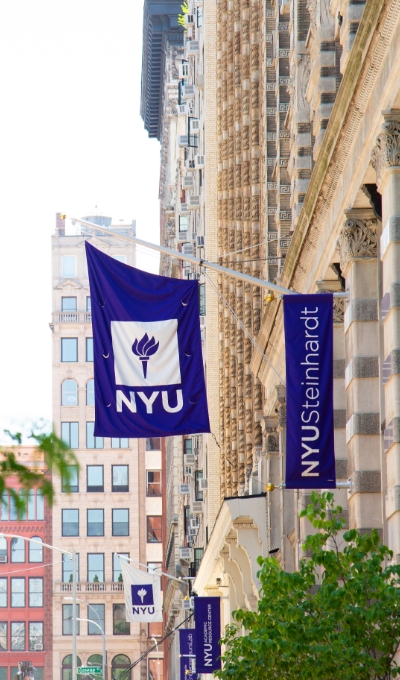 Want to Become an SLP? Earn an MS Online at NYU
NYU Steinhardt's online master of science program in Communicative Sciences and Disorders prepares aspiring speech-language pathologists with a comprehensive professional education.
Prepares students to pursue SLP licensure
Accredited by ASHA's Council on Academic Accreditation
As few as six terms to complete
Full-time and part-time plans of study
info SPONSORED
The information below has been gathered from American Speech-Language-Hearing Association's website. Application fees and information may change, so please visit their information for the most up-to-date details prior to applying for the CCC-SLP certification.
What Goes Into Your CCC-SLP Application?
In applying for the CCC-SLP certification, you'll need to submit the following documents:
Passing Praxis exam scores.
An official graduate school transcript verifying the date and degree awarded.
Speech-Language Pathology Clinical Fellowship and Rating Form.
Disclosure documents (if you checked "yes" to a disclosure question on the application).
Speech Pathology Praxis Exam Scores
Completing the Praxis examination in Speech-Language Pathology is a critical part of pursuing SLP certification. Candidates can take the exam more than once to reach a passing score of 162 or above (on a 100-200 scale). As part of the CCC-SLP application process, the Educational Testing Service sends your Praxis test scores directly to the American Speech-Language-Hearing Association, or ASHA.
Master's in Speech Pathology Graduate School Transcripts
To qualify for CCC-SLP certification, applicants must have a speech pathology master's degree from a Council on Academic Accreditation-accredited program or a program with CAA-candidacy status. To verify proof of graduation, ASHA requires that all candidates share a transcript stating the degree and date awarded.
Speech-Language Pathology Clinical Fellowship Report
Applicants must complete and return the Clinical Fellowship Report and Rating Form within 90 days of completing their ASHA clinical fellowship. All forms must be signed by both the clinical fellow and the clinical fellow mentor.
Disclosure Documents
Applicants to the CCC-SLP with a criminal background are required to submit additional documentation. Depending on your specific scenario and in accordance with ASHA's detailed guidelines, this may include certified copies of court records or resumes reflecting your work history since the time of the offense.
CCC-SLP Fees and Dues
Be sure to submit payment in full with your CCC-SLP application. ASHA's certification and membership programs are subject to the rates listed below for the year 2020:
NSSLHA Conversion: $286
For members of the National Student Speech Language Hearing Association who have held national membership for two consecutive years at the time of graduation and who are applying for ASHA membership and certification by Aug. 31 of the year following graduation.
Recent Graduate: $461
For individuals applying for membership and certification within 12 months of their graduation date and who are not eligible for the NSSLHA conversion rate.
Certification and ASHA Membership: $511
For individuals who are not eligible for the NSSLHA conversion or recent graduate categories.
Certification Without ASHA Membership: $455
For individuals aiming to become certified without membership in the association.
Dual Certification: $256
For individuals already certified or in the certification process in one subject area, and who wish to apply for certification in the other area. Note: Individuals who apply for certification in both areas at the same time pay fees for single area certification applications only.
The maintenance of your certification and/or membership, in addition to continuing professional development requirements (if applicable), is dependent upon payment of your annual dues and fees.
CCC-SLP Application Timeline
After completing your online application and all of the additional required documentation, ASHA states a response should be sent within approximately six weeks.
What if Your CCC-SLP Application Is Rejected?
A rejection may signify an incomplete application — be sure to consult the CCC-SLP checklist to see whether you missed any required documents. Learn more about the CCC-SLP requirements.
Information last updated July 2020