The Guide to the ASHA Speech Pathology Certification Standards
Speech-language pathologists (SLPs) can play an important role in the lives of others—helping them overcome certain hurdles and develop speaking and hearing skills. To ensure the safety of clients and the success of treatment, SLPs must be licensed and certified. If you're an aspiring speech-language pathologist, it's a good idea to familiarize yourself with the American Speech and Hearing Association (ASHA) certification standards you'll be expected to meet as a professional.
All of the information provided below is sourced from ASHA. Please check their website for the most up-to-date information.
What Are Certification Standards for Speech Pathology?
According to its website, the American Speech and Hearing Association is the national professional, scientific, and credentialing association for 211,000 members and affiliates who are audiologists; speech-language pathologists; speech, language, and hearing scientists; audiology and speech-language pathology support personnel; and students."
As the leading organization in the field, ASHA offers certifications that are considered an emblem of quality, professionalism and competence in the clinical treatment of speech and hearing disorders. The Certificate of Clinical Competence in Speech-Language Pathology (CCC-SLP) is designated specifically for SLPs and can be obtained after you complete your clinical fellowship.
The certification standards are established by an ASHA board of licensed audiologists and SLPs who leverage a combination of practice analyses, studies and field experience to develop guidelines for future SLPs.
ASHA certification standards are based on skills validation studies and practice analyses involving employers, leaders in the discipline of communication sciences and disorders and practitioners in the professions of speech-language pathology and audiology. They are updated as diagnostic and care standards evolve to ensure all SLP practices remain current.
Certification Standard I: Speech Pathology Degree
Clinical speech pathologists are required to hold, at minimum, a master's degree. Today, there are more ways than ever to obtain a master's in speech pathology, including part-time or online SLP programs. You may also pursue a doctoral degree to meet the first standard of certification.
Certification Standard II: Speech-Language Pathology Education Program
The second ASHA standard encompasses program accreditation. To become certified, your degree program must be accredited by the Council of Academic Accreditation (CAA), the ASHA-backed association governing academic excellence in speech pathology and audiology. Accreditation ensures that your program meets the appropriate educational standards to prepare you to work with members of the public.
Certification Standard III: Speech Therapy Program of Study
In addition to being accredited, your speech pathology program must encompass at least 36 semester credit hours at the graduate level, along with a supervised clinical practicum. Completing this requirement helps ensure you can adequately assess patients and deliver outcome-based care.
Certification Standard IV: SLP Knowledge Outcomes
Like in any role, SLP experience will come with time. But right out of the gate, new SLPs should understand and be able to apply foundational knowledge of human anatomy, speech patterns and cognitive development. Per ASHA, those seeking certification "must have demonstrated current knowledge of the principles and methods of prevention, assessment, and intervention for persons with communication and swallowing disorders."
What exactly does this mean? Your work as an SLP will encompass performing assessments, identifying a patient's condition out of a range of possibilities and helping them through various therapies and treatment. You should be able to take all of the signs a patient exhibits—from psychological and linguistic to physiological and auditory—and distill them into an accurate diagnosis.
The final component of Standard IV is demonstrating an understanding of ethics in speech pathology and a knowledge of current professional issues (such as legal and academic requirements).
Certification Standard V: Speech Pathologist Skills Outcomes
Speech pathologists must also demonstrate specific skills in order to obtain the CCC-SLP. The first of these is excellent written and verbal communication and a firm understanding of the English language (accounting for regional dialects and natural variations in speech patterns). This ensures SLPs are equipped to communicate with and treat patients, as well as fill out appropriate paperwork such as treatment plans and diagnostic reports.
In addition, candidates must exhibit skills pertaining to the following areas:
Evaluation. Evaluation skills include using screening procedures, communicating with patients and their families, performing behavioral and linguistic assessments, completing administrative tasks and coordinating any necessary treatments.
Intervention. Intervention skills include developing the appropriate treatment plans and goals, leveraging the appropriate tools for treatment, monitoring progress and measuring success.
Interaction and personal qualities. Interaction skills and personal qualities encompass an SLP's ability to communicate with patients and their families and make them feel at ease. It also includes conducting one's practice with a level of collaboration and professionalism and applying the ASHA Code of Ethics.
Candidates for the CCC-SLP should complete the ASHA clinical practicum—or supervised clinical experience—to demonstrate that they can utilize and apply their skills in the speech pathology field. The clinical fellowship encompasses 400 hours: 25 spent under the observation of an ASHA-certified SLP and 375 working directly with patients of all ages and backgrounds.
Certification Standard VI: Speech Pathologist Assessment
SLP certification candidates must all pass the Praxis Examination in Speech-Language Pathology. The exam is a practical test of skills and knowledge across all of speech pathology and is updated every five to eight years.
Certification Standard VII: Speech Language Pathology Clinical Fellowship
Similar to the clinical practicum, the clinical fellowship must be completed by aspiring SLPs following completion of a graduate degree program and 400-plus clinical experience hours. Candidates must first state their intent to apply for the CCC-SLP. The ASHA clinical fellowship must be completed within two to four years of the application date. Over the course of the fellowship, clinical fellows must complete 1,260 hours minimum, with 80% of these spent in direct patient contact.
The ASHA clinical fellowship synthesizes all of the knowledge and skills you've earned up to that point and places you in a real-world scenario where you can apply it independently.
Certification Standard VIII: Maintenance of Speech Pathology Certification
The field of speech pathology is constantly evolving. As such, SLPs are expected to keep their skills and knowledge current by completing three ASHA continuing education units (CEUs) during each three-year certification period.
Information last updated August 2020
Sponsored Online Speech Pathology Programs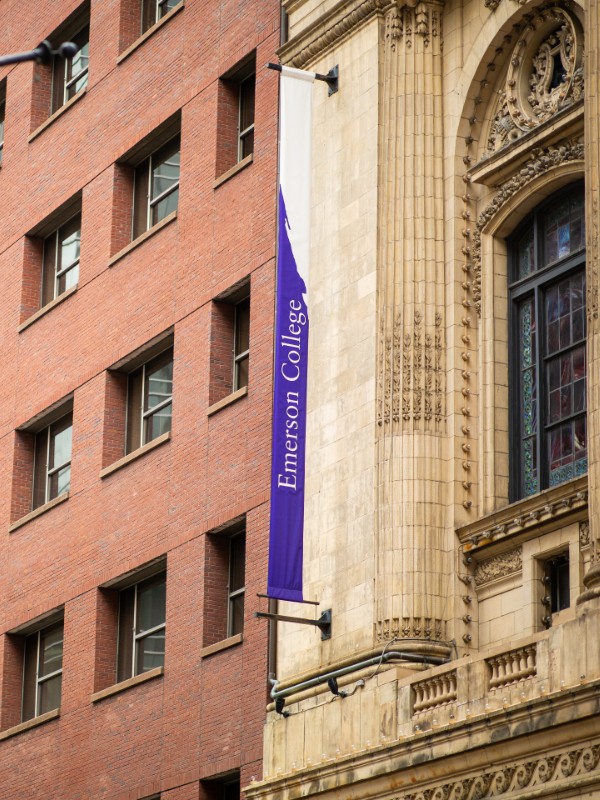 Online MS: Pursue SLP Certification. Study FT/PT
Speech@Emerson enables you to earn an MS online and pursue SLP certification in as few as 20 mos. Learn the same curriculum as the on-campus program. Study FT or PT.
Prepares you to pursue certification as an SLP generalist
In-person clinical placements at faculty-approved partner sites
As few as 20 months to complete
info SPONSORED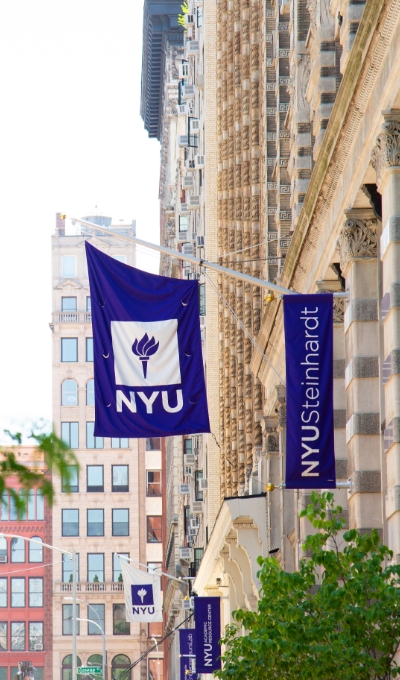 Want to Become an SLP? Earn an MS Online at NYU
NYU Steinhardt's online master of science program in Communicative Sciences and Disorders prepares aspiring speech-language pathologists with a comprehensive professional education.
Prepares students to pursue SLP licensure
Accredited by ASHA's Council on Academic Accreditation
As few as six terms to complete
Full-time and part-time plans of study
info SPONSORED