What Is a CCC-SLP and Why It's Important
The CCC-SLP is a credential you can earn as a speech pathologist. It shows your knowledge, expertise and drive as a speech-language professional. Earning your CCC-SLP can also help you satisfy licensure requirements in many states.
Exactly what is a CCC-SLP? This article walks you through the credential, its requirements and benefits.
What Does CCC-SLP Stand For?
CCC-SLP stands for Certificate of Clinical Competence in Speech Language Pathology, a nationally recognized professional credential from the American Speech-Language-Hearing Association (ASHA). It's the premier certification for speech therapists who have completed at least a master's program in speech-language pathology.
CCC-SLP vs CCC-A
ASHA offers two certificates of clinical competence (CCC): The CCC-SLP is for speech-language professionals, while the CCC-A—Certificate of Clinical Competence in Audiology—is for audiology professionals.
What is the ASHA Certificate of Clinical Competence in Speech Language Pathology?
Speech pathologists with a CCC-SLP have voluntarily met rigorous professional and academic standards that are usually above the minimum requirements to achieve state licensure. The certification demonstrates that a speech pathologist can provide high-quality clinical services to patients; plus, their drive to engage in ongoing professional development to maintain certification.
Professional members of ASHA establish the standards for certification for speech therapists. The standards are based on skills validation studies and practice analyses involving employers, leaders in the discipline of communication sciences and disorders, and practitioners in the profession.
A CCC-SLP is limited to those with a master's degree or higher in speech pathology from a program accredited by the Council on Academic Accreditation (CAA) in Audiology and Speech-Language Pathology. Speech pathology graduates of CAA-approved programs or programs with CAA candidacy status may apply for the CCC-SLP after completing the necessary coursework and graduate clinical practicum. You also must meet certification standards set by ASHA.
Certification Standards for the CCC-SLP
To apply for the CCC-SLP, your program director must confirm you've met the required Standards I-V in ASHA's 2020 Standards and Implementation Procedures for the CCC-SLP. The CCC-SLP standards that govern a student's application are those in effect at the time of the application, not those in effect when the student graduates.
While this is not a comprehensive list, Standards I-V include:
Degree: CCC-SLP applicants must have a master's, doctoral or other accepted graduate degree.
Education Program: Candidates must have completed graduate coursework and clinical experience through a CAA-accredited program or a program with CAA candidacy status. You must submit your official graduate transcript and have your program director verify you successfully completed your graduate program.
Program of Study: Sufficient coursework and supervised clinical experience must have been gained through your program of study (at least 36 graduate semester hours).
Knowledge Outcomes: ASHA has a detailed list of knowledge outcomes outlined in certification Standards IV-A though IV-G. Some of these topics include biological and physical science, communication and swallowing mechanics, swallowing disorders, ethics, assessment, treatment and research.
Skills Outcomes: Skills outcomes in Standards V-A through V-C include sufficient oral and written communication, evaluation, intervention, client interaction, and 400 hours of supervised clinical work (25 in clinical observation and 375 in direct client contact).
ASHA recommends you take the CCC-SLP exam when you complete your graduate coursework and clinical practicum, or during the first year of your postgraduate clinical fellowship. You do not have to complete your fellowship before applying for certification.
Benefits of Obtaining a CCC-SLP
There are many benefits of a CCC-SLP. The certification assures patients, employers and colleagues that you've proven your knowledge, skills and experience to provide high-quality clinical services in all settings.
Some of the top benefits of a CCC-SLP, according to ASHA, include:
Career Advancement: Having a CCC-SLP credential can help your career and expand your employment opportunities as a speech therapist.
Mentorship: An CCC-SLP opens opportunities to mentor and supervise clinical fellows.
Salary and Funding: A CCC-SLP can bring salary supplements, federal reimbursement and research funding.
Credibility: Earning this credential demonstrates your commitment to the speech-language profession and your drive for continuous improvement as a speech pathologist.
Licensure: A CCC-SLP can ease the process of state licensure if you move to a new state. ASHA makes it easy for state agencies to verify your license online.
CCC-SLP Practicum and Advanced Course Work
To earn your CCC-SLP, you must complete a practicum consisting of 400 hours of supervised experience during your degree program, according to ASHA's CCC-SLP standards. The practicum requirements break down to 25 hours of clinical observation and 375 hours in direct client contact. Note that the supervised practicum completed during your graduate program does not count toward the post-graduate CCC-SLP clinical fellowship requirement.
According to ASHA's CCC-SLP standards, you must complete at least 325 practicum hours in a graduate program. Depending on your program, you may be allowed to use undergraduate hours to meet the rest of the requirement. Regardless, supervision is required for 25% of the time that you work with each client. Your clinical work must be supervised by an experienced clinical educator or supervisor who holds a CCC-SLP. The supervisor will provide guidance and feedback as you develop clinical competence as a speech pathologist.
While the ASHA certification does not require a specific number of coursework hours in different disorder categories, some state licensing boards may have their own requirements. Check the requirements for the states in which you'd like to seek licensure.
ASHA Praxis Exam in Speech Language Pathology
If you're wondering what is a CCC-SLP and does it require an exam, the answer to the second question is yes. ASHA uses the Praxis Examination in Speech-Language Pathology to assess a beginning practitioner's understanding of speech-language practices and content. Passing the Praxis exam, with a score of 162 or higher, is necessary to gain a CCC-SLP.
The exam, based on the latest SLP competency standards, is administered by the Praxis Educational Testing Service (ETS). The exam consists of 132 questions in three categories (44 questions each). Praxis ETS offers the Speech-Language Pathology Study Companion (PDF, 1.6 MB) for students to familiarize themselves with the test content before taking the exam.
Some state licensing boards also use the Praxis exam for SLP licensure. Your state's passing score for licensure may be different than the passing score required to gain CCC-SLP certification as a speech therapist.
Speech Language Pathology Clinical Fellowship
The Clinical Fellowship (CF) is a program that transitions a student from a communication sciences and disorders (CSD) program into a provider of speech-language pathology clinical services. You can begin this mentored experience once you've completed the necessary academic coursework and clinical practicum. Completing your fellowship is a requirement for applying for the CCC-SLP.
According to ASHA, Clinical Fellowship experience "is a minimum of 1,260 hours and a minimum of 36 weeks of full-time experience or its part-time equivalent." As a fellow, 80% of your work is spent in direct client contact. You'll gain experience screening, assessing and treating clients. You'll also write reports and lead individual or family counseling sessions. As a clinical fellow, you must complete your fellowship within four years.
Information last updated August 2020
Sponsored Online Speech Pathology Programs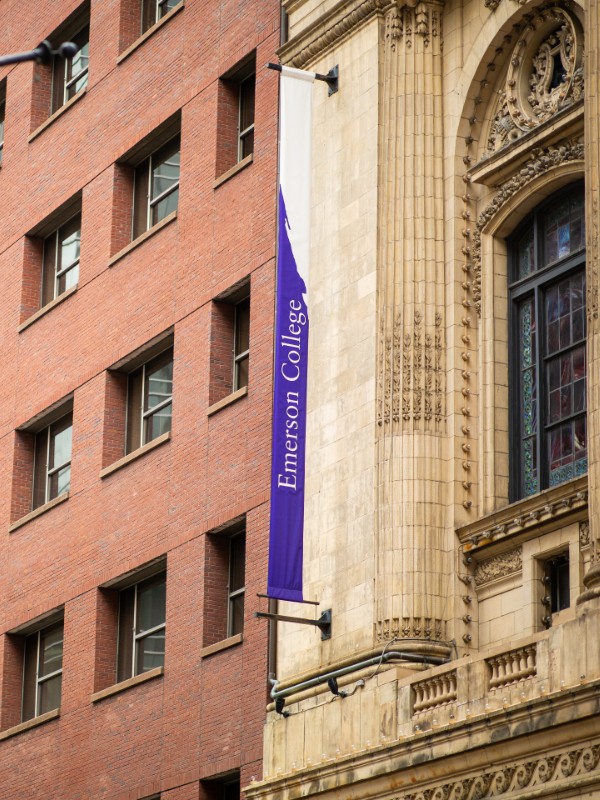 Online MS: Pursue SLP Certification. Study FT/PT
Speech@Emerson enables you to earn an MS online and pursue SLP certification in as few as 20 mos. Learn the same curriculum as the on-campus program. Study FT or PT.
Prepares you to pursue certification as an SLP generalist
In-person clinical placements at faculty-approved partner sites
As few as 20 months to complete
info SPONSORED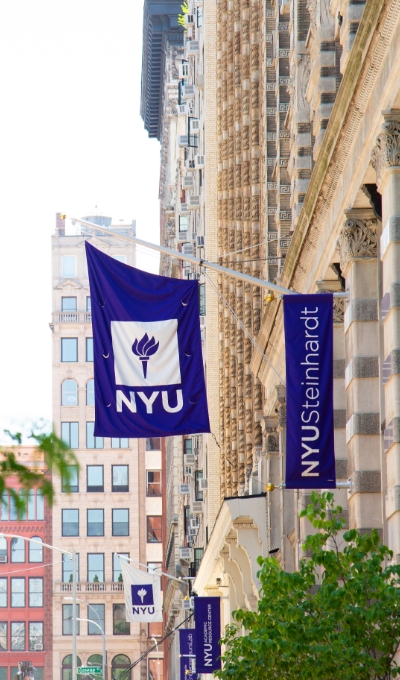 Want to Become an SLP? Earn an MS Online at NYU
NYU Steinhardt's online master of science program in Communicative Sciences and Disorders prepares aspiring speech-language pathologists with a comprehensive professional education.
Prepares students to pursue SLP licensure
Accredited by ASHA's Council on Academic Accreditation
As few as six terms to complete
Full-time and part-time plans of study
info SPONSORED