Speech Pathologist Salary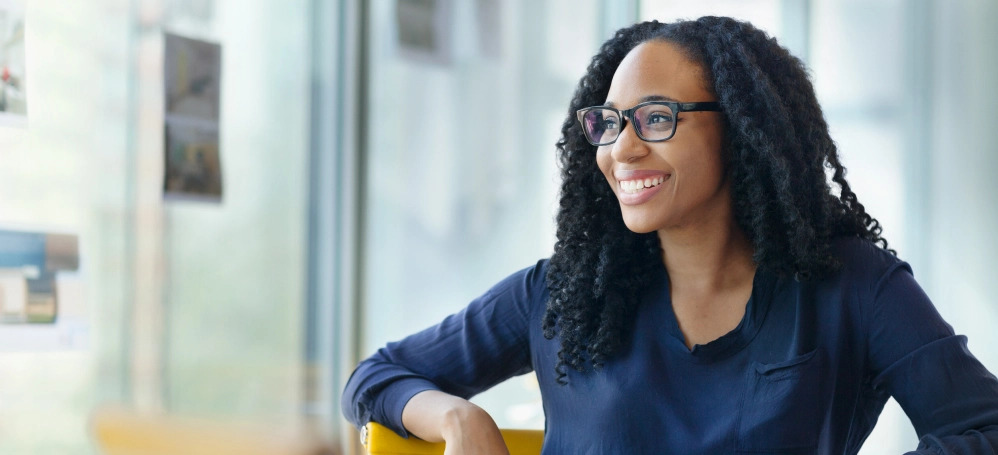 According to the U.S. Bureau of Labor Statistics (BLS) data on speech-language pathologists, the median annual salary for a speech pathologist in the United States was $80,480 in 2020. The salary for this healthcare profession has grown 11% since 2018, as indicated by SLP annual salary and hourly wage trend data from ASHA, the American Speech-Language-Hearing Association (PDF, 594 KB), and will differ by location and the type of setting the SLP works in. Below you will find typical salaries for various settings and locations.
Sponsored Online Speech Pathology Programs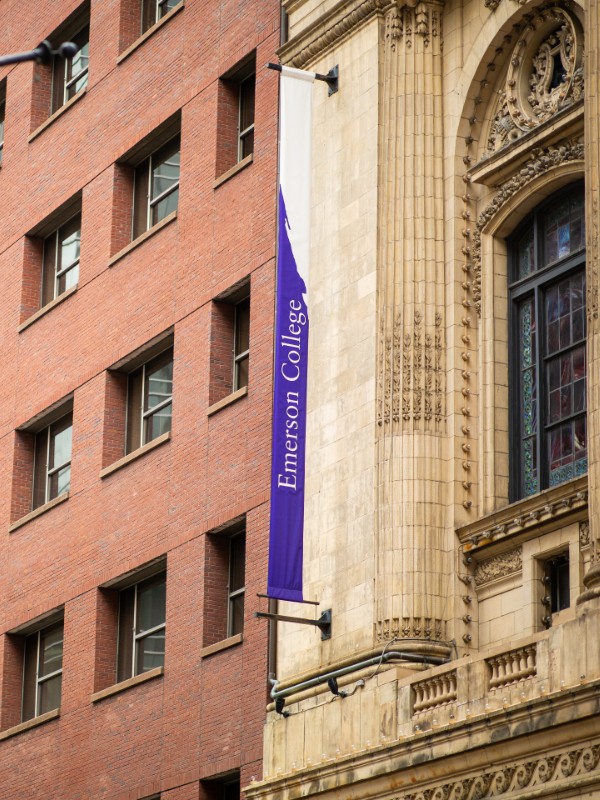 Online MS: Pursue SLP Certification. Study FT/PT
Speech@Emerson enables you to earn an MS online and pursue SLP certification in as few as 20 mos. Learn the same curriculum as the on-campus program. Study FT or PT.
Prepares you to pursue certification as an SLP generalist
In-person clinical placements at faculty-approved partner sites
As few as 20 months to complete
info SPONSORED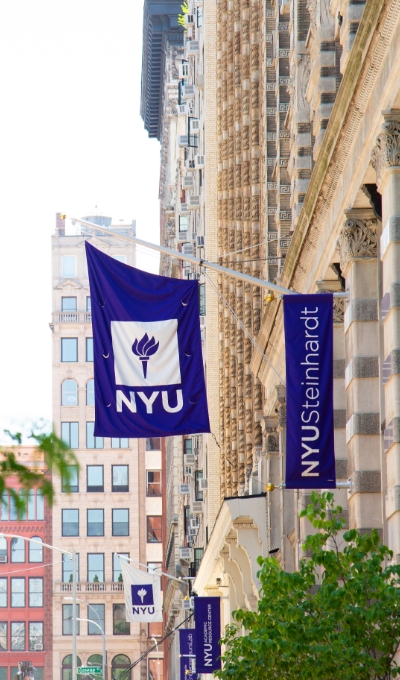 Want to Become an SLP? Earn an MS Online at NYU
NYU Steinhardt's online master of science program in Communicative Sciences and Disorders prepares aspiring speech-language pathologists with a comprehensive professional education.
Prepares students to pursue SLP licensure
Accredited by ASHA's Council on Academic Accreditation
As few as six terms to complete
Full-time and part-time plans of study
info SPONSORED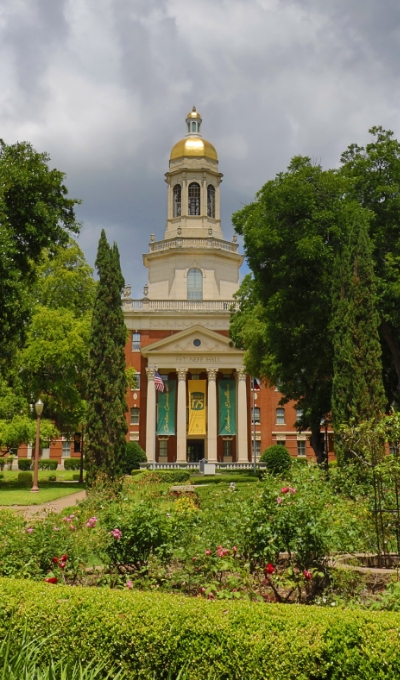 Earn Your CSD Master's Online From Baylor
Baylor's CSD master's program online can be completed full time in 20 months or part time in 25 months. Bachelor's required. No GRE required.
Part-time and full-time options: 20 and 25 months
Industry-leading curriculum in a faith-based environment
Bachelor's Degree Required
info SPONSORED
Salary by Setting
According to 2020 BLS data, the top 10% of speech pathologists earned more than $122,790. The range of SLP salaries depends on a variety of factors, including career specialization and physical location. For example, 38% of SLPs work in educational services, but there also are 23% of SLPs whose work setting is the offices of physical, occupational and speech therapists and audiologists.
According to the BLS data on SLPs median annual salaries in 2020 for SLPs by setting is as follows:
Nursing/Residential Care Facilities: $95,010
Hospitals: $87,110
Offices of Occupational/Physical/Speech Therapists and Audiologists: $83,250
Educational Services: $71,410
Salary by State
The table below reflects the earning potential for speech language pathologists throughout the United States based on data provided by O*NET OnLine.
State
Median Annual Salary, 2020

Alabama

$60,600

Alaska

$88,390

Arizona

$79,490

Arkansas

$67,620

California

$95,850

Colorado

$86,060

Connecticut

$96,100

Delaware

$85,500

District of Columbia

$99,420

Florida

$82,850

Georgia

$76,000

Hawaii

$81,870

Idaho

$73,760

Illinois

$78,380

Indiana

$76,600

Iowa

$73,790

Kansas

$73,890

Kentucky

$70,330

Louisiana

$78,880

Maine

$67,530

Maryland

$84,830

Massachusetts

$86,060

Michigan

$77,050

Minnesota

$75,050

Mississippi

$65,760

Missouri

$80,090

Montana

$72,420

Nebraska

$70,210

Nevada

$80,010

New Hampshire

$78,050

New Jersey

$93,860

New Mexico

$77,260

New York

$89,850

North Carolina

$70,560

North Dakota

$68,190

Ohio

$76,210

Oklahoma

$71,480

Oregon

$83,110

Pennsylvania

$78,850

Rhode Island

$86,680

South Carolina

$71,080

South Dakota

$56,790

Tennessee

$77,060

Texas

$70,890

Utah

$76,240

Vermont

$74,860

Virginia

$92,010

Washington

$82,720

West Virginia

$61,710

Wisconsin

$74,580

Wyoming

$76,130
This page includes information from O*NET OnLine by the U.S. Department of Labor, Employment and Training Administration (USDOL/ETA). Used under the CC BY 4.0 license. O*NET® is a trademark of USDOL/ETA.
Information last updated July 2021