Massachusetts Speech Pathology State License Guide
Applicants for a speech pathology state license in Massachusetts must submit evidence that they meet the January 1, 2005, American Speech-Language-Hearing Association criteria and procedures for a Certificate of Clinical Competence in speech-language pathology.
The below information has been curated by the American Speech-Language Hearing Association (ASHA) based on Massachusetts' rules and regulations for state licensure as a speech-language pathologist. Please note that requirements/information may change at any time, so always check with your state for the most up-to-date information.
Summary of Massachusetts Speech Pathology State License Requirements
Massachusetts has 10 accredited higher education institutions with communication sciences and disorders programs in the state. These institutions are prepared for the 13% increase in demand for a Massachusetts speech pathology license. Applicants have the option of pursuing an online master's in speech pathology degree. Licensees must complete clinical observation hours for Massachusetts speech pathology licensure before beginning their careers to become an SLP in Massachusetts.
Speech Pathology Initial Licensure for Massachusetts
Applicants for Massachusetts speech pathology state licensure must submit they meet ASHA standards and procedures for Certificate of Clinical Competence in speech language pathology. Upon completion of all necessary requirements for a Massachusetts speech pathology license, applicants need to apply for speech pathology license verification and monitor status. 
Speech Language Pathology Licensure Exemptions for Massachusetts
Massachusetts speech-language pathology licensure exempts physicians and physician-supervised personnel. Other exemptions for Massachusetts speech-language pathology license include teachers of esophageal speech and students in assistant training/certificate programs.
Reciprocity for Speech Therapists in Massachusetts
Individuals with a current speech therapy license in another state can be issued Massachusetts speech therapy licensure if they meet Massachusetts requirements at the time of application. The applicant must also report any previous disciplinary actions.
Interim Practice for those Aspiring to Become a Speech Pathologist in Massachusetts
Massachusetts does not offer speech therapy license verification to individuals completing their clinical fellowship year.
Continuing Education for Speech-Language Pathologists in Massachusetts
For licensees to maintain a Massachusetts licensure, they must complete a minimum of 20 hours of continuing education per biennium. Dual licensees must finish a minimum of 30 CE hours. A minimum of 10 of those hours must be in the individual's area of licensure.
Contact Information for SLP State Licensure in Massachusetts
The Board of Registration for Speech-Language Pathology and Audiology can assist in speech pathology licensure in Massachusetts. The Board can assist with speech pathology services as well as the path to Massachusetts speech pathology licensure.
Massachusetts SLP Licensing Board Oversight
Massachusetts SLP licensing is monitored by the Board of Registration for Speech-Language Pathology and Audiology. The Board licenses individuals who would like to work in speech therapy and protect those they serve.
Massachusetts Speech-Language-Hearing Association
Board of Registration for Speech-Language Pathology and Audiology
1000 Washington Street, Suite 710, Boston, MA 02118
617-701-8679
Speech.audiology@mass.gov
Massachusetts Hearing Screening Contacts
Massachusetts Early Intervention System
Bureau of Family Health and Nutrition
250 Washington Street
Boston, MA 02108
Phone: 617-624-6060
Email: ei@massmail.state.ma.us
Massachusetts ASHA Network Representatives
Information Last Updated June 2020
Sponsored Online Speech Pathology Programs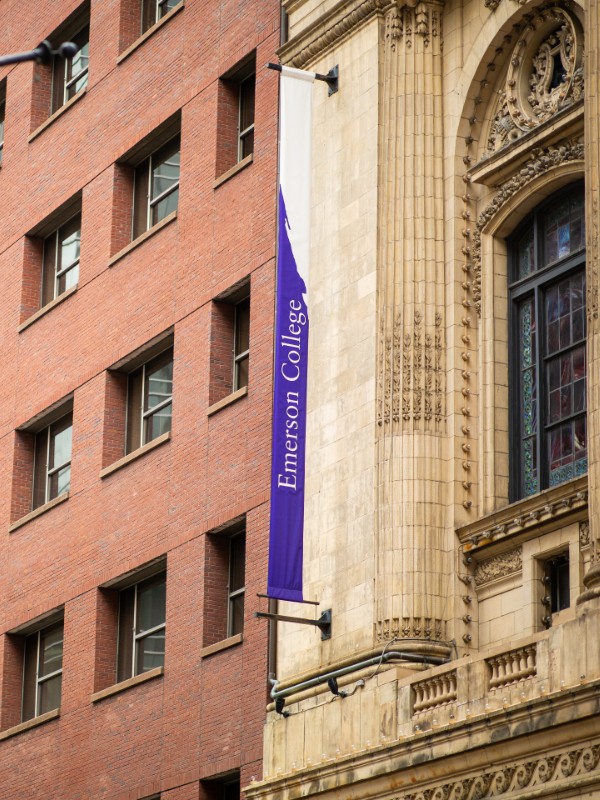 Online MS: Pursue SLP Certification. Study FT/PT
Speech@Emerson enables you to earn an MS online and pursue SLP certification in as few as 20 mos. Learn the same curriculum as the on-campus program. Study FT or PT.
Prepares you to pursue certification as an SLP generalist
In-person clinical placements at faculty-approved partner sites
As few as 20 months to complete
info SPONSORED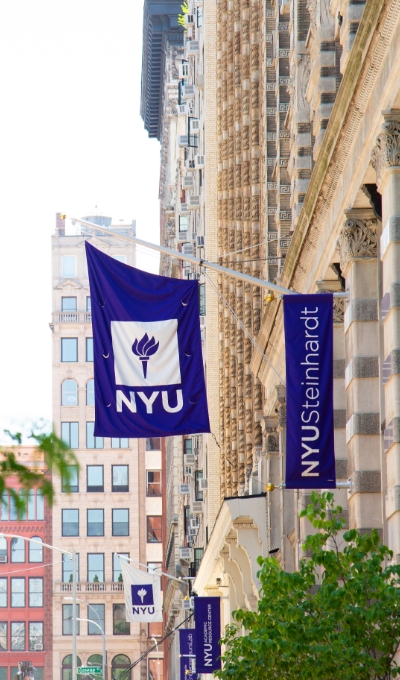 Want to Become an SLP? Earn an MS Online at NYU
NYU Steinhardt's online master of science program in Communicative Sciences and Disorders prepares aspiring speech-language pathologists with a comprehensive professional education.
Prepares students to pursue SLP licensure
Accredited by ASHA's Council on Academic Accreditation
As few as six terms to complete
Full-time and part-time plans of study
info SPONSORED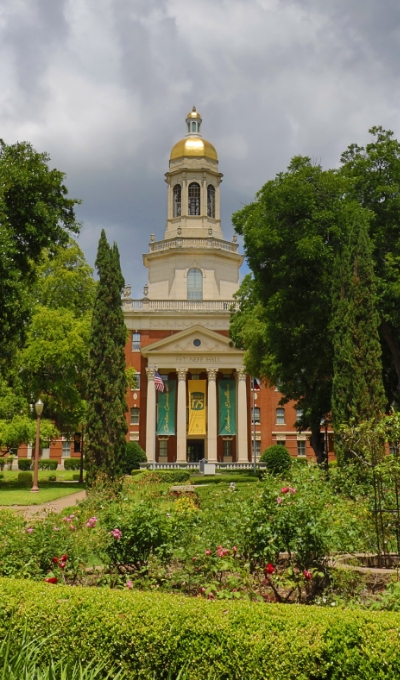 Earn Your CSD Master's Online From Baylor
Baylor's CSD master's program online can be completed full time in 20 months or part time in 25 months. Bachelor's required. No GRE required.
Part-time and full-time options: 20 and 25 months
Industry-leading curriculum in a faith-based environment
Bachelor's Degree Required
info SPONSORED