Ohio Speech Pathology State License Guide
State licensure requirements for speech pathologists in Ohio outline the education, experience and other credentials a practitioner must possess. This article reviews the requirements for a speech pathology license in Ohio, including initial licensure, exemptions, reciprocity rules and continuing education requirements.
Sponsored Online Speech Pathology Programs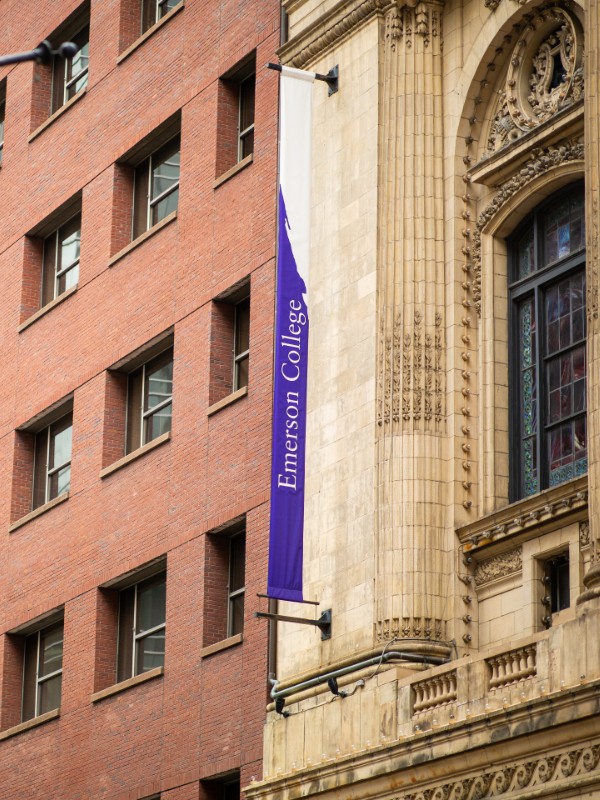 Online MS: Pursue SLP Certification. Study FT/PT
Speech@Emerson enables you to earn an MS online and pursue SLP certification in as few as 20 mos. Learn the same curriculum as the on-campus program. Study FT or PT.
Prepares you to pursue certification as an SLP generalist
In-person clinical placements at faculty-approved partner sites
As few as 20 months to complete
info SPONSORED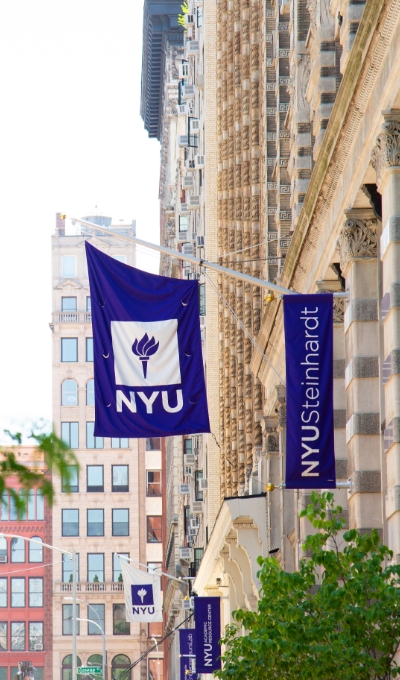 Want to Become an SLP? Earn an MS Online at NYU
NYU Steinhardt's online master of science program in Communicative Sciences and Disorders prepares aspiring speech-language pathologists with a comprehensive professional education.
Prepares students to pursue SLP licensure
Accredited by ASHA's Council on Academic Accreditation
As few as six terms to complete
Full-time and part-time plans of study
info SPONSORED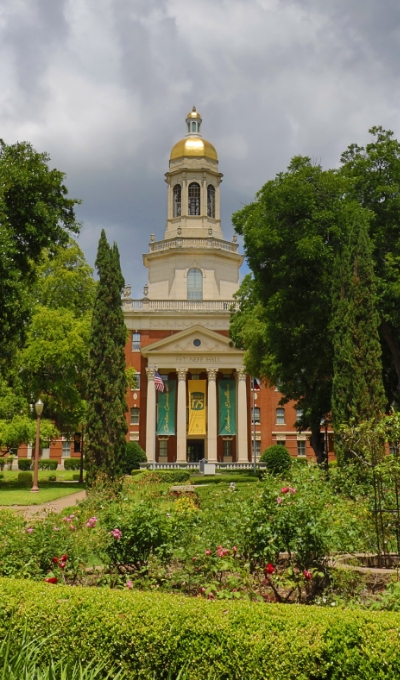 Earn Your CSD Master's Online From Baylor
Baylor's CSD master's program online can be completed full time in 20 months or part time in 25 months. Bachelor's required. No GRE required.
Part-time and full-time options: 20 and 25 months
Industry-leading curriculum in a faith-based environment
Bachelor's Degree Required
info SPONSORED
Summary of Ohio Speech Pathology State License Requirements
To meet Ohio speech pathology licensure requirements, an applicant must have a master's in speech pathology or equivalent education as determined by the Ohio Speech and Hearing Professionals Board. Applicants must meet clinical practicum hour requirements, professional experience requirements and pass a licensing exam, key components of most state speech-pathology licensing requirements.
Speech Pathology Initial Licensure for Ohio
For Ohio SLP licensure, the first requirement is to obtain a master's degree. Beyond that, an applicant must have completed 375 hours of supervised practicum, including 25 hours of clinical observation, before starting the clinical practicum. At least 250 hours must be at the graduate level. Other Ohio SLP licensing requirements include completing a full-time, 30-hour-a-week professional experience for 36 weeks or a part-time experience of 15 hours per week for 72 weeks. The applicant must also pass an exam.
Ohio will also waive state-specific requirements if an applicant has a Certificate of Clinical Competence for Speech-Language-Pathologists (CCC-SLP) from the American Speech-Language-Hearing Association (ASHA). A CCC-SLP ASHA certification requires education and practicum experience that may be similar to Ohio's own requirements.
Speech-Language Pathology Licensure Exemptions for Ohio
Ohio grants speech pathology licensure exemptions for certain individuals, including:
Speech pathologists working for the federal government.
Speech pathology interns and trainees.
Nurses and occupational therapists.
Physicians and those assigned such tasks by a licensed physician.
People working for a speech pathology business as long as licensed practitioners provide direct practice.
Reciprocity for Speech Therapists in Ohio
Ohio practices license reciprocity for speech therapists, which means it will accept certification or licensure issued by another state as long as the other state's standards for SLP licensure are equal to those in Ohio. It also accepts a current CCC-SLP that is in good standing.
Interim Practice for Aspiring Speech Pathologists in Ohio
Speech pathology students in Ohio can get a student permit to perform clinical practice experiences supervised by a licensed speech-language pathologist. Students must have completed at least a year of graduate work in speech pathology at an Ohio university as well as 25 hours of observation and 75 hours of student clinical experience. Interim licenses are valid for 18 months.
Continuing Education for Speech Language Pathologists in Ohio
SLP licenses in Ohio must be renewed every two years. Ohio SLP licensing requirements stipulate that applicants need to complete 20 hours of continuing education in the two years before applying for license renewal with at least two of the CE hours related to ethics and 10 hours related to the clinical practice of being an SLP. Other acceptable topics for CE hours include practice management, supervision and human trafficking.
Contact Information for SLP State Licensure in Ohio
Individuals seeking SLP licensure in Ohio should contact the Ohio Speech and Hearing Professionals Board for more information. The board's website includes forms, fee schedules, information on the exam and other details applicants need.
Ohio SLP Licensing Board Oversight
The Ohio Department of Health office responsible for monitoring SLP state licensure is the Ohio Speech and Hearing Professionals Board. Their website has additional information regarding the licensure application process.
Ohio Speech-Language-Hearing Association
Ohio Speech-Language-Hearing Association
P.O. Box 309
Germantown, OH 45327
Phone: 937-855-4337
Fax: 937-855-4338
Ohio Regulatory Agencies
The primary regulatory agency for speech language pathology in Ohio is the Ohio Speech and Hearing Professionals Board, part of the Ohio Department of Health. They may assist with questions on examinations, continuing education and licensure applications/renewals in Ohio.
Ohio Speech and Hearing Professionals Board
77 South High St., Suite 1659
Columbus, OH 43215-6108
Phone: 614-466-3145
Fax: 614-995-2286
Email: board@shp.ohio.gov
Ohio Hearing Screening Contacts
Ohio Department of Health
246 N. High St.
Columbus, OH 43215
Phone: 614-466-1995
Fax: 614-728-9163
Email: Melissa.Herrick@odh.ohio.gov
Infant Hearing Program
The Infant Hearing Program mandates that newborns receive a hearing screening before they leave the hospital after birth. If hearing loss is suspected, the infant should receive additional testing and possible early intervention services.
Ohio Department of Health
Infant Hearing Program
246 N. High St., 5th Floor
Columbus, OH 43215
Phone: 614-387-0135
Fax: 614-728-9163
Email: infanthearingprogram@odh.ohio.gov
Children's Hearing and Vision Program
The Ohio Department of Health requires hearing screening for school children to detect possible hearing loss in children. Children enrolling for the first time in kindergarten or first grade must be screened, and the parents must be notified of the screening results. The board of education or health should make referrals for follow-up care.
Ohio Department of Health
Children's Hearing and Vision Program
246 N. High St.
Columbus, OH 43215
Phone: 614-466-1995
Fax: 614-728-9163
Email: bmcfh@odh.ohio.gov
Ohio ASHA Network Representatives
ASHA State Liaison for Northeast Region including Ohio: Susan Adams
Email: sadams@asha.org
ASHA State Education Advocacy Leader for Ohio: Matt Hott
Email: matt.hott85@gmail.com
ASHA State Advocate for Medicare Policy for Ohio: Carol Hofbauer
Email: chofbauer@laorelhealth.com
ASHA State Advocate for Reimbursement for Ohio: Terri Hollenkamp
Email: tholleenkamp@rehabresources.net
Information last updated April 2021.