Interview with Carrie Clark of Speech and Language Kids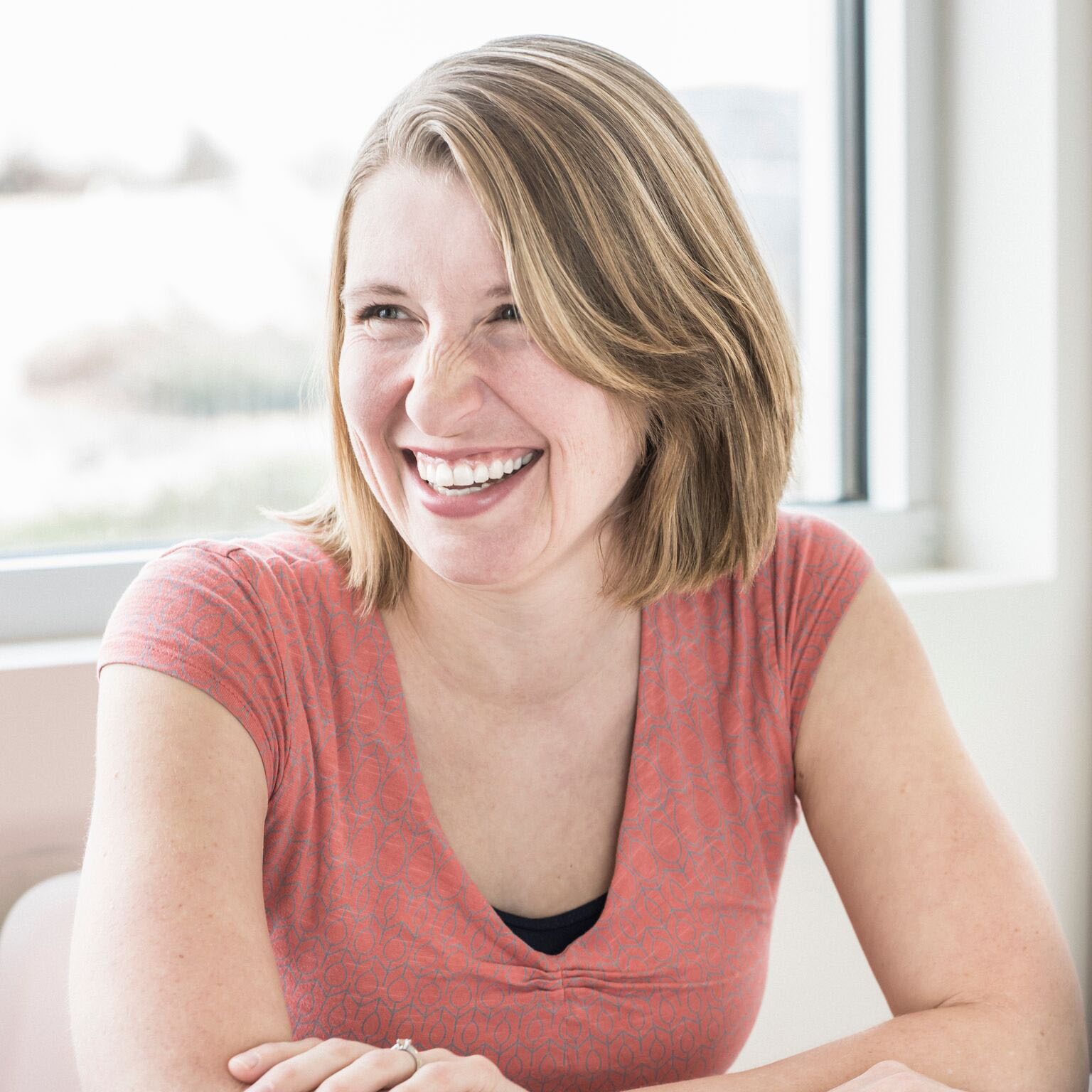 Carrie Clark is a speech-language pathologist from Columbia MO who has a knack for breaking down complex speech and language topics into manageable, step-by-step guides. Carrie used that super power to create the Speech and Language Kids website, which makes these topics and guides accessible to SLPs all over the world. In order to expand on her mission of helping other SLPs, Carrie also created The SLP Solution membership programs where she has teamed up with other SLP thought leaders to create supportive, educational communities that get SLPs the knowledge and resources they need to confidently treat clients in the medical, school/childhood, and private practice fields.
Note: You should consult with your doctor or speech pathologist for recommendations on treatment. The views and opinions expressed in this article are those of Carrie Clark and do not necessarily reflect the official policy or position of SpeechPathologyMastersPrograms.com
What inspired you to start Speech and Language Kids
I was feeling frustrated by not having a clear path when treating specific speech and language problems. I started doing task analysis and breaking down these complex tasks into specific steps. I knew that others could benefit from these types of "plans" as well so I posted them on my blog for others to see. That's how it all began!
What do you hope your viewers get out of your posts?
Mostly I hope to reduce their stress levels and increase their confidence. But specifically, I want the readers to go away with a clear plan. I want them to be able to confidently step into their therapy sessions and know exactly what they'll do now and next.
What do you think are the biggest challenges SLPs face when it comes to implementing new research?
TIME! Most SLPs have large caseloads and we have to cover SO many topics and areas that it's impossible to have all of that knowledge in your head, ready to access. Being able to have things written out concisely and in a way that you can quickly implement is crucial to feeling less stress and overwhelm.
What has it been like making this website your full time job?
It's been crazy! I have no background in business whatsoever so I've had to research how to do all of this business stuff myself! Fortunately, my audience is usually VERY patient with me as I work through tech issues or any other hiccups that come along the way. But I am SO proud of what I've built and the team of supporters I've brought in with me.
You cite parental feedback as an important part of your success. Is getting that feedback a given or have you found ways to ensure that you get the type of information that you need?
All you have to do is ask! Most people are more than happy to give feedback and communicate back and forth but you do need to ask. You will be surprised what happens when you just tell people what you need.
What advice do you have for SLP graduate students?
Hang in there! You're going to have moments where you feel completely overwhelmed and like you have NO idea what you're doing. That's normal!! Just rely on those resources that will help you find a way to treat the problem in front of you. And if you're still struggling, find a mentor or group of people who can help you bounce ideas around or give you ideas based on their experiences. None of us know it all, it takes a village!