Interview with Nicole Allison of Speech Peeps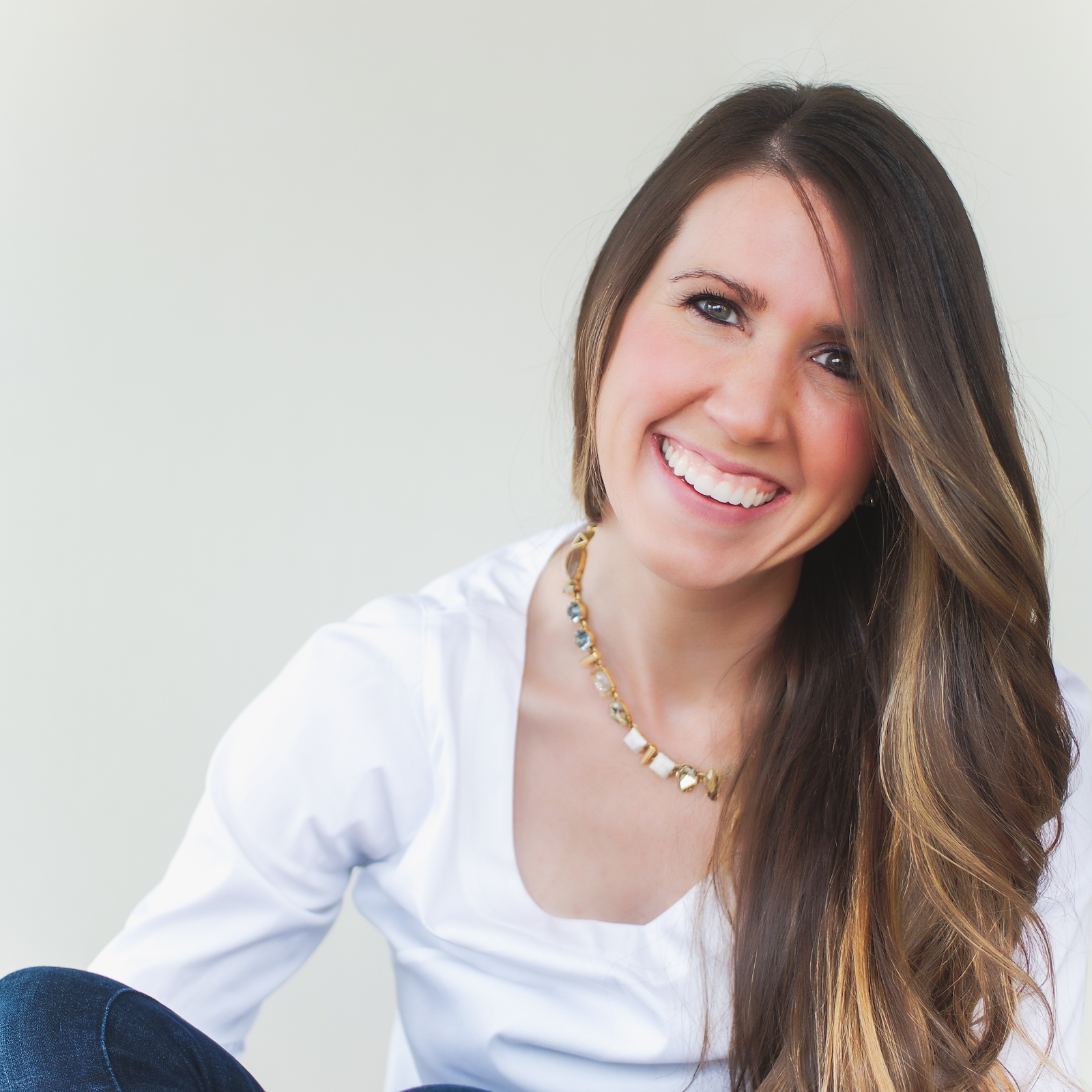 Nicole Allison, M.A., CCC-SLP, is an ASHA certified school-based speech language pathologist who has experience in both public and private schools. Nicole is a graduate of The University of Akron and has a passion for helping the school SLP succeed. She has presented at the local, state, and national level and is the author of the blog Speech Peeps ™.
Note: You should consult with your doctor or speech pathologist for recommendations on treatment. The views and opinions expressed in this article are those of Nicole Allison and do not necessarily reflect the official policy or position of SpeechPathologyMastersPrograms.com
What inspired you to start Speech Peeps?
I've been the only SLP in all the settings I have worked. This can get a bit lonely and is why the online community is so important to me. Surprisingly, I initially started my blog as a way to reach out and gain inspiration for myself.
What do you hope your readers get out of your posts?
My hope is that readers walk away reading any post of mine feeling inspired. This job can be hard. We have difficult days. In the midst of those struggles it can be difficult to see the big picture. I want to be the one reminding them that it's not necessarily the fancy therapy activities we pour hours into that make the big differences. It's showing up. It's listening. It's creating an effective behavior plan for that challenging student. It's being a team member willing to pitch in and go above and beyond. We CAN and ARE making differences simply by being involved in the lives of our students.
You have always been the only SLP in your district, what is your advice for other SLPs in this situation? What are your tips for getting to know other teachers and staff?
Yes! There are definitely pluses and minuses to this! I love being able to follow a student up and see them starting out as a little kindergarten baby to growing into a mature 5th grade student who is ready to be dismissed. I would definitely recommend keeping a community of SLPs close at hand. This may mean volunteering and attending local conferences to get professional development. This may mean being active in online speech and language groups.
And definitely get to know your teachers and staff! When I was starting out, I was so busy I always just ate lunch in my room, with the door closed, trying to catch up on paperwork. I realized I was missing out on some great opportunities to build rapport with my staff. My advice is to make the time to eat with fellow teachers. It definitely pays off when you need them to complete paperwork for an evaluation.
Your newest idea (a very great one) is your newsletter, The Minimalist SLP. Tell us a little bit about it and why you decided to embark on this project!
Our culture tells us More is Best. It screams the message "We need to be DOING more in order to be a good educator, good parent, good friend, good SLP." But in reality, doing more actually isn't doing much for us other than adding more stress to our lives. After digging into some of the research, I decided to embark on a newsletter series The Minimalist SLP and share some of the surprising findings. The overarching theme is this: effective therapists can utilize materials, crafts, decor, etc. BUT you don't need to utilize those things in order to BE an effective therapist. This is huge news for us. It allows us to take a deep breath and be okay letting go of the over-the-top expectations and be okay with the idea that less is actually more. I talk ALL about these topics in my monthly newsletter "The Minimalist SLP."
You have quite an amazing range of assessment and data collection resources in your TPT store, what got you started on TPT? How do you decide what kinds of resources to share?
I love creating! My passion is to make the lives of fellow SLPs a bit easier, so they can spend more time at home with their families. I simply create out of my own need. I needed to be more efficient at data collection myself, and so created these resources in the hopes that they would make them more efficient as well.
How has Speech Peeps evolved over the years?
The overall theme of Speech Peeps has remained the same: the inspire and help fellow SLPs. However, since the time of it's creation, I have had three babies, which really drives home the point of being efficient at work so you can be at home more!
What advice do you have for current SLP students?
First, you've made a great decision. Being an SLP is my dream job and always will be. I love that we get to work with such diverse age groups and skills. I'm always learning so it never gets boring! Second, hang in there. The first three years are TOUGH. You'll be staying late just about every night. But there is light at the end of the tunnel! It definitely pays off in the end!