Interview with Lisa Kathman and Sarah Bevier of SLP Toolkit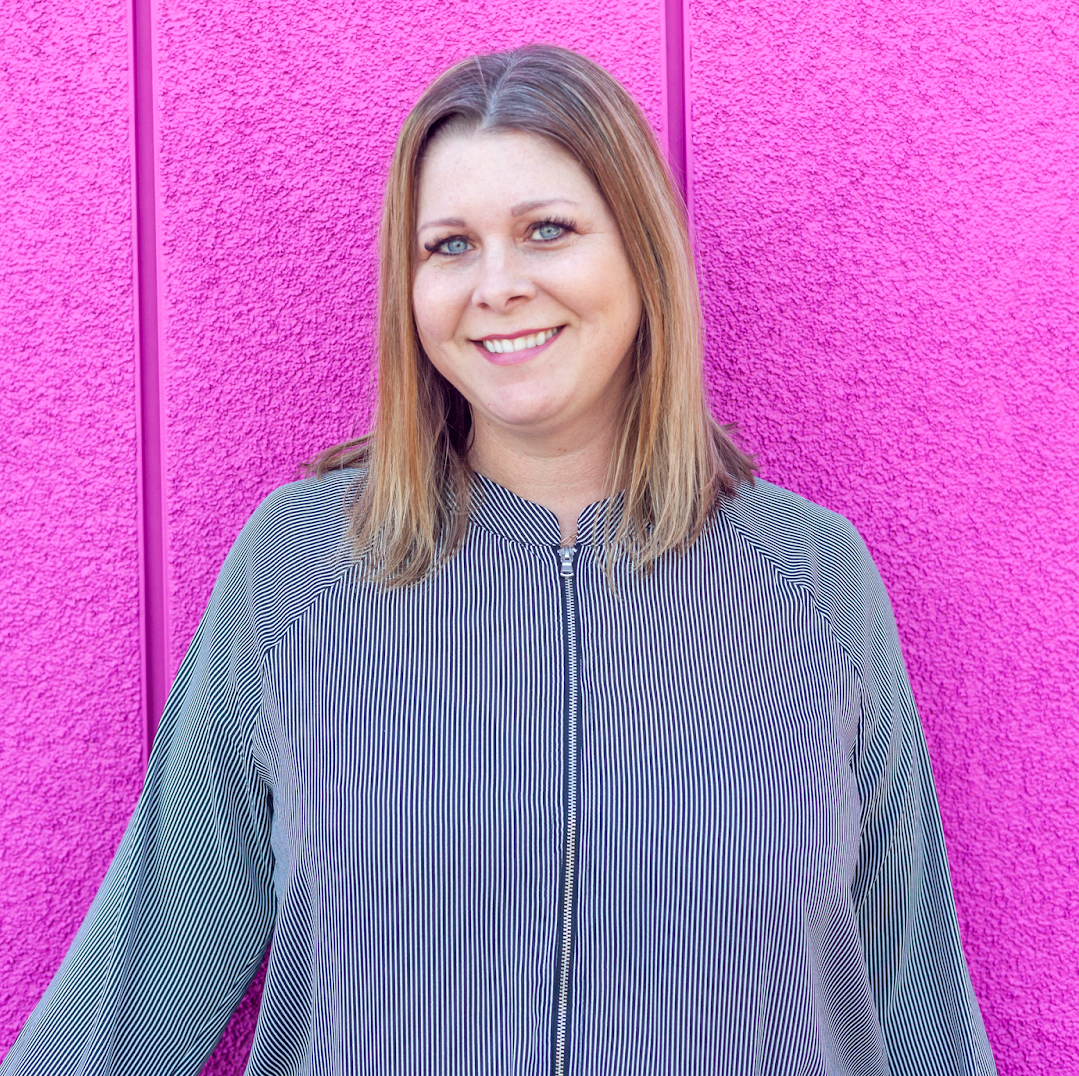 Lisa Kathman CCC-SLP: Since I became a Speech Language Pathologist in 1997, I have had the opportunity to work in various environments such as home health, preschools, private practice and served as the lead SLP for K-12 in the largest school district in Arizona. I have developed a sensitivity to needs of all SLPs and am confident working with private practices and school districts alike. I am a graduate of Florida International University with an undergraduate degree in Psychology and of Arizona State University with a degree in Communication Disorders. I am proud member of the American Speech-Language-Hearing Association (ASHA) and hold two ASHA ACE awards for continuing education excellence. I've worked as an SLP in Tennessee, St. Croix U.S.V.I., California, and Arizona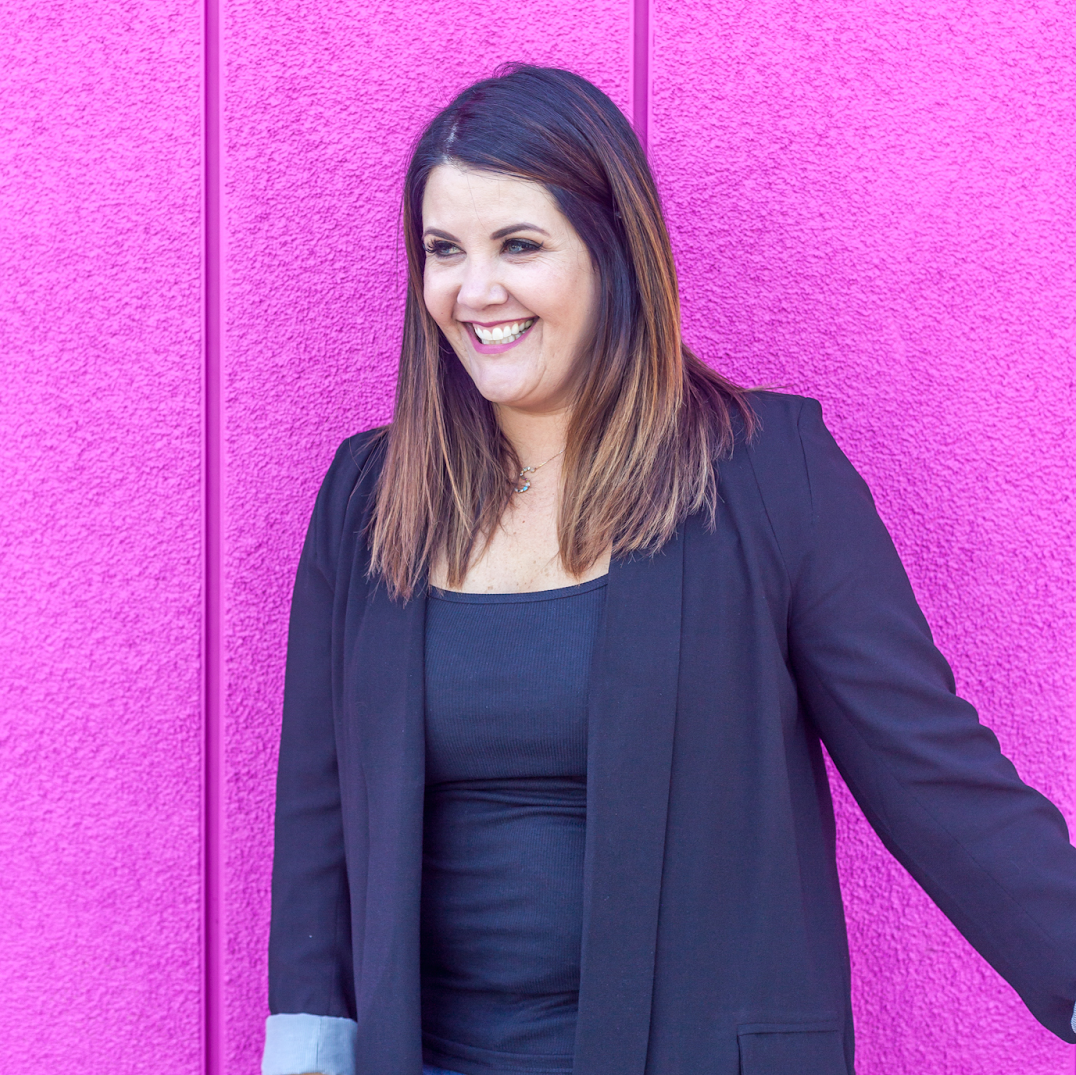 Sarah Bevier CCC-SLP: I have worked in the field of Speech Language Pathology since 2006 and have worn many hats including Speech-Language Pathology Assistant, Speech-Language Technician and Speech-Language Pathologist. Working exclusively in schools has provided me great insight into the importance technology plays in the success of an SLP. I am a graduate of Arizona State University with a Bachelor of Science in Speech and Hearing and a Master's degree in Communication Disorders. I am a member of ASHA, and have a passion for learning about culture diversity. I have lived in various locations, such as South Africa, Hawaii, and Arizona.
Note: You should consult with your doctor or speech pathologist for recommendations on treatment. The views and opinions expressed in this article are those of SLP Toolkit and do not necessarily reflect the official policy or position of SpeechPathologyMastersPrograms.com
What inspired you to start SLP Toolkit?
We were frustrated with the increased demands in paperwork unique to the school setting and developed SLP Toolkit as a solution to this problem. Our goal is to give every SLP, new or experienced, the confidence to have the data they need to create individualized IEPs, progress monitor, and make data-driven treatment decisions every day for every student on their caseload.

What do you hope your readers get out of SLP Toolkit's Blog?
Our blog focuses on real life issues in the school setting, and with all of our articles we look to bridge the gap between best practice and the real world.

At what point in your careers did you realize that paperwork was starting to take over? Was it a gradual realization? Did you realize one day that something needed to change? Was efficiency just always a special skill?
While paperwork was always required, there has been a dramatic change in how much and what specifically is required over the past 20 years. Every year, some new requirement was added, and it became difficult to keep up. We thought – in a perfect world, what do we need to stay on top of it all?
What was it like transitioning from SLPs to software creators? What have you learned?
We never saw ourselves as software creators – we still identify primarily as speech- language pathologists. We really just wanted to have tools that we needed to be effective at our jobs. We have learned that in business, our customers are just like our students: every single one is important and teaches us something new about ourselves each day.
What have users most appreciated about SLP Toolkit?
Beyond the tools built into the software that support day-to- day functioning as a school based SLP, our customers appreciate our timely and personal customer service as well as our sense of humor on social media.

How has technology most impacted SLPs' ability to save time?
Technology in general has improved efficiency in personal and business environments, and it is no different in the world of special education. SLP Toolkit saves users time in that they no longer have to go through handwritten data points, average out data, remember where information is, or take out student folders to access information. In addition, our users that have to bill Medicaid report an average savings of 30-45 minutes per day with our 'Copy for Billing' feature associated with digital data collection.

What advice do you have for graduate SLP students?
When you start your career as SLPs, there will be days where you feel overwhelmed and wonder if you made the right career choice. On those days, be patient with yourselves. Focus more energy on solutions vs. problems, and always remember why you started: to support the kids/adults you work with. The work you do is important and appreciated.