Interview With Dr. Alan Kamhi of University of North Carolina-Greensboro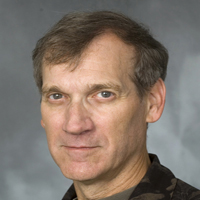 Alan G. Kamhi is a Professor in the Department of Communicative Sciences and Disorders at the University of North Carolina-Greensboro. His early research focused on linguistic and cognitive abilities of children with specific language impairments (SLI) and mental handicaps. Later research focused on language-learning disabilities, culminating in a book co-edited with Hugh Catts, on language and reading disabilities. The third edition of this book was published in 2012. Other books include one on phonological disorders, co-edited with Karen Pollock, and one on clinical decision making in developmental language disorders, co-edited with Julie Masterson and Kenn Apel. Topics of recent articles include the case for the narrow view of reading, how to balance certainty and uncertainty in clinical practice, the role of the SLP in treating Auditory Processing Disorders, improving clinical decisions for children with language disorders, reading comprehension is not a single ability.
Note: You should consult with your doctor or speech pathologist for recommendations on treatment. The views and opinions expressed in this article are those of Dr. Kamhi and do not necessarily reflect the official policy or position of SpeechPathologyMastersPrograms.com
How did you become interested in language-learning disabilities (LLD)?
I wondered what happened to preschool children with language disorders when they got to school. It seemed that many of them got relabeled as learning disabled and SLPs were no longer involved in treating them. This led to my early research (1980s) with Hugh Catts and various doctoral students comparing children with language disorders to children with reading problems. The basic finding was that there was considerable overlap in the populations.

How has our understanding of language-learning disabilities improved over time?
In the 1980s, Hugh Catts, me, and others like Kay Butler and Gerry Wallach were writing and talking about the language bases of reading disabilities. LLD was a nice transition term to help SLPs accept the role they could play in assessing and treating children with reading disabilities. But even in the 1980's, Catts and I were using the term "reading disabilities" in our articles, book, and presentations In the last 10-15 years, we have learned more about the orthographic and morphological factors involved in learning to read and spell. We have also learned a lot about how to improve understanding of narrative and expository texts.

What are the current biggest challenges to treating those with language-learning disabilities?
I think a continuing challenge is building relationships with classroom teachers, special educators, and reading specialists in schools. Although CSD programs all provide courses and clinical experiences with reading disabilities, other professionals and teachers still think of SLPs as speech teachers. A significant number of school-based SLPs also still believe that their primary focus should be on speech and language, not reading.

You have also researched auditory processing disorder (APD)- speech and hearing can often be intertwined. Do SLPs typically get the foundation in audiology that they may need as they start practicing?
I don't think a foundation in audiology helps SLPs better understand APD. Understanding the controversies about APD requires knowledge of clinical entities, diagnosis, the relation between processing disorders and knowledge-based disorders, and EBP. It's pretty complicated and like our current political situation, it's become tribal— are you in my camp or the other (wrong) one.

What aspect of your research are you most proud of?
This is a hard one. Rather than select one aspect, I think I'm most proud of the body and breadth of the work I've done. I've published books on language, reading, phonology, and communication development and disorders in African-American children. My research articles have involved every disorder category except autism, and the clinical forums I have organized for LSHSS have dealt with a range of clinical issues, EBP, and exploring different views of speech, language, and reading disorders.

How do you choose new research topics to pursue?
Most of my research now is with doctoral students, so the topics I examine are based on their interests. My ideas for my own writing come from articles and books that are often not directly related to speech-language pathology.

What is your advice to those considering a career in speech-language pathology?
You couldn't choose a better profession, but be prepared for a rigorous academic and clinical program.
Sponsored Online Speech Pathology Programs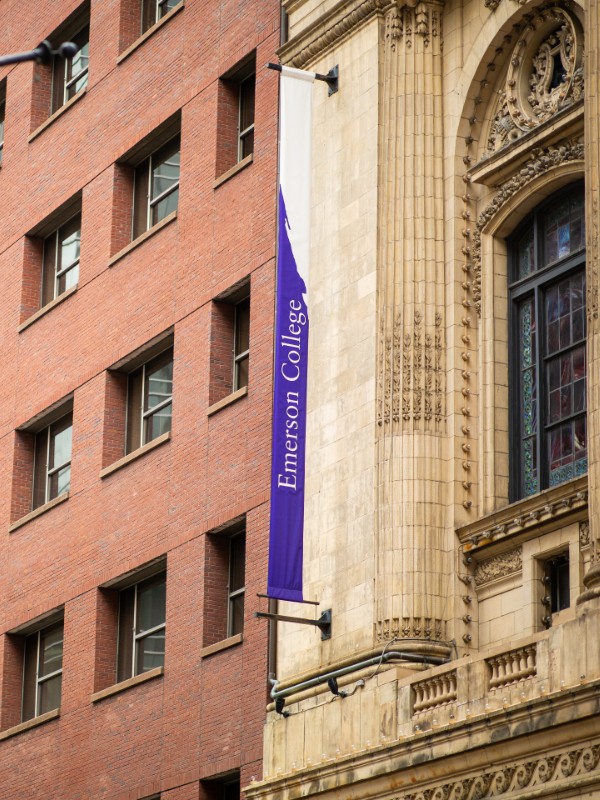 Online MS: Pursue SLP Certification. Study FT/PT
Speech@Emerson enables you to earn an MS online and pursue SLP certification in as few as 20 mos. Learn the same curriculum as the on-campus program. Study FT or PT.
Prepares you to pursue certification as an SLP generalist
In-person clinical placements at faculty-approved partner sites
As few as 20 months to complete
info SPONSORED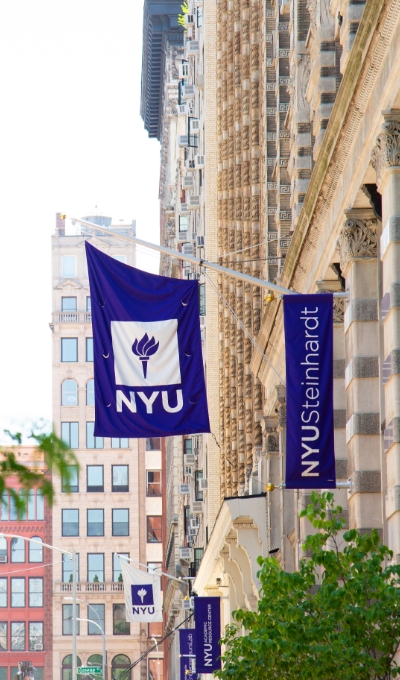 Want to Become an SLP? Earn an MS Online at NYU
NYU Steinhardt's online master of science program in Communicative Sciences and Disorders prepares aspiring speech-language pathologists with a comprehensive professional education.
Prepares students to pursue SLP licensure
Accredited by ASHA's Council on Academic Accreditation
As few as six terms to complete
Full-time and part-time plans of study
info SPONSORED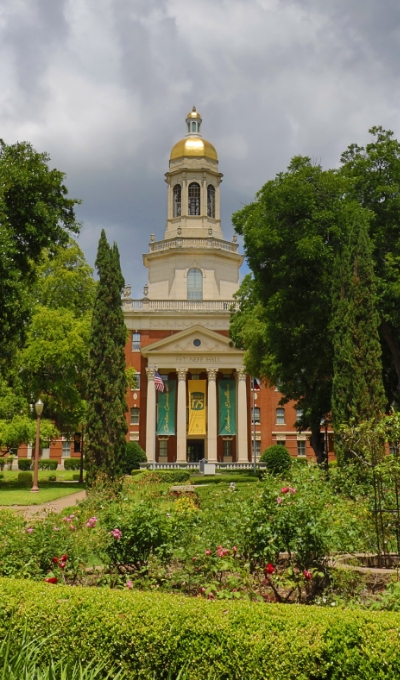 Earn Your SLP Master's Online From Baylor
Baylor's SLP master's program online can be completed full time in 20 months or part time in 25 months. Bachelor's required. No GRE required.
Part-time and full-time options: 20 and 25 months
Industry-leading curriculum in a faith-based environment
Bachelor's Degree Required
info SPONSORED