Interview With Professor Chelsie Haaland of Minot State University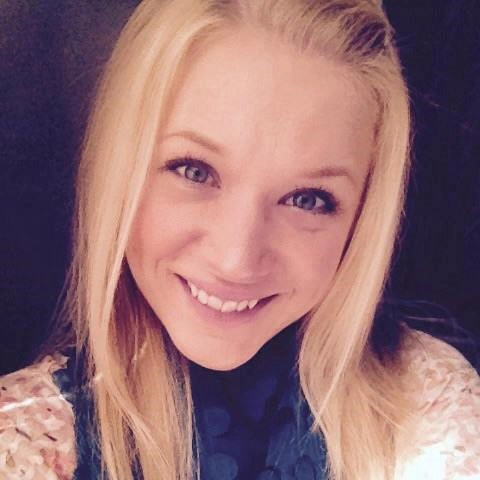 Chelsie Haaland is a Clinical Supervisor/Instructor at Minot State University (MiSU) in Minot, North Dakota. She has worked with individuals across the lifespan with a variety of developmental and acquired communication and feeding/swallowing disorders, though special areas of interest and training include Autism Spectrum Disorders (ASD). She was a member of a clinic-based ASD evaluation team and has served countless children and families who required support, education, and compassion on their individual journeys.
Note: You should consult with your doctor or speech pathologist for recommendations on treatment. The views and opinions expressed in this article are those of professor Haaland and do not necessarily reflect the official policy or position of SpeechPathologyMastersPrograms.com
How did you become interested in Autism evaluation?
When I transferred from public school service delivery to a hospital/clinic-based setting in rural North Dakota, I realized there was a gap in the education and services which were available to children and families of children with ASD. As a result, I pursued training and certification, so I would be more effectively able to educate and assist children, families, and fellow staff members who needed support and intervention services. As time went on, team members in the clinic began to make plans to put together a group of individuals with specific interest and training in the area who could provide comprehensive evaluation services for families in central ND who were seeking assessment and treatment options. I was asked to participate and lend my clinical expertise, which I was able to do for 2 years prior to beginning my position at MiSU.

What are some of the most important things we have learned about evaluating children who may have Autism in the past couple of decades?
Assessment of children with ASD should be comprehensive and dynamic, encompassing domains including cognitive ability, executive function, motor skills, sensory processing, and verbal and non-verbal language aspects of pragmatics, comprehension, and expression. Evaluation procedures should also include specific interviews with parents, educators, or other caregivers so as to formulate a more comprehensive understanding of functioning and skill development outside of what may be measured using standardized testing.

How have improved methods of evaluation influenced outcomes for those with Autism?
As evaluation procedures have changed, so have the ways we interpret challenges which are unique to each individual. As a result of using more comprehensive, dynamic, and individualized procedures, treatment plans can be tailored to maximize therapeutic effectiveness by taking into consideration all of the areas which may be impacted by neurological differences associated with ASD.

What are some of the challenges to ensuring children with Autism receive a diagnosis?
Many factors may inhibit the receipt of diagnosis, particularly in rural areas or for families of a lower socioeconomic status. Some challenges may be the accessibility of diagnostic (or intervention) services, others may be financial — especially for families who do not have the financial means to seek services which may not be covered by insurance or for families who do not have health insurance at all. Beyond those factors, some parents indicate disinterest in pursuing diagnosis, as "labeling" their child can be intimidating and "unnecessary ". In cases where parents indicate these concerns, it is important to respect their viewpoint and to continue to provide education regarding how a diagnosis may change the availability of services or financial assistance to acquire those services.

Do you have any advice for those considering a career as a speech pathologist?
Being an speech pathologist means committing to a lifelong lifestyle of learning and growth, but it also means acquiring the exceptional ability to connect with people who will teach you just as much as you teach them. If you are a "helper" by nature and curious about the intricacies of communication, connection, and neurology, do the work. It's worth it.
Sponsored Online Speech Pathology Programs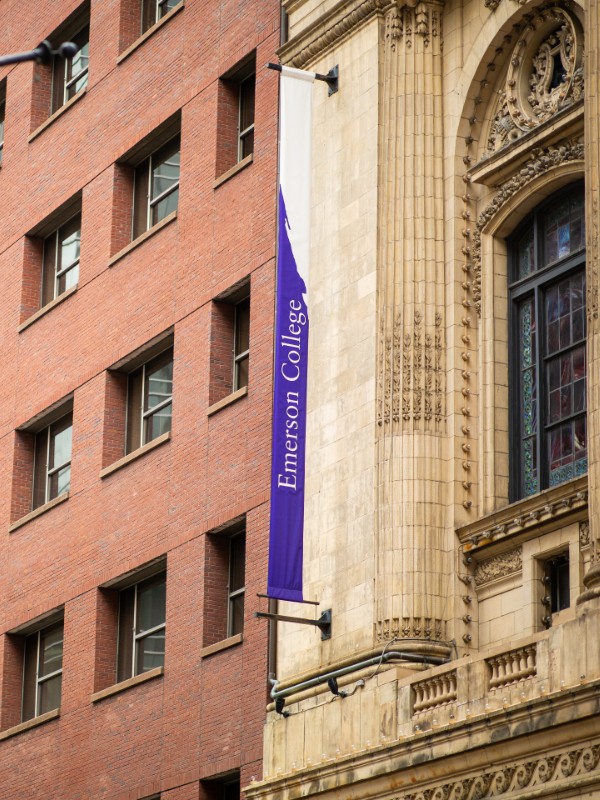 Online MS: Pursue SLP Certification. Study FT/PT
Speech@Emerson enables you to earn an MS online and pursue SLP certification in as few as 20 mos. Learn the same curriculum as the on-campus program. Study FT or PT.
Prepares you to pursue certification as an SLP generalist
In-person clinical placements at faculty-approved partner sites
As few as 20 months to complete
info SPONSORED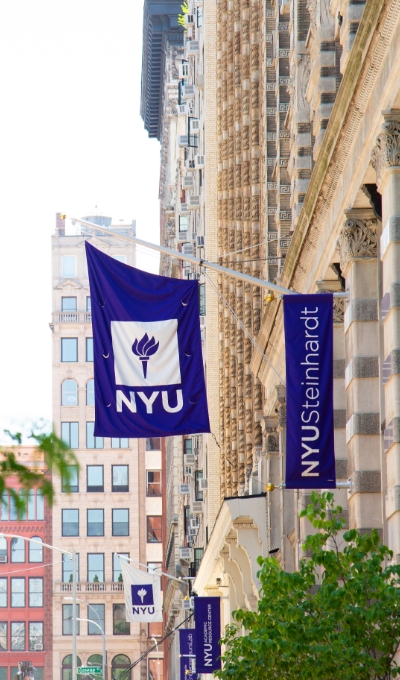 Want to Become an SLP? Earn an MS Online at NYU
NYU Steinhardt's online master of science program in Communicative Sciences and Disorders prepares aspiring speech-language pathologists with a comprehensive professional education.
Prepares students to pursue SLP licensure
Accredited by ASHA's Council on Academic Accreditation
As few as six terms to complete
Full-time and part-time plans of study
info SPONSORED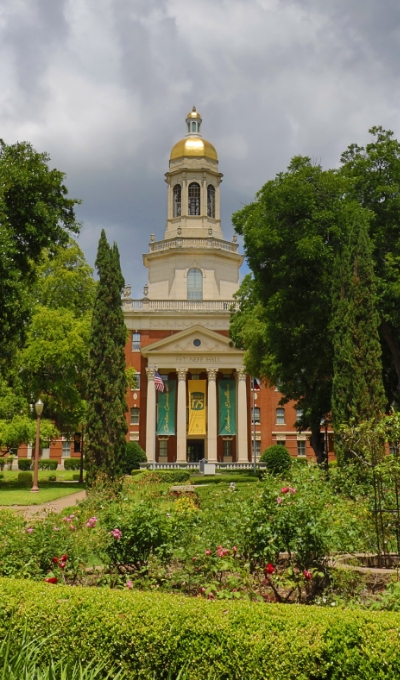 Earn Your CSD Master's Online From Baylor
Baylor's CSD master's program online can be completed full time in 20 months or part time in 25 months. Bachelor's required. No GRE required.
Part-time and full-time options: 20 and 25 months
Industry-leading curriculum in a faith-based environment
Bachelor's Degree Required
info SPONSORED