Interview with Dr. Christine Maul of California State University, Fresno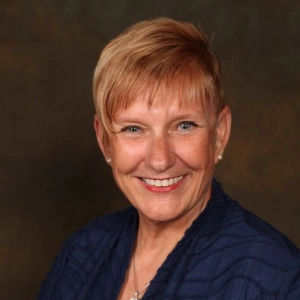 Dr. Christine Maul is an associate professor at California State University, Fresno. She is the co-author of two textbooks in the field of communicative disorders and has published peer-reviewed articles in the areas of family-centered service delivery, child language disorders, and multicultural issues. She is also the parent of a 35-year-old adult son with autism spectrum disorder (ASD), who is the inspiration for her work.
Note: You should consult with your doctor or speech pathologist for recommendations on treatment. The views and opinions expressed in this article are those of Dr. Maul and do not necessarily reflect the official policy or position of SpeechPathologyMastersPrograms.com
How did you become interested in how people adapt to having a family member with a developmental/language disability?
I am the parent of a 35-year-old man, Adam, who has autism spectrum disorder. Adam is nonverbal and has a self-injurious behavior of eye-poking, which has resulted in the loss of eyesight in his right eye. He resides in a group home with three other individuals with ASD.
When Adam was diagnosed when he was 4 years old, we were struck by the manner in which professional people seemed to just expect that we would have problems as a family due to the presence of a child with a severe disability. It seemed to be expected that families of children with severe disabilities would inevitably be dysfunctional: that the parents were likely to have marital problems, that siblings would likely be neglected and therefore resentful; that depression or alcoholism or drug abuse would be more likely among the family members. I resented the manner in which the "tragedy metaphor" (Risdal & Singer, 2004) was applied to families of children with severe disabilities. I felt that my family was able to meet the challenges associated with the presence of a child with a disability. We adapted to Adam's needs the best we could, and we still managed to have fun times together.

What are challenges to effectively adapting? What are some ways that families can best adapt?
I have worked with many families of children with severe disabilities. It has been my observation that families who adapt the best are those that have a plan to address the needs of their child with disabilities while supporting the needs of their typically developing children. Parents who believe they have the ability to affect the outcome of their child with a disability in a positive way tend to be able to do exactly that. It is so important to empower parents and other caregivers with knowledge and advocacy skills to maximize their effectiveness.
Also, while doing everything to adapt to the needs of a child with disabilities, family members also need to tend to their own needs and the needs of other family members. Parents should have respite so that they can take a break from time to time and reconnect as a couple. There should be time for one-on-one time with typically developing siblings. Families also need to identify the activities they can do together successfully and allow themselves to have fun. Networking with other parents to share ways in which others have successfully adapted to the needs of their children with disabilities is also very helpful, and parents should seek out opportunities to do that.

How often do families adapt in a positive way?
Well, now, I don't really have any scientific way of giving you a definitive answer to this question. Every family I have worked with is unique. A major theme we discovered when conducting our qualitative study on positive adaptation to children with severe disabilities was the idiosyncratic nature of the adaptations that families make. All of the family members we interviewed reported creative, innovative adaptations that worked for their family, but might not work for other families.
We also know that there are families who struggle more than other families do. Again, it has been my personal observation, without the support of systematic scientific study, that families who adapt best are those who believe they have the ability to make positive changes to best accommodate the needs of their children. Families who have a sense of helplessness or who are overwhelmed by their situation adapt less successfully.

Is it effective for family members to deliver therapy directly to the patient if they are properly instructed?
This is a somewhat controversial topic. We went through a period of time when it was believed, for example, that parent-administered discrete trial training (DTT) might be a good way to address the needs of children with ASD. There was a backlash against that belief, with other experts stating that parents should always have the support of professional people. Certainly, as a language specialist, I believe parents should receive instruction as to how to support speech and language development in their children during the routines of everyday life. However, I also believe direct therapy delivered by trained professional people is necessary to maximize outcomes for children with disabilities.

Out of all of your research, what are you most proud of?
Probably the study on family adaptations to children with severe disabilities that undoubtedly prompted you to contact me for this interview.

What is your advice for future graduate SLP students?
I always tell my students to take everything one step at a time. Focus on what needs to be accomplished for each term without thinking too much about what is coming next. Also, find a good group of friends and study buddies to support each other throughout the program. The friends you make during grad school will likely be lifelong sources of support and collegiality.
Sponsored Online Speech Pathology Programs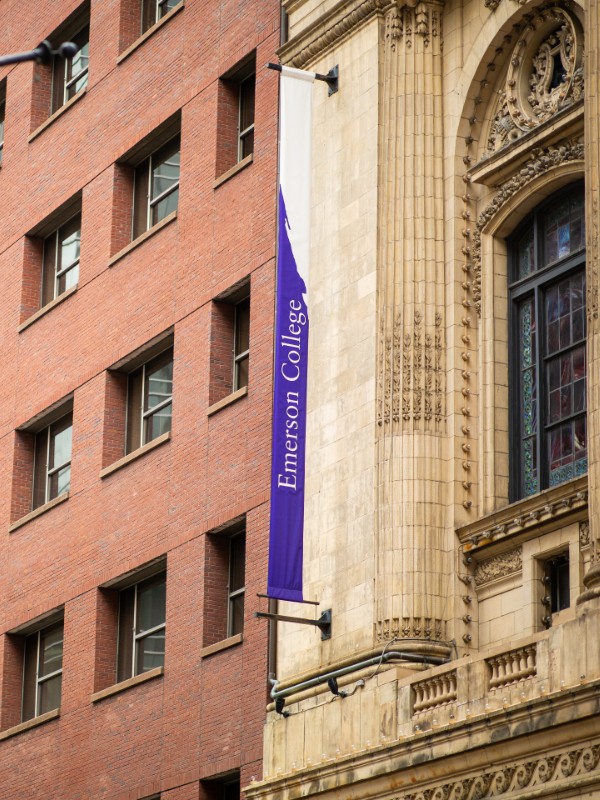 Online MS: Pursue SLP Certification. Study FT/PT
Speech@Emerson enables you to earn an MS online and pursue SLP certification in as few as 20 mos. Learn the same curriculum as the on-campus program. Study FT or PT.
Prepares you to pursue certification as an SLP generalist
In-person clinical placements at faculty-approved partner sites
As few as 20 months to complete
info SPONSORED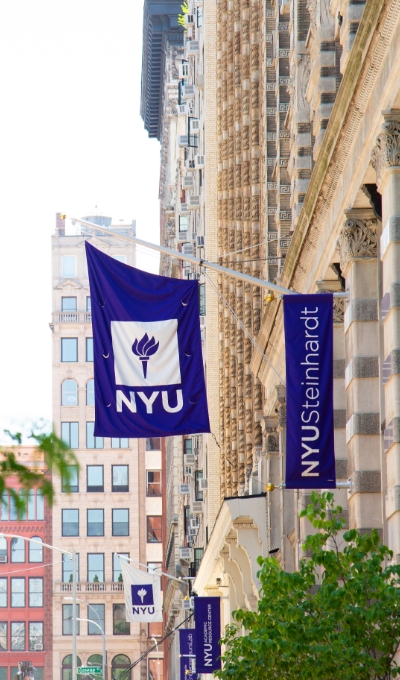 Want to Become an SLP? Earn an MS Online at NYU
NYU Steinhardt's online master of science program in Communicative Sciences and Disorders prepares aspiring speech-language pathologists with a comprehensive professional education.
Prepares students to pursue SLP licensure
Accredited by ASHA's Council on Academic Accreditation
As few as six terms to complete
Full-time and part-time plans of study
info SPONSORED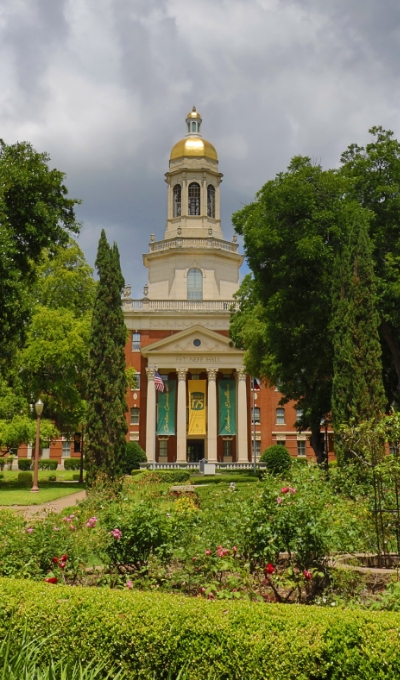 Earn Your CSD Master's Online From Baylor
Baylor's CSD master's program online can be completed full time in 20 months or part time in 25 months. Bachelor's required. No GRE required.
Part-time and full-time options: 20 and 25 months
Industry-leading curriculum in a faith-based environment
Bachelor's Degree Required
info SPONSORED