Interview With Dr. Deanna Hughes of Chapman University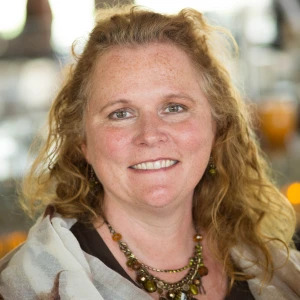 Deanna M. Hughes, PhD, CCC-SLP is Assistant Professor in Communication Sciences and Disorders at Chapman University. She received her doctorate from Case Western Reserve University. Her research interests include Augmentative and Alternative Communication (AAC), individuals with developmental disabilities across the lifespan, supervision, and working with culturally and linguistically diverse populations.
Note: You should consult with your doctor or speech pathologist for recommendations on treatment. The views and opinions expressed in this article are those of Dr. Hughes and do not necessarily reflect the official policy or position of SpeechPathologyMastersPrograms.com
How did you become interested in researching developmental disabilities?
I originally became interested in working with individuals with developmental disabilities in my Master's program at University of Nebraska at Omaha. One of my practicum experiences was dedicated to adults with developmental disabilities, and I began my journey with this population. These individuals continue to be underserved and underrepresented in research.

What are some of the most important things we have learned about developmental disabilities in the last couple of decades?
We know the population is incredibly diverse and their numbers are increasing exponentially. We have learned that access to early intervention is critical and that individuals with developmental disabilities can continue to benefit from services from SLPs across their lifespan.

What are some of the current obstacles to getting children with developmental disabilities the treatment they need?
Although we are able to identify developmental disabilities such as autism early in childhood, most children don't receive a diagnosis until much later. For all developmental disabilities, intensive early intervention services can vastly improve outcomes. Also, funding for services continues to be an ongoing challenge.

Your most recent publication looks at the evolving profile of the AAC user- how are those who use Alternative and Augmentative Communication tools changing?
We are finding that many individuals with a variety of developmental and acquired disorders can benefit from AAC and AT. This broadens our perception of an AAC user as only a child with autism that is nonverbal to include many different users with different strengths and challenges. Also, AAC users of today reap the benefits of rapidly advancing technological change with multiple innovations in design and access.

How can we continue to improve access to those who benefit from AAC?
We can continue to improve access to AAC in a variety of ways. For example, making sure that AAC is designed to include users that are culturally and linguistically diverse is a critical component. Further, strengthening translational research pathways so that emerging research evidence is available to clinicians, and so clinicians can contribute practice-based evidence to researchers.

What aspect of your research are you most proud of?
I am most proud of including individuals with developmental disabilities across the lifespan in my research. Also, I believe that all individuals regardless of the severity of their disability should have opportunities to participate in research.

What is your advice for graduate SLP students?
My best advice for graduate SLP students is to "keep showing up". This population can be intimidating if you don't have previous experience, but if you continue to work and do your best, the rewards will be immense. Finally, don't be too hard on yourself!
Sponsored Online Speech Pathology Programs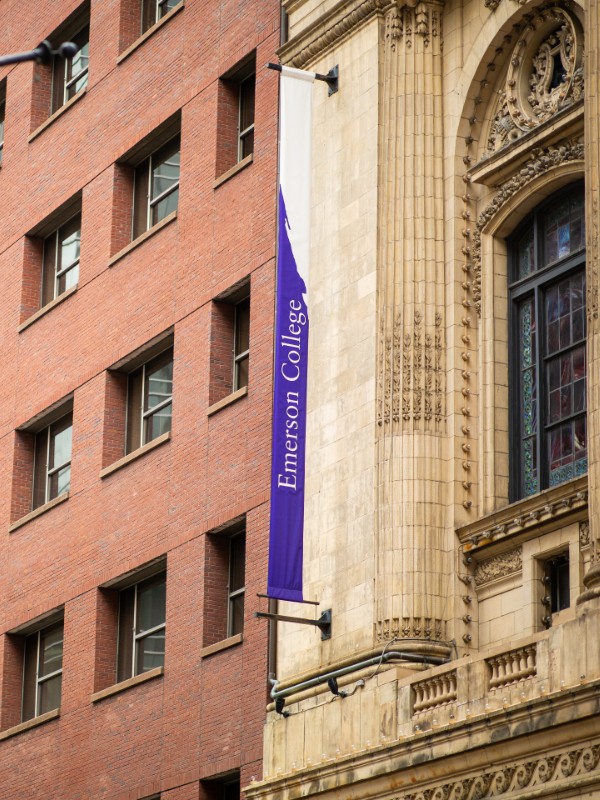 Online MS: Pursue SLP Certification. Study FT/PT
Speech@Emerson enables you to earn an MS online and pursue SLP certification in as few as 20 mos. Learn the same curriculum as the on-campus program. Study FT or PT.
Prepares you to pursue certification as an SLP generalist
In-person clinical placements at faculty-approved partner sites
As few as 20 months to complete
info SPONSORED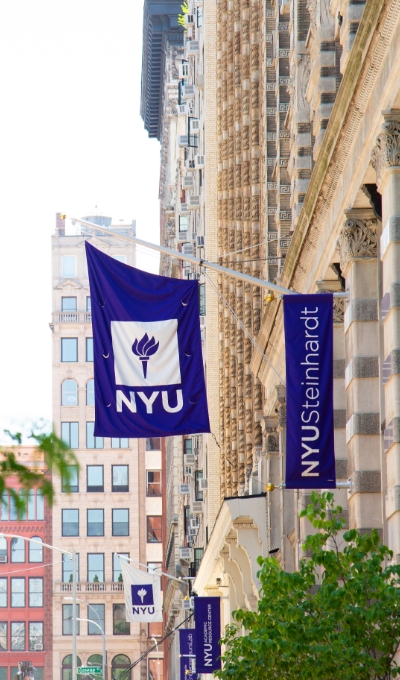 Want to Become an SLP? Earn an MS Online at NYU
NYU Steinhardt's online master of science program in Communicative Sciences and Disorders prepares aspiring speech-language pathologists with a comprehensive professional education.
Prepares students to pursue SLP licensure
Accredited by ASHA's Council on Academic Accreditation
As few as six terms to complete
Full-time and part-time plans of study
info SPONSORED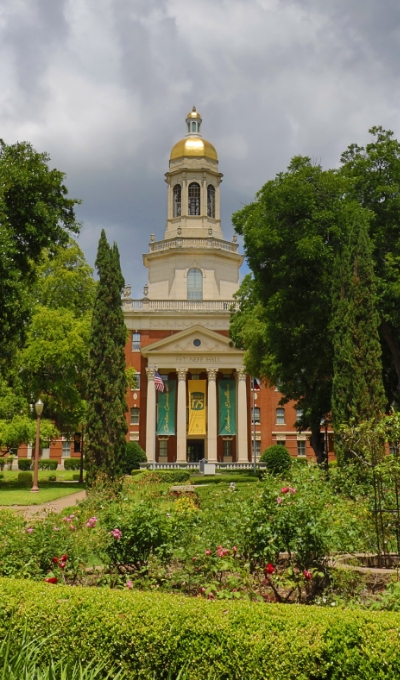 Earn Your CSD Master's Online From Baylor
Baylor's CSD master's program online can be completed full time in 20 months or part time in 25 months. Bachelor's required. No GRE required.
Part-time and full-time options: 20 and 25 months
Industry-leading curriculum in a faith-based environment
Bachelor's Degree Required
info SPONSORED