Interview With Dr. Gerard (Trace) Poll of Miami University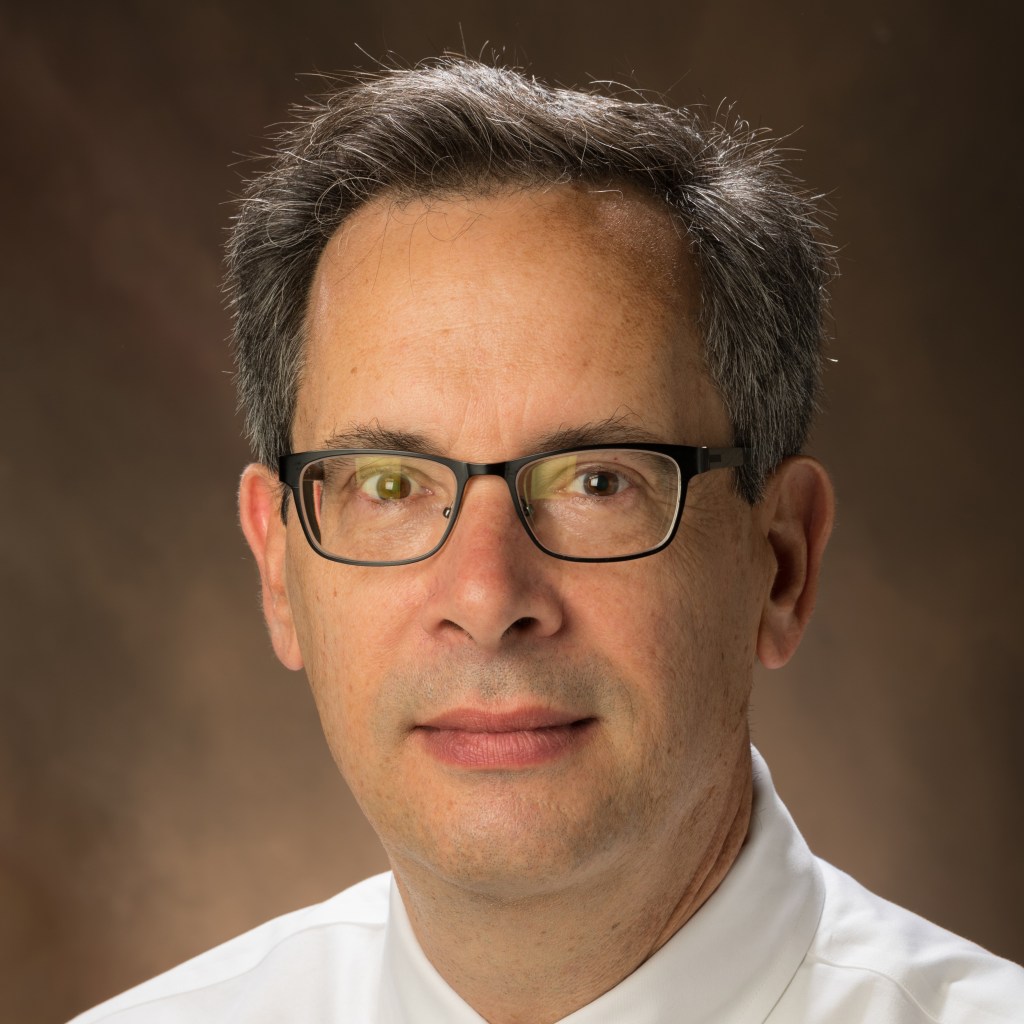 Gerard (Trace) Poll, Ph.D, CCC-SLP is an Associate Professor in the Speech Pathology and Audiology department at Miami University in Oxford, Ohio. He has taught courses in language development, language disorders and applied linguistics. Dr. Poll's research focuses on developmental language disorders in school-aged children, adolescents and young adults. He is interested in developing better assessment practices and better defining the cognitive and linguistic characteristics of language-learning disorders. He is interested in developing tools to assist adolescents with disabilities to be better prepared for the transition from K-12 education to adult settings.
Note: You should consult with your doctor or speech pathologist for recommendations on treatment. The views and opinions expressed in this article are those of Dr. Poll and do not necessarily reflect the official policy or position of SpeechPathologyMastersPrograms.com
How did you become interested in early language abilities?
I was curious about early language for two reasons. First, I practiced at an outpatient clinic before I entered a faculty position. Parents of young children had many questions. I wanted to have more information about the long-term outcomes for children who were late talkers. Second, I noticed that there was a mismatch in the published research between how many late talkers continued to have language problems, and the prevalence of language disorders. There just were not enough late talkers with ongoing problems to account for the number of school-aged children with language disorders. It turns out that not all children with language disorders at school age were recognizable as late talkers as toddlers.
One of the goals of your research is to develop better practices for assessing those with language-learning disorders. Where do current assessment methods fall short?
One area where assessments can fall short is in their accuracy. Published tests have improved in the last few years in publishing measures such as sensitivity and specificity. But many still do not have the degree of accuracy that is required for sound clinical decisions, or they do not clearly publish their levels of accuracy. Another issue is the suitability of assessments for all of the populations Speech-Language Pathologists (SLPs) serve. One of my current research interests is adolescents with disabilities who are preparing to transition from high school to post-school settings, such as independent living, the community and work. Few assessments are positioned to assist SLPs with this need.
How can an improper assessment affect a patient?
Poor assessment can affect a patient by excluding them from services that they need. If a test is inaccurate, a professional may conclude from the test that the patient is not affected by a disorder when in fact they are. If professionals do not have access to assessments that are well suited to the patient's age and functional needs, the professional may not have an accurate profile of the patient's abilities. This may lead them to work on a set of goals that is not as important to the patient's functional outcomes as would be ideal.
How has our understanding of language-learning disorders improved over time?
Our understanding of language-learning disorders has evolved on multiple fronts! We have learned more in the last few years about the chronic nature of language-learning disorders, realizing that we need effective assessments and interventions for older children, adolescents and young adults with developmental language difficulties. It is clear that children do not "age out" of language disorders, and that we can continue to provide strategies to help people with developmental language disorders at high school and post-high school ages to be more successful. There has been some interesting recent work highlighting the compensatory abilities of individuals with language-learning disabilities.
There have been some exciting findings about the language learning process itself in people with language-learning disorders. Compensatory, explicit teaching and learning strategies are not the only options. Research shows that individuals with language disorders learn patterns in language without explicit instruction—statistical learning. The way the language they hear is structured in interventions makes a difference in their pattern learning.
What can we do to help adolescents with disabilities better transition into post-secondary life?
Research on opportunities for SLPs to assist adolescents in making a more successful transition into post-school contexts is growing. Some of the main themes are to help adolescents to develop self-awareness and to work with adolescents with a variety of backgrounds on social communication. Self-awareness means that the student develops an understanding of his own abilities and disabilities, so that he can ask for the accommodations that will enable him to be more successful. Social communication ability involves being able to fit language to the context. It is a multi-layer ability, involving social, cognitive and linguistic abilities.
What aspect of your research are you most proud of?
It's hard to know what impact your research may be having. I recognized that when I began focusing on adolescents and young adults with developmental language disorders that it was not a big part of many SLP caseloads. But what I find exciting is that there is a growing literature on this topic, and a growing consensus that this age group can benefit from SLP services and expertise. I am excited to continue being a part of this trend.
What is your advice for those considering a career in speech-language pathology?
Come into the field if you find you have a strong inner motivation to make a difference. As I talk to students, I like to focus on the realization that clients and their caregivers will turn to us as experts. So we need to approach our learning motivated by the need to become the expert that our clients need.
Sponsored Online Speech Pathology Programs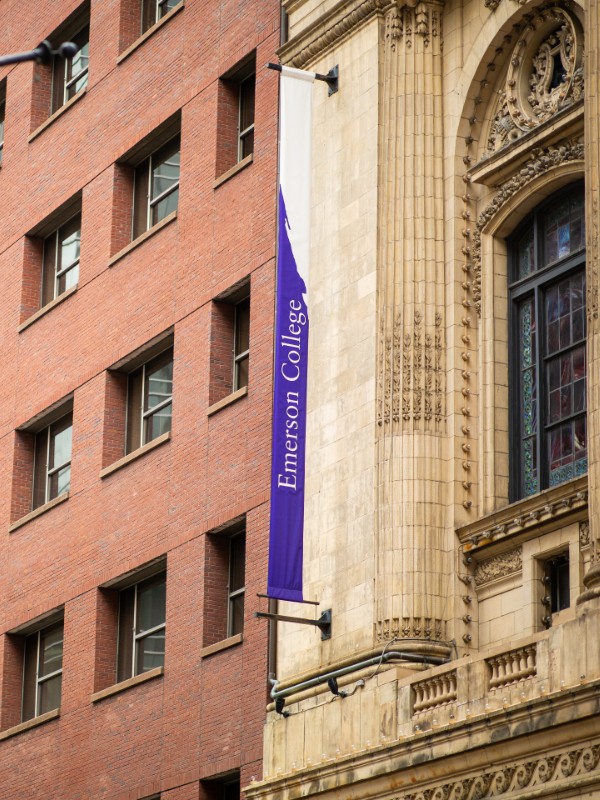 Online MS: Pursue SLP Certification. Study FT/PT
Speech@Emerson enables you to earn an MS online and pursue SLP certification in as few as 20 mos. Learn the same curriculum as the on-campus program. Study FT or PT.
Prepares you to pursue certification as an SLP generalist
In-person clinical placements at faculty-approved partner sites
As few as 20 months to complete
info SPONSORED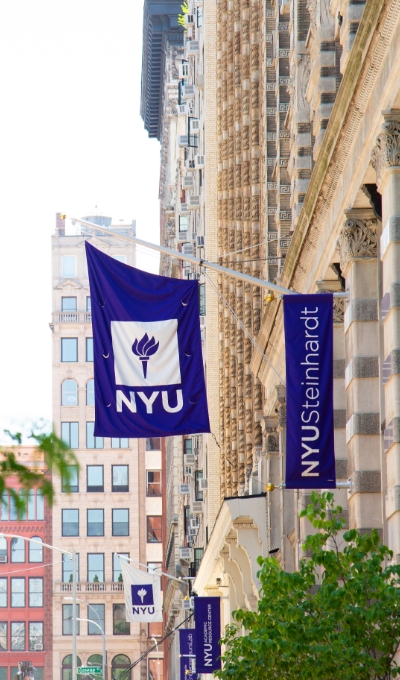 Want to Become an SLP? Earn an MS Online at NYU
NYU Steinhardt's online master of science program in Communicative Sciences and Disorders prepares aspiring speech-language pathologists with a comprehensive professional education.
Prepares students to pursue SLP licensure
Accredited by ASHA's Council on Academic Accreditation
As few as six terms to complete
Full-time and part-time plans of study
info SPONSORED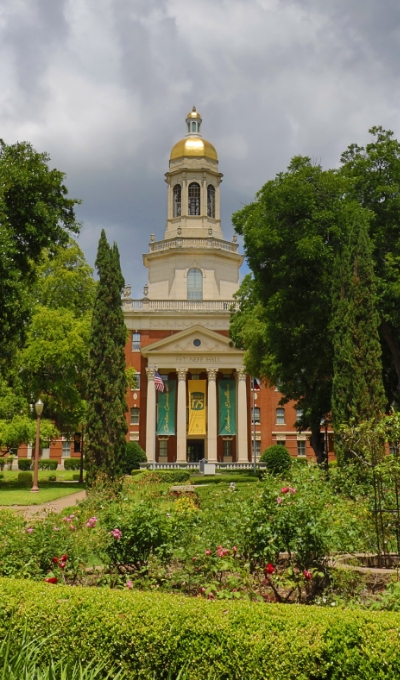 Earn Your CSD Master's Online From Baylor
Baylor's CSD master's program online can be completed full time in 20 months or part time in 25 months. Bachelor's required. No GRE required.
Part-time and full-time options: 20 and 25 months
Industry-leading curriculum in a faith-based environment
Bachelor's Degree Required
info SPONSORED