Interview With Dr. Jacqueline Laures-Gore of Georgia State University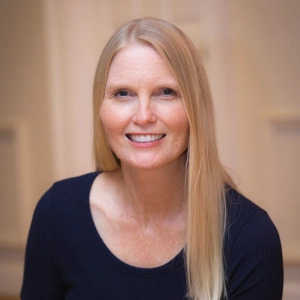 Dr. Jacqueline Laures-Gore is an Associate Professor of Communication Sciences & Disorders at Georgia State University. She earned her PhD in Communicative Disorders from the University of Wisconsin-Madison, her MHS from the University of Missouri-Columbia, and her BS from Iowa State University. She directs the Aphasia and Motor Speech Disorders Research Lab at Georgia State University. Her research interests include aphasia, stress, integrative health, depression, as well as dysarthria and prosody. She has over 40 peer-reviewed publications in these areas. Her work has been supported by the National Institutes of Health, Academy of Neurological Communication Disorders and Sciences, and other entities.
Note: You should consult with your doctor or speech pathologist for recommendations on treatment. The views and opinions expressed in this article are those of Dr. Laures-Gore and do not necessarily reflect the official policy or position of SpeechPathologyMastersPrograms.com
How did you become interested in researching aphasia?
My first exposure to aphasia came while working as a nurse's assistant at a long term care facility in the small town in which I grew up. A speech-language pathologist would come to work with a gentleman who had a stroke and was living with aphasia. The man had very little communication and would spend most of his day sitting by himself in his wheelchair. I became fascinated by how the brain and language worked and the impact of brain damage on communication because of my encounter with this man and his speech-language pathologist. Then, as a freshman at Iowa State University, I took an "Introduction to Communication Disorders" course and became hooked.
You have looked at using speech analysis to detect stress and depression in aphasia patients. How often do depression and stress affect this population?
There is a fairly large range for estimates of depression prevalence in adults living with aphasia because there are a lot of variables affecting accurate diagnosis of depression in this group. Often, adults living with aphasia are excluded from studies assessing post-stroke depression because of their inability to complete questionnaires. Also, there are only a few proxy-based depression questionnaires developed specifically for adults living with aphasia. Regarding stress, there are many factors that could contribute to the perception of stress in adults living with aphasia. Stroke and chronic aphasia can alter finances, social networks, and one's role within the family. All of these things could potentially be perceived as stressful. However, at this point we do not have an exact number as to how many people living with aphasia are stressed. This is an area that needs further attention.
Can this impact recovery?
We know that depression does impact functional recovery post stroke; that is why accurate diagnosis and treatment are so important. It is too soon in the study of stress and aphasia to know to what extent stress affects recovery. We hope to know more in the coming years.
Some of your research looks at how mindfulness and meditation can benefit aphasia patients. How can this impact wellbeing and recovery?
We know that in the general population mindfulness meditation has many benefits for well being and attention. There are only a handful of studies exploring this type of meditation in aphasia, so its effects on well-being are still unknown. Regarding recovery, the hypothesis is that if mindfulness can improve functioning of certain aspects of the attention system, then there could be a positive downflow effect on the language system. Our work has shown some evidence of this, but nothing definitive at this point.
You have also looked at unilateral nostril breathing as an adjunct therapy for aphasia patients. What is this and does it provide any benefits?
Unilateral nostril breathing is a controlled breathing pattern within the yogic tradition. The person occludes one nostril with a finger and inhales/exhales slowly through the unoccluded nostril. Although this is an ancient practice, there have been few systematic studies of its effects on language specifically. Our study showed some improvement in some language and speech motor measures for some of the three participants. We recommended that there may be promise using this technique as an adjunct to traditional speech-language therapy, but further study is needed.
What aspect of your research are you most proud of?
Being brave and taking a chance on studying something that most people try to avoid… how stress affects language performance and recovery. The systematic study of this topic within aphasia is uncharted, so beginning this line of inquiry takes a lot of perseverance, patience, and independent learning.
What is your advice for SLP graduate students?
Take advantage of all of the resources around you to become fantastic speech-language pathologists. Talk to your professors about hot topics in our field. Go to lectures in other fields that complement speech-language pathology. Read. Always remember, that what you do matters. Speech-language pathology changes lives.
Sponsored Online Speech Pathology Programs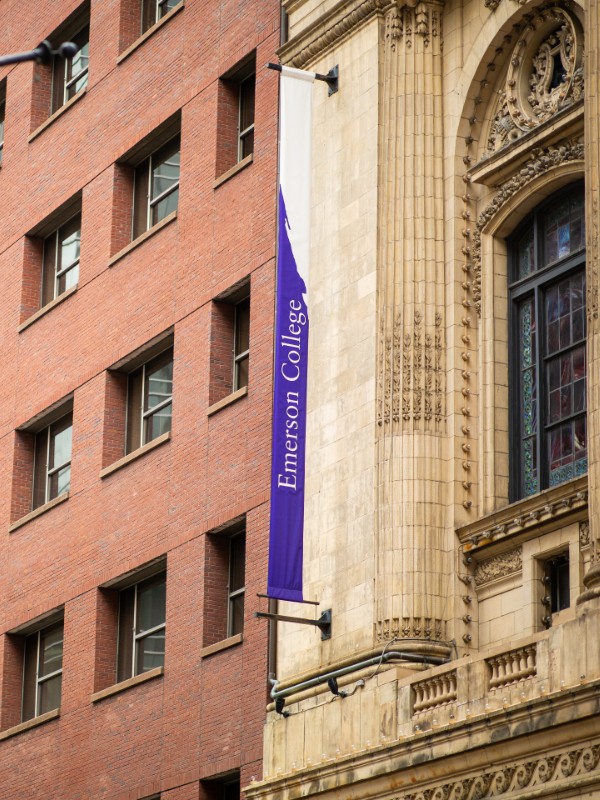 Online MS: Pursue SLP Certification. Study FT/PT
Speech@Emerson enables you to earn an MS online and pursue SLP certification in as few as 20 mos. Learn the same curriculum as the on-campus program. Study FT or PT.
Prepares you to pursue certification as an SLP generalist
In-person clinical placements at faculty-approved partner sites
As few as 20 months to complete
info SPONSORED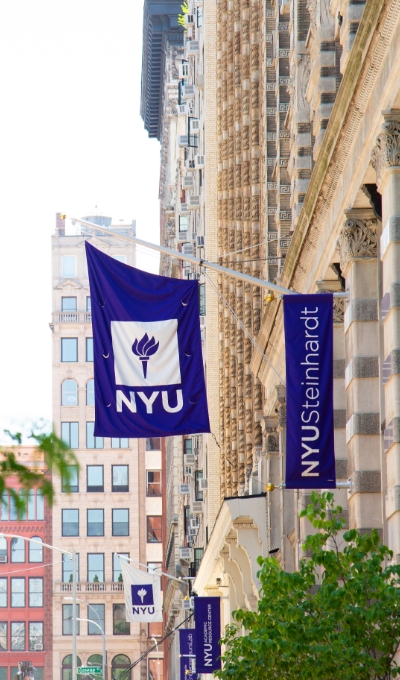 Want to Become an SLP? Earn an MS Online at NYU
NYU Steinhardt's online master of science program in Communicative Sciences and Disorders prepares aspiring speech-language pathologists with a comprehensive professional education.
Prepares students to pursue SLP licensure
Accredited by ASHA's Council on Academic Accreditation
As few as six terms to complete
Full-time and part-time plans of study
info SPONSORED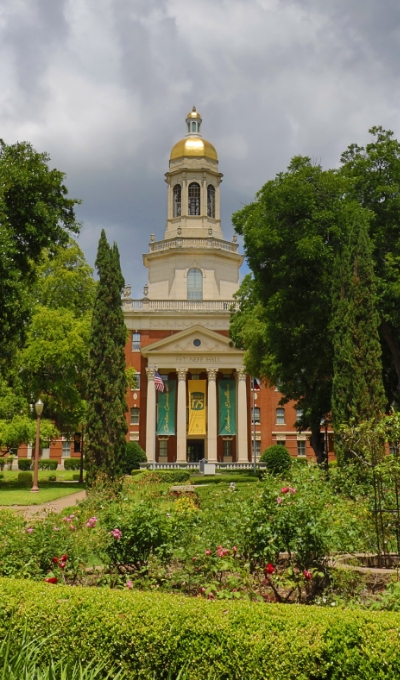 Earn Your CSD Master's Online From Baylor
Baylor's CSD master's program online can be completed full time in 20 months or part time in 25 months. Bachelor's required. No GRE required.
Part-time and full-time options: 20 and 25 months
Industry-leading curriculum in a faith-based environment
Bachelor's Degree Required
info SPONSORED