Interview With Dr. Jean Neils-Strunjas of Western Kentucky University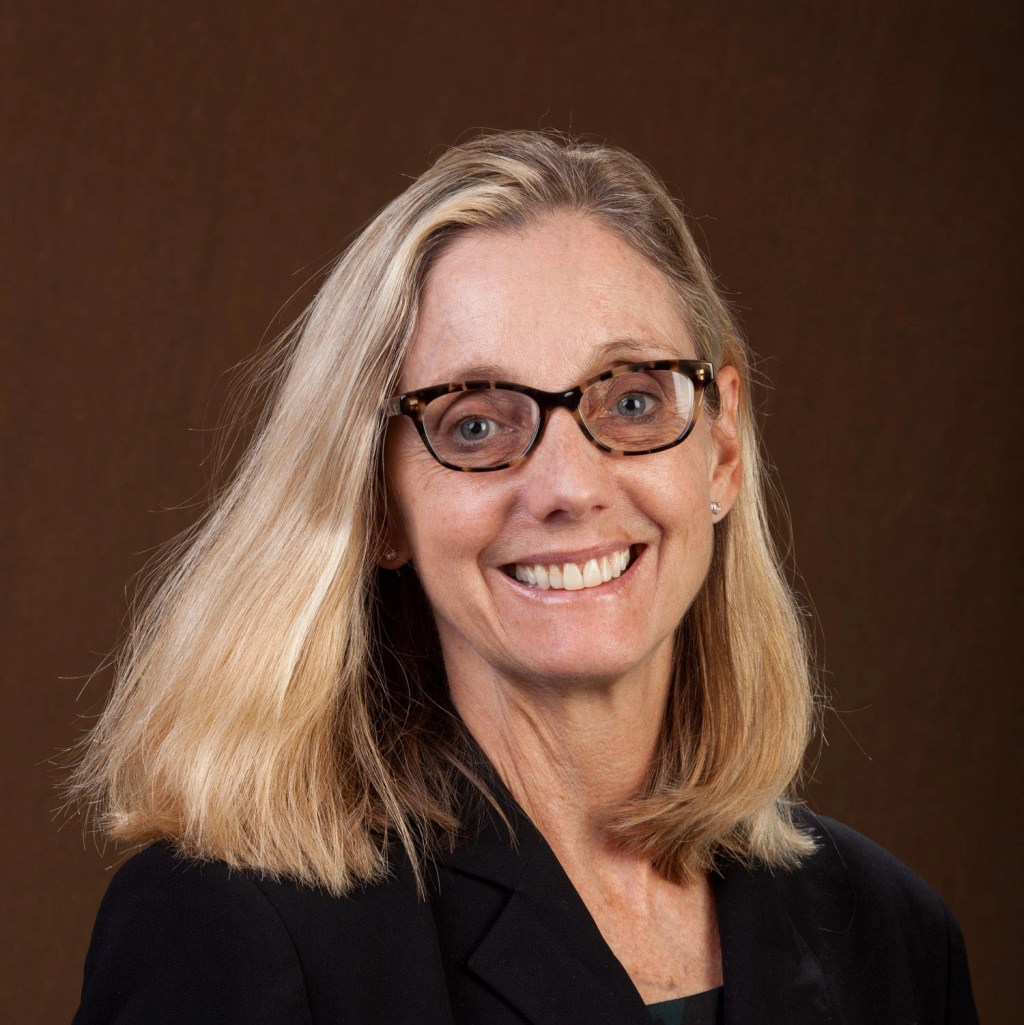 Dr. Jean Neils-Strunjas is a tenured professor in the Department of Communication Sciences and Disorders. She is a certified speech-language pathologist, researcher, and teacher. Her academic and administrative experience spans the University of Cincinnati and Armstrong State University of the University System of Georgia (now Georgia Southern University) to her current appointment as Department Head at Western Kentucky University.
Dr. Neils-Strunjas conducts clinical research with teams across the US in speech-language pathology, rehabilitation, psychology, and neurology. One area of research concentration addresses the cognitive and linguistic impairments that affect adults with acquired neurogenic disorders. She served on the Joint Committee on Interprofessional Relations of the American Speech-Language-Hearing Association and Division 40 (Clinical Neuropsychology) of the American Psychological Association as one of 4 professionals representing the American Speech-Language-Hearing Association from 2011-2015 and as Chair from 2013-2015.
She is one of the founding members of the Center for Applied Science in Health & Aging (CASHA). Her goal is to provide graduate students with the knowledge, clinical experience, and research background to impact those with communication disorders. She serves as a Site Reviewer for the CAA (Council on Academic Accreditation).
Note: You should consult with your doctor or speech pathologist for recommendations on treatment. The views and opinions expressed in this article are those of Dr. Neils-Strunjas and do not necessarily reflect the official policy or position of SpeechPathologyMastersPrograms.com
How did you become interested in neurogenic disorders and their impact on speech and language?
I attended graduate school at Case Western Reserve University in Cleveland OH. Emphasis there was on a medical orientation to speech-language pathology, which was infused throughout my graduate program. A neurologist served on my master's thesis and on my dissertation as a committee member. One professor at the time, Dr. Celia Hooper, who has since moved on to upper administration at another University, added a question on dementia to my doctoral comprehensive examination. Her question pre-dated the widespread interest in dementia as it relates to speech-language pathology, which was just emerging as an area of research and scholarship.
How has our ability to treat speech and language issues associated with neurogenic disorders improved over the past several years?
The field has become more integrated with other professions and what they can teach us about rehabilitation. The College of Health and Human Services offers us the opportunity to share information with nursing, social work, physical therapy, and exercise science. There is awareness that by 2030, one in five people will be over the age of 65. Health and wellness of older adults will become more important than ever. In my own program at Western Kentucky University, student interest has gravitated toward medical settings and nursing homes. I am told that 10 years ago most of the students were interested in working with children or in the schools.
What are the biggest current challenges to getting these patients the help they need?
Some of the challenges are those that all older adults face. Many have financial limitations, transportation issues, multiple health concerns, and lack family support.
You are a founding member of the Center for Applied Science in Health & Aging (CASHA). How can we better prepare students to work with aging patients?
It is my perspective that students need hands-on experience working with older adults. CASHA can provide some of those experiences for students as they participate in class activities, collecting research data, or serving as a graduate assistant.
Western Kentucky University has an online version of their SLP program- are you involved in this program? How has this program helped students who found this to be a better fit than the traditional program?
Yes, I am involved in the online graduate program, which is very helpful for students who work or have family obligations. The Speech-Language Pathology Graduate Program at Western Kentucky University distance program is completed through weekly synchronous chat formats where students participate in live classes with their cohort and their professors. The online program also requires attendance at a summer 6-week summer "bootcamp" where students are supervised by local supervisors and professors in the campus clinics and in area school and community programs.
What aspect of your research are you most proud of?
I described the impact of dementia on language and cognition.
What is your advice for future SLP students?
Stay flexible and adaptable. Make connections with others through networking opportunities. Volunteer is you are able to or find a job that allows you to interact with some aspect of the field (nursing home aid, child care worker, medical records, medical office are just a few examples).
Sponsored Online Speech Pathology Programs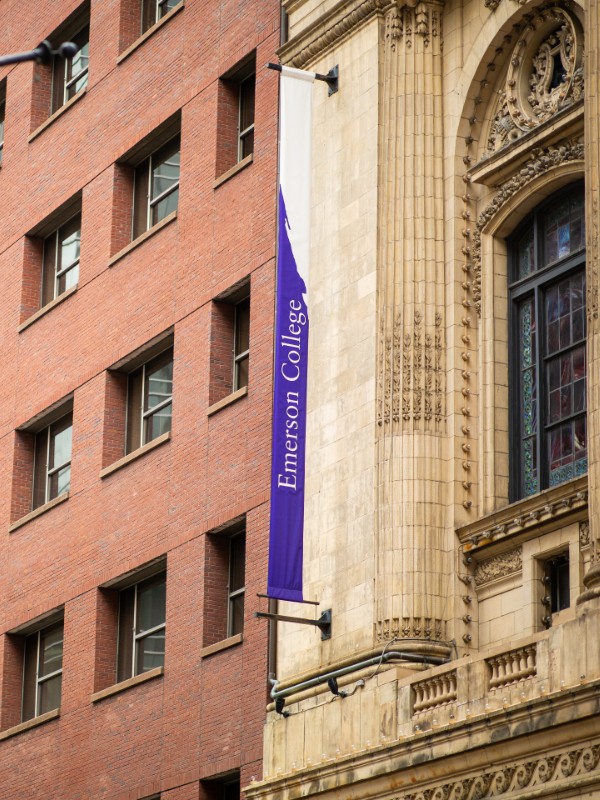 Online MS: Pursue SLP Certification. Study FT/PT
Speech@Emerson enables you to earn an MS online and pursue SLP certification in as few as 20 mos. Learn the same curriculum as the on-campus program. Study FT or PT.
Prepares you to pursue certification as an SLP generalist
In-person clinical placements at faculty-approved partner sites
As few as 20 months to complete
info SPONSORED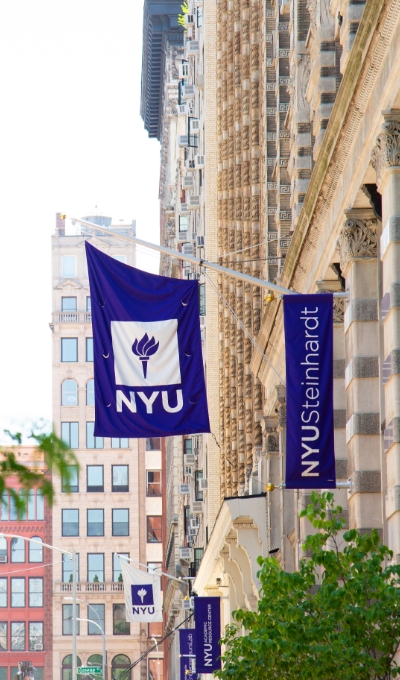 Want to Become an SLP? Earn an MS Online at NYU
NYU Steinhardt's online master of science program in Communicative Sciences and Disorders prepares aspiring speech-language pathologists with a comprehensive professional education.
Prepares students to pursue SLP licensure
Accredited by ASHA's Council on Academic Accreditation
As few as six terms to complete
Full-time and part-time plans of study
info SPONSORED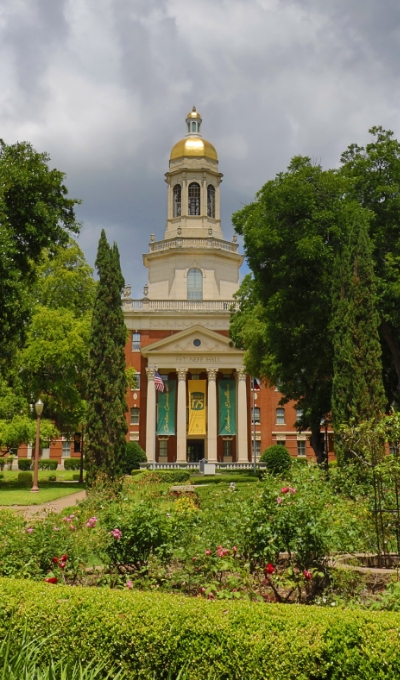 Earn Your CSD Master's Online From Baylor
Baylor's CSD master's program online can be completed full time in 20 months or part time in 25 months. Bachelor's required. No GRE required.
Part-time and full-time options: 20 and 25 months
Industry-leading curriculum in a faith-based environment
Bachelor's Degree Required
info SPONSORED