Interview with Dr. Joy Good of Arkansas State University
Dr. Joy Good is an Associate Professor in the Department of Communication Disorders at Arkansas State University. She has over 20 years of experience in the field –including nearly a decade as a public school-based clinician. She currently teaches courses in both Diagnostic Methods and Intervention in Communication Disorders as well as Language Learning Disorders and Phonetics. Her research focus deals with written language issues pertaining to the school-age population.
Note: You should consult with your doctor or speech pathologist for recommendations on treatment. The views and opinions expressed in this article are those of Dr. Good and do not necessarily reflect the official policy or position of SpeechPathologyMastersPrograms.com
What got you interested in literacy interventions?
After working as a school-based speech-language pathologist for nearly a decade, I became convinced that written language was an area in which our clients were being underserved. The academic struggles these children faced as a result of their literacy-related deficits deeply concerned me and led ultimately to my returning to school to pursue my doctorate. During this time, I focused my research on the development of literacy interventions that could be used with our clients to facilitate academic success.
What made you specifically interested in morphological awareness and spelling?
Currently, there are a lack of available interventions that focus on spelling in our field. Consequently, SLPs tend to lack confidence in this area and may avoid addressing spelling in their treatment programs. I wanted to help fill this gap in service provision by developing treatment protocols that could be easily used by school-based clinicians in their clinical practice.
Extensive research in our field has focused on phonemic awareness. However, other types of linguistic knowledge are used during the reading and writing processes. Morphological awareness is one such type of linguistic knowledge that has a significant impact on a variety of literacy skills. My current research continues to focus on developing morphological awareness interventions for a variety of age groups and disabilities. I believe the full potential of this type of intervention has yet to be tapped fully.
When might a speech-language pathologist consider a morphological awareness intervention? What are the advantages?
There are no standardized assessments of morphological awareness skill at this time. While there are some informal measures available, SLPs will need to rely largely on their own assessment of their client's literacy skills. Clients who demonstrate difficulty in applying morphological knowledge to literacy tasks will benefit from this type of intervention. Morphological awareness intervention has the advantage of being both an efficient and effective way to address a variety of literacy skills simultaneously.
Are there challenges to implementing this sort of intervention?
The greatest challenge is a lack of knowledge. However, numerous resources are available in both the fields of speech-language pathology and education for clinicians wishing to learn more about this type of intervention.
How has your experience as a school SLP shaped your research and teaching?
It really was my experience as a school-based SLP that served to develop my passion for the research path I have chosen. Each intervention that I have developed so far has been based on a need that I encountered when I was working with my clients in the public schools. Additionally, my experience as a school-based SLP has enriched my teaching as well.
Of all the research that you have done, what are you most proud of?
I am proud of the impact my research has had on practicing clinicians. Numerous SLPs have contacted me to tell me that they have either used my morphological awareness instruction or that they would like to learn more about it so that they can begin to incorporate it into their clinical practice.
What is your advice for SLP graduate students?
My advice is simple. Embrace the idea of being a lifelong learner. Always take advantage of opportunities to improve your clinical skills. It is your responsibility to provide the highest quality of services possible to your future clients.
Sponsored Online Speech Pathology Programs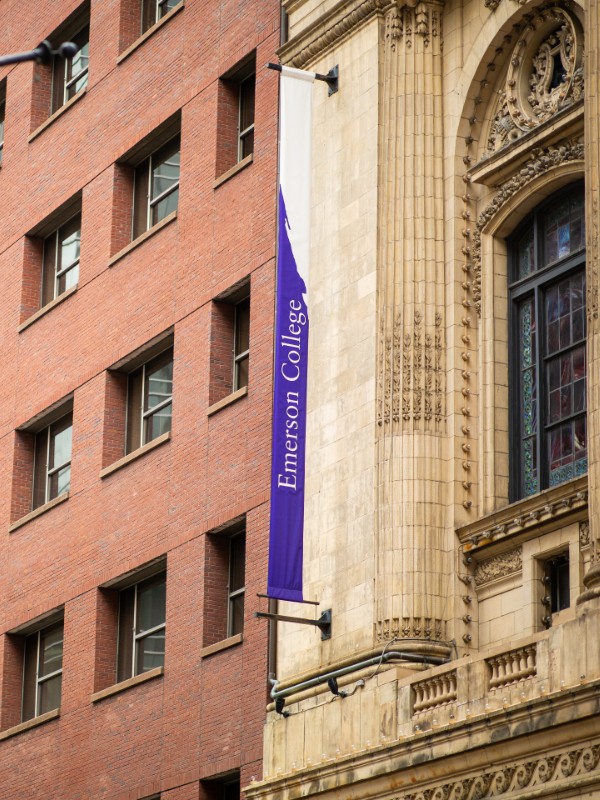 Online MS: Pursue SLP Certification. Study FT/PT
Speech@Emerson enables you to earn an MS online and pursue SLP certification in as few as 20 mos. Learn the same curriculum as the on-campus program. Study FT or PT.
Prepares you to pursue certification as an SLP generalist
In-person clinical placements at faculty-approved partner sites
As few as 20 months to complete
info SPONSORED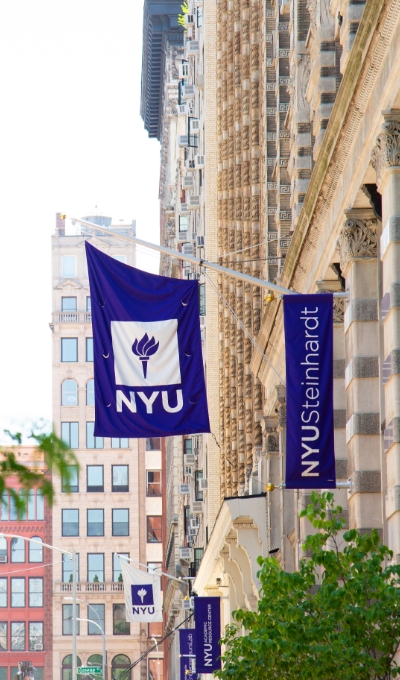 Want to Become an SLP? Earn an MS Online at NYU
NYU Steinhardt's online master of science program in Communicative Sciences and Disorders prepares aspiring speech-language pathologists with a comprehensive professional education.
Prepares students to pursue SLP licensure
Accredited by ASHA's Council on Academic Accreditation
As few as six terms to complete
Full-time and part-time plans of study
info SPONSORED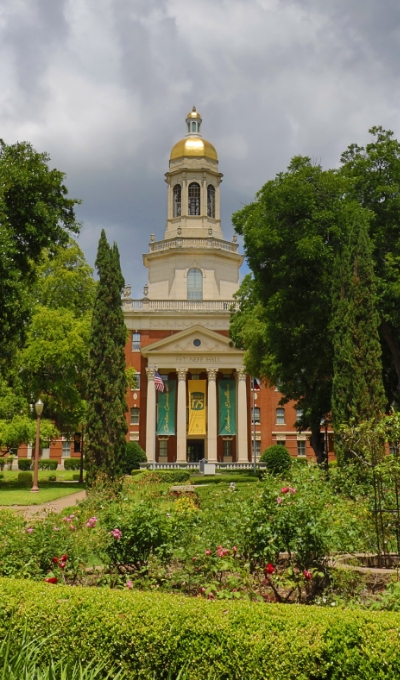 Earn Your CSD Master's Online From Baylor
Baylor's CSD master's program online can be completed full time in 20 months or part time in 25 months. Bachelor's required. No GRE required.
Part-time and full-time options: 20 and 25 months
Industry-leading curriculum in a faith-based environment
Bachelor's Degree Required
info SPONSORED