Interview with Dr. Kerri Phillips of Louisiana Tech University
Kerri Phillips, SLP.D. is a Professor and Program Director of the Graduate Program in Speech-Language Pathology at Louisiana Tech University. Dr. Phillips holds the Certificate of Clinical Competence in Speech-Language Pathology (CCC-SLP) from the American Speech-Language-Hearing Association and is licensed to practice speech-language pathology in the state of Louisiana. She is a past member of the Louisiana licensure board, having served as Chair and Vice Chair. Dr. Phillips is a member and current President-Elect of the Board of Directors of the National Council of the State Boards of Examiners for Speech-Language Pathology and Audiology.
Note: You should consult with your doctor or speech pathologist for recommendations on treatment. The views and opinions expressed in this article are those of Dr. Phillips and do not necessarily reflect the official policy or position of SpeechPathologyMastersPrograms.com
When did you become interested in multimodality language learning?
I have always been fascinated in how individuals learn language. Language learning does not just occur using one modality. Individuals must employ all senses (visual, tactile, auditory) to learn language. Children with special needs often have difficulty learning language. To move oral language to a written symbol, we must be mindful that teaching symbols and rules in a traditional way may not meet the individual needs of children with language-learning difficulties.
Why is a multimodal approach to language learning important?
Multimodal approach to language learning expands the many tools within the speech-language pathologist's (SLP's) toolbox. As SLPs we must be mindful that cookbooks to learning language do not exist. Language is dynamic and moving dependent upon the listener and context. We must teach language to be flexible as our end goal.
Are there certain populations that particularly benefit from this approach?
I think all populations will benefit from using such an approach. However, I do think that research in this area needs to continue to occur to develop an evidence base.
What "modalities" have you looked at in your research?
The modalities that were used in the research that my colleagues and I did focused on symbolic letters embedded into typo-zoomorphic compositions. These compositions take the symbolic alphabet and translate them into an abstract form.
How did you measure what was effective in your research?
In our research study with children with no known language delays, we found that they could recognize the symbolic letters embedded in the typo-zoomorphic compositions.
Out of all of your research, what are you most proud of?
I am most proud of the opportunity to understand more about how other disciplines such as art can influence how I think about language learning. The learning and sharing of ideas contribute to my understanding and curiosity about language.
What advice can you give to future SLP graduate students?
The advice that I would give future SLP graduate students is to always be curious. Do not accept things at face value and realize our field requires lifelong learning. Think outside the box and always be a problem solver. With lifelong learning, we must constantly evaluate evidence based practice and be willing to push the research forward.
Sponsored Online Speech Pathology Programs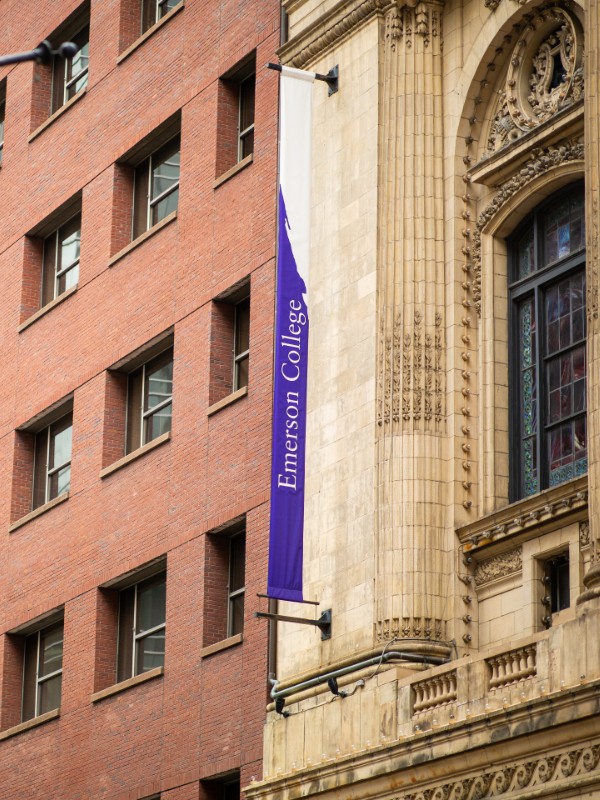 Online MS: Pursue SLP Certification. Study FT/PT
Speech@Emerson enables you to earn an MS online and pursue SLP certification in as few as 20 mos. Learn the same curriculum as the on-campus program. Study FT or PT.
Prepares you to pursue certification as an SLP generalist
In-person clinical placements at faculty-approved partner sites
As few as 20 months to complete
info SPONSORED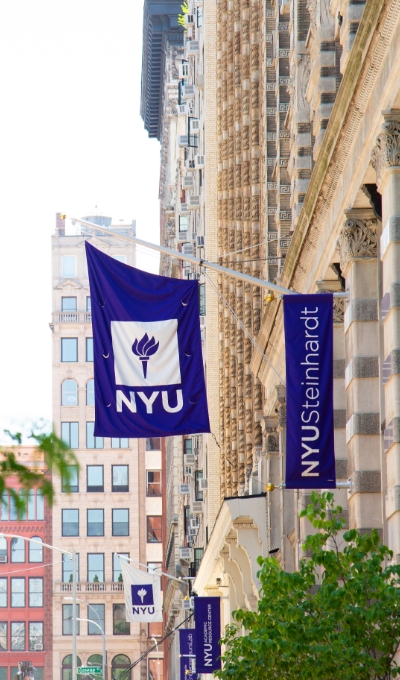 Want to Become an SLP? Earn an MS Online at NYU
NYU Steinhardt's online master of science program in Communicative Sciences and Disorders prepares aspiring speech-language pathologists with a comprehensive professional education.
Prepares students to pursue SLP licensure
Accredited by ASHA's Council on Academic Accreditation
As few as six terms to complete
Full-time and part-time plans of study
info SPONSORED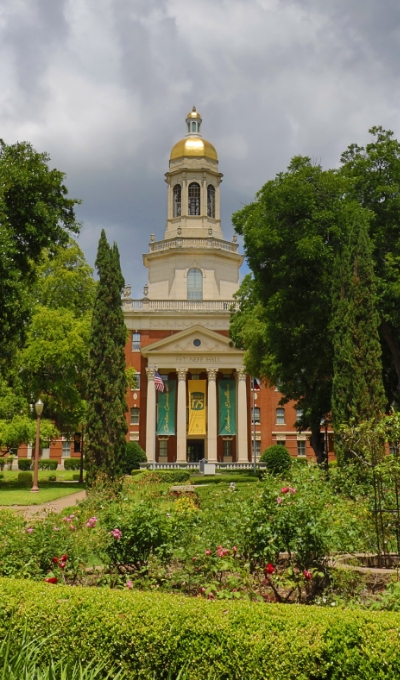 Earn Your CSD Master's Online From Baylor
Baylor's CSD master's program online can be completed full time in 20 months or part time in 25 months. Bachelor's required. No GRE required.
Part-time and full-time options: 20 and 25 months
Industry-leading curriculum in a faith-based environment
Bachelor's Degree Required
info SPONSORED