Interview With Dr. Kimberly Meigh of West Virginia University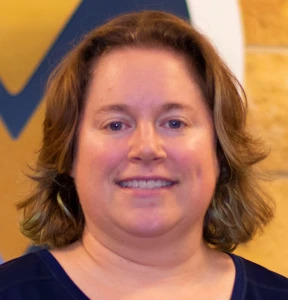 Dr. Meigh is an assistant professor in the Department of Communication Sciences and Disorders at West Virginia University (WVU). She is the director of the WVU Speech Motor Control Lab, which uses behavioral and kinematic measures to investigate normal speech motor control functions. Dr. Meigh's clinical interests are neurogenic populations with a focus on apraxia of speech and dysarthria.
Note: You should consult with your doctor or speech pathologist for recommendations on treatment. The views and opinions expressed in this article are those of Dr. Meigh and do not necessarily reflect the official policy or position of SpeechPathologyMastersPrograms.com
How did you become interested in speech motor control?
I became interested in researching speech motor control during my graduate program at the University of Pittsburgh. My motor speech disorders course was a turning point for me in wanting to understand how to provide motor treatments for individuals with dysarthria and apraxia of speech. During my doctoral program, I began to realize I needed to delve into learning theory to understand what features of speech are learned during training, as well as how we learn new movement patterns. My current research examines which features of speech and language are learned during novel speech tasks (e.g., complex nonsense words).
Can you tell us a bit about rule based and instance based learning, and your research on these two theories?
Rule-based and instance-based learning models are two broad categories of learning that describe how information may be encoded and retrieved from memory. In rule-based theories, a central memory is stored during learning. This central memory is an average of all motor attempts during training; thus, the memory does not contain information about specific movements attempted during training. The benefit of having an averaged, or central, memory is that the learner can use that speech memory in a wide variety of communicative contexts. Rule-based learning and central memories are popular theories in speech motor control, where many theorists hypothesize that we learn a motor program during training. Training, in this context, would be during speech therapy – i.e., patients would learn new motor programs during therapy.
A newer, opposing theory of speech motor learning is instance-based, or exemplar, learning. In these theories, multiple specific memories are encoded for a single movement. These memories are retrieved as a group to direct movement patterns. The benefit of having a specific set of memories (versus a single, averaged memory) is that multiple features are stored in the memory set. During memory retrieval, learners can utilize any or all of these features to help them retrieve the memory to use for speech.
One of the difficulties in treating motor speech disorders is that a single treatment does not help every individual. I suspect that part of this may be due to the memory and learning theories we are targeting in therapy. If we are targeting a single, averaged memory (or motor program) then there may be only a few therapy cues or features of speech that may help a patient retrieve that memory. However, if multiple features are encoded into a set of specific memories, then therapists have a larger set of cues that can be used to retrieve the speech movement pattern from memory. Determining whether there are multiple features that are learned during speech training, as well as detailing what those features are, is central to my current research interests.
What are the most important things we have learned about this topic in the past couple of decades?
One of the most important aspects of speech motor learning that has come to light is how speech and language influence one another. Original models of communication assumed language was formulated first and then this was sent down to the motor system to be executed. The past several decades have demonstrated that movement patterns influence language development, as well as language use. For example, consonant age of acquisition (i.e., when consonants develop in children) influences speech patterns in adults. Understanding how models of speech and language work together is needed to provide the best communicative outcomes for patients with communication disorders.
What do we still need to understand to improve our ability to treat speech motor control issues?
There are several areas in speech motor control that we still need to understand. Understanding the basic relationship between speech and language processing is still needed. In determining this, we can begin to look at different speech and language features that are learned during training. Once we have a better understanding of the features that are encoded into memory then we can focus on evaluating learning strategies that aid in encoding and retrieval of speech memories. There is a well-researched literature on different principles of motor learning that enhance speech training, such as providing intermittent feedback to our clients. However, why these principles work and how that may inform the underlying memories being learned is still unknown. Once we understand the basic underlying mechanism of learning new speech patterns, as well as understanding what features make up speech memories, we will be able to target more efficient, effective motor therapies for our clients.
How does the Speech Motor Control Lab choose new research to pursue?
The underlying interests of the lab have been the same since my doctoral program when I first became interested in discovering how we learned new speech movements. This has provided a nice trajectory of research projects, where the results of one project lead into the next. Student interest, as well as new technology, has also directed research projects to examine the lab's research goals. For instance, I've had students conduct motor learning studies where they trained college students to speak complex nonsense words to evaluate what features of the words were learned. More recently, I have been looking at kinematic (or movement data) to see what linguistic features may make us move differently using the electromagnetic articulograph system in my lab. This system allows us to glue sensors to a subject's tongue and study their tongue movements during speech tasks.
What aspect of your research are you most proud of?
I am proud of the new direction my lab is taking in exploring speech motor learning. We are examining long-held theories of motor control, memory, and learning to determine if these models require updating and/or refining. My work allows me to integrate research from linguistics, cognitive psychology, as well as motor theory to think about speech in a new way. This has provided interesting and exciting collaborations across these disciplines. I am also extremely proud of the student work that comes out of my lab. I enjoy working with undergraduate, masters, and doctoral students in my lab on directed and independent projects. My hope is that these projects get students interested and excited in the world of speech motor control and consider a doctorate degree.
What is your advice to incoming SLP students?
Get involved in research by exploring which faculty members in your department are doing research. It is a great way to get to know your professors, learn about the latest technologies and ideas in the field of communication sciences and disorders, as well as explore potential future careers.
Sponsored Online Speech Pathology Programs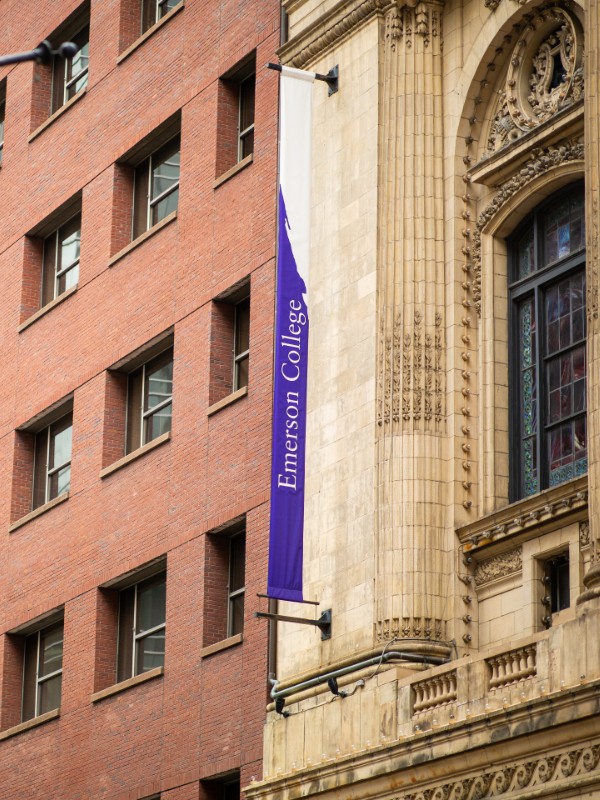 Online MS: Pursue SLP Certification. Study FT/PT
Speech@Emerson enables you to earn an MS online and pursue SLP certification in as few as 20 mos. Learn the same curriculum as the on-campus program. Study FT or PT.
Prepares you to pursue certification as an SLP generalist
In-person clinical placements at faculty-approved partner sites
As few as 20 months to complete
info SPONSORED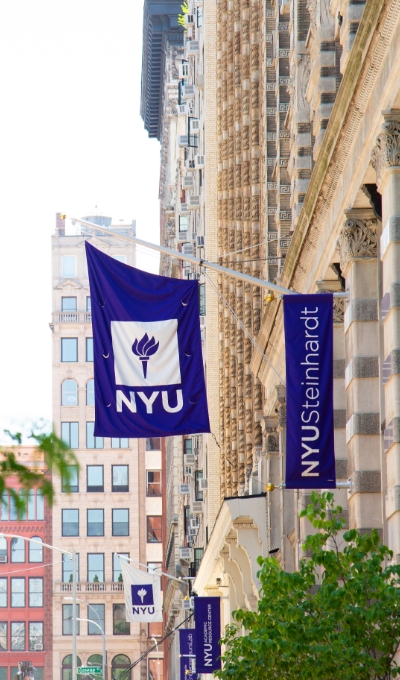 Want to Become an SLP? Earn an MS Online at NYU
NYU Steinhardt's online master of science program in Communicative Sciences and Disorders prepares aspiring speech-language pathologists with a comprehensive professional education.
Prepares students to pursue SLP licensure
Accredited by ASHA's Council on Academic Accreditation
As few as six terms to complete
Full-time and part-time plans of study
info SPONSORED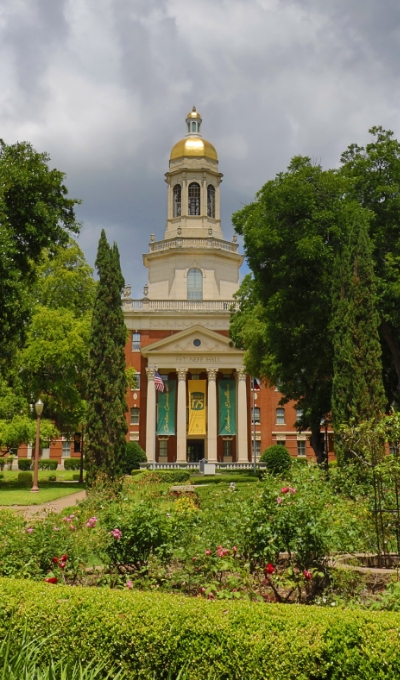 Earn Your CSD Master's Online From Baylor
Baylor's CSD master's program online can be completed full time in 20 months or part time in 25 months. Bachelor's required. No GRE required.
Part-time and full-time options: 20 and 25 months
Industry-leading curriculum in a faith-based environment
Bachelor's Degree Required
info SPONSORED