Interview With Dr. Kris Foyil of University of Tulsa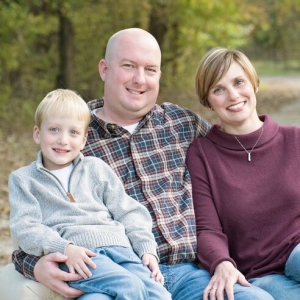 Kris Foyil Ph.D. CCC-SLP BCS-CL is a clinical assistant professor in the department of Communication Sciences and Disorders at the University of Tulsa. She is very interested in the areas of early speech and language development and their influence on literacy learning. She enjoys spending time with my family and all things Disney.
Note: You should consult with your doctor or speech pathologist for recommendations on treatment. The views and opinions expressed in this article are those of Dr. Foyil and do not necessarily reflect the official policy or position of SpeechPathologyMastersPrograms.com
How did you become interested in child literacy?
It is well known that children with language delays have difficulty with literacy based activities. The children I work with every day do not get enjoyment from reading and this is heartbreaking to me. I want stories to capture their imagination and informational text to teach them about the world. Children need strong literacy skills to understand the world, and I don't want the kids I work with to miss out on anything.
What are some of the most important things we have learned about child language and literacy development in the past couple of decades?
Child language and literacy development begins early in a child's life and should be enhanced over a lifetime. Parents, caregivers, teachers have an obligation to provide their children with a language enriched environment and multiple opportunities to engage in literacy events. Children who lack early exposure to language and literacy come to school with decreased vocabulary, decreased phonological awareness, and decreased background knowledge. These deficits are challenging to overcome and put these children at risk for additional language-based problems. Learning begins at birth.
What are existing obstacles to getting children with language and literacy development delays the care they need?
Language and literacy events should be a part of every child's daily routine, but unfortunately that is not a reality. Some families are unaware of the importance of talking and reading to their children from an early age. Other families do not have the financial resources to access language and literacy events. The gap between children who learn literacy and language from an early age and those who do not is significant. It is hard to overcome these barriers in a typical education setting. Intervention becomes a necessity.
How do you choose new research projects to take on?
I look towards my clients and speech-language pathology students for inspiration. When one of our clients is struggling with something, we have to figure out how to help. Researching evidence based practices to decrease their struggles in turn helps us see the holes in the research.
What aspect of your research are you most proud of?
While writing my dissertation, it became evident that children are exposed to nonfiction earlier than anticipated but not in the typical sense. The language adults use with very young children like description, compare and contrast, and procedural match the text structures of nonfiction texts. Early exposure to these structures are likely to improve a child's ability to comprehend these structures while interacting with texts. If we can help children understand these structures earlier, reading to learn should not be such a hurdle.
What is your advice to those considering a career in speech pathology?
Do it. The world needs more people who want to see children of abilities succeed.
Sponsored Online Speech Pathology Programs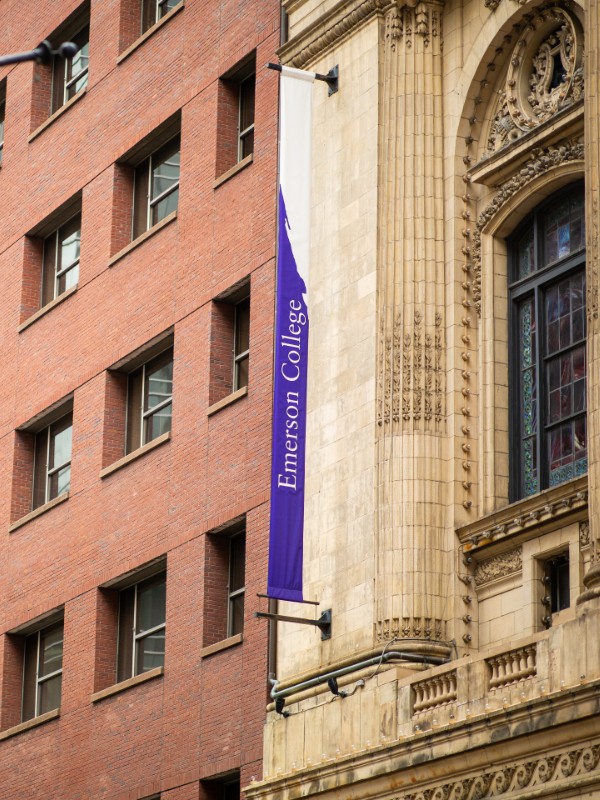 Online MS: Pursue SLP Certification. Study FT/PT
Speech@Emerson enables you to earn an MS online and pursue SLP certification in as few as 20 mos. Learn the same curriculum as the on-campus program. Study FT or PT.
Prepares you to pursue certification as an SLP generalist
In-person clinical placements at faculty-approved partner sites
As few as 20 months to complete
info SPONSORED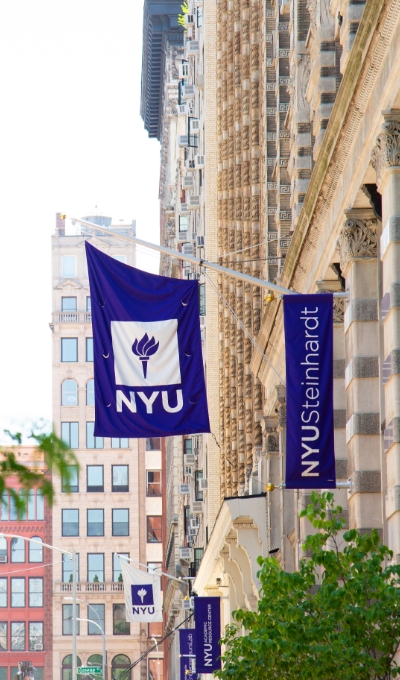 Want to Become an SLP? Earn an MS Online at NYU
NYU Steinhardt's online master of science program in Communicative Sciences and Disorders prepares aspiring speech-language pathologists with a comprehensive professional education.
Prepares students to pursue SLP licensure
Accredited by ASHA's Council on Academic Accreditation
As few as six terms to complete
Full-time and part-time plans of study
info SPONSORED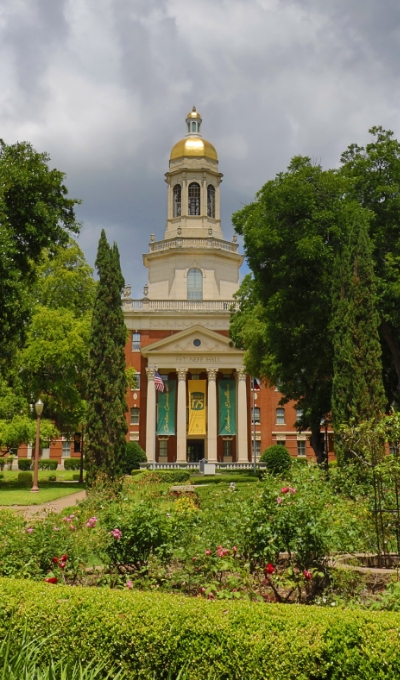 Earn Your CSD Master's Online From Baylor
Baylor's CSD master's program online can be completed full time in 20 months or part time in 25 months. Bachelor's required. No GRE required.
Part-time and full-time options: 20 and 25 months
Industry-leading curriculum in a faith-based environment
Bachelor's Degree Required
info SPONSORED