Interview With Dr. Miranda Babiak of the University of Northern Colorado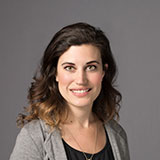 Dr. Miranda Babiak, CScD, CCC‐SLP is an Assistant Professor at the University of Northern Colorado. She completed her Doctorate of Clinical Science (CScD) in Medical Speech‐Language Pathology at the University of Pittsburgh. Prior to joining the faculty at the University of Northern Colorado in 2017, she worked as a research speech-language pathologist at the University of California San Francisco within the departments of Neurology and Neurosurgery, and as a clinical speech-language pathologist in acute care and inpatient rehabilitation in Pittsburgh, PA. Currently, she teaches graduate courses in adult language and cognitive‐communication disorders, dysphagia, motor speech disorders, and diagnostic assessment. Her interests include the neurophysiology of cognitive‐linguistic function, clinical teaching, and maximizing functional communication and social participation for all patients.
Note: You should consult with your doctor or speech pathologist for recommendations on treatment. The views and opinions expressed in this article are those of Dr. Babiak and do not necessarily reflect the official policy or position of SpeechPathologyMastersPrograms.com
How did you become interested in researching neurogenic communication disorders?
I was pretty hooked on anything related to the brain as soon as I started to learn about it in my undergraduate courses at the University of Pittsburgh. Once the spark was lit, I wanted to learn anything that I could about how language and cognition are organized in the brain and how these processes break down in disorders. I was also really lucky to have mentors who helped to frame my understanding of neurogenic communication disorders and who pushed me to always want to keep learning. I can never thank Dr. Mick McNeil, Dr. Pagie Beeson, and Dr. Maya Henry enough for the guidance that they've given me over the years!
What are some of the most important things we have learned about aphasia treatment in the past couple of years?
I think that the shift to more person-centered and functional intervention has been really important within the field of neurogenic communication disorders. It has allowed us to think more holistically, not only about the language and/or cognitive impairments that the client demonstrates, but also how those difficulties affect the client's and his/her family's life. For me, the World Health Organization's International Classification of Functioning, Disability, and Health (ICF) framework has been instrumental in providing a model to think about these functional impacts on life, and more importantly, it has provided a platform for this conversation to expand outside of speech-language pathology.
What are some of the questions we hope to answer in the near future?
One of the things that I would like to see better answered in the near future is how to give accurate prognoses. Who gets better and why? How much better will they get? Will it be enough to return to work or communication-based hobbies that are fulfilling for that person? We know that variables like age, time post-onset, and size of the infarct are import factors, but what about factors outside of that. A topic that is somewhat related to this, though, and that seems to have some promise is incorporating principles of learning into aphasia treatment. Better understanding how cognitive mechanisms and strategies can be harnessed to promote reacquisition of efficient and effective language function is a really exciting topic that we'll hopefully better understand in the near future.
What are some of the obstacles to ensuring those with aphasia get the care they need?
Unfortunately one of the biggest obstacles is funding and reimbursement. It can be challenging to provide adequate care to individuals when there are system-based limitations for treatment time and what constitutes "progress". Additionally I think that awareness of aphasia and how it impacts someone's life is still growing. Often people with aphasia feel isolated because they've never met or heard about someone else with aphasia. Because of this, people might not seek out services or they might fall through the cracks due to not knowing how to access the right resources. So I think that anything that we can do to advocate for our clients and to let referring providers know just how much our profession can do to help is important.
How do you select new research projects?
Being early in my career, this is something that I am still figuring out. Prior to this, though, I was very fortunate to work in collaborative teams that are tackling questions related to primary progressive aphasia, and questions related to neurosurgical populations. Now, though, I am shifting my focus a little bit to target interventions that promote continued engagement and improved quality of life for individuals with dementia. This is based off of the work in memory books by Dr. Michelle Bourgeois. My hope is to continue to investigate aspects of clinical teaching and pedagogy within this topic in order to increase future clinicians' knowledge, attitudes, and beliefs about functional interventions for individuals with dementia.
What aspect of your research are you most proud of?
I find a lot of pride in working with individuals with neurogenic communication disorders and their families, as well as positively impacting the clinical experiences and knowledge of future clinicians.
What is your advice for future speech pathology graduate students?
Find joy in questioning – humans are complex and there is never going to be an exact protocol to follow for a treatment plan with a client with a neurogenic communication disorder. So, instead of finding this intimidating, look at it as a challenge. Talk to the clients you are working with, find where their needs are, and trust in yourself to be able to find creative and evidence-based solutions that best help them.
Sponsored Online Speech Pathology Programs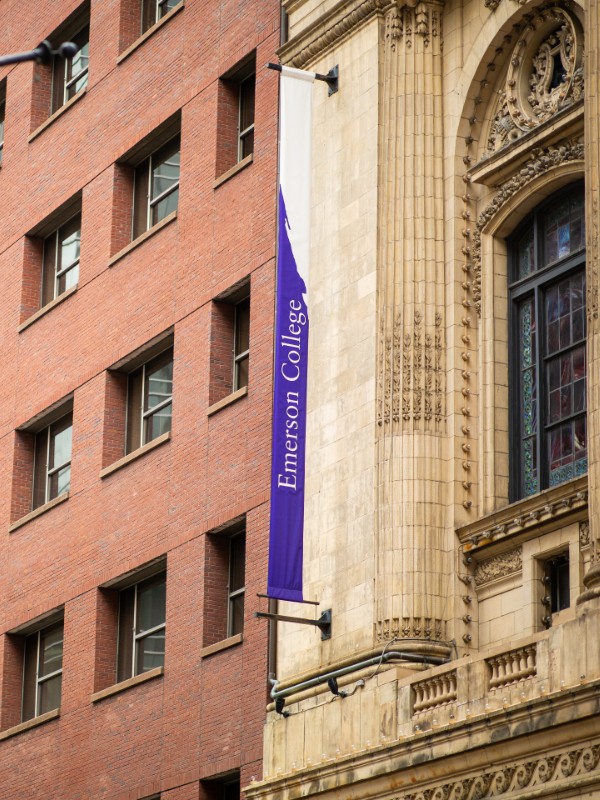 Online MS: Pursue SLP Certification. Study FT/PT
Speech@Emerson enables you to earn an MS online and pursue SLP certification in as few as 20 mos. Learn the same curriculum as the on-campus program. Study FT or PT.
Prepares you to pursue certification as an SLP generalist
In-person clinical placements at faculty-approved partner sites
As few as 20 months to complete
info SPONSORED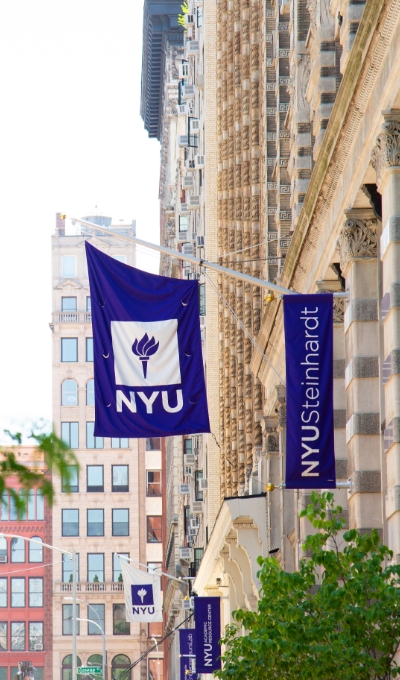 Want to Become an SLP? Earn an MS Online at NYU
NYU Steinhardt's online master of science program in Communicative Sciences and Disorders prepares aspiring speech-language pathologists with a comprehensive professional education.
Prepares students to pursue SLP licensure
Accredited by ASHA's Council on Academic Accreditation
As few as six terms to complete
Full-time and part-time plans of study
info SPONSORED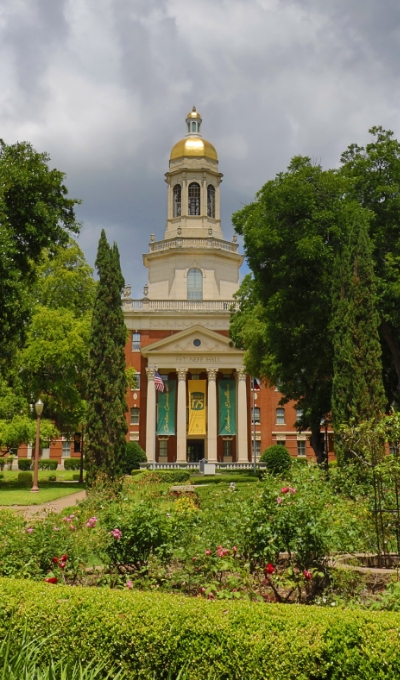 Earn Your CSD Master's Online From Baylor
Baylor's CSD master's program online can be completed full time in 20 months or part time in 25 months. Bachelor's required. No GRE required.
Part-time and full-time options: 20 and 25 months
Industry-leading curriculum in a faith-based environment
Bachelor's Degree Required
info SPONSORED