Interview with Dr. Mitzy Brammer of Saint Louis University
Mitzi Brammer, PhD, CCC-SLP has been in the field of communication sciences and disorders for 32 years. Prior to teaching at the University level, she was a speech-language pathologist in the public schools, working with students in grades K through 12. She is currently assistant professor and graduate program director at Saint Louis University. Her research interests include language and literacy connections, student resilience, and generational differences in learning in higher education.
Note: You should consult with your doctor or speech pathologist for recommendations on treatment. The views and opinions expressed in this article are those of Dr. Brammer and do not necessarily reflect the official policy or position of SpeechPathologyMastersPrograms.com
How did you become interested in language and literacy in school-aged children?
When I got my Bachelor's and Master's degree in Communication Science and Disorders back in the 1980s, my college program was part of the education department. My particular university focused on training SLPs to work in educational settings rather than in a medical setting. I am an avid reader myself, so I knew I wanted to focus on the language skills children needed to become strong readers and writers.
How do the two relate, according to your research?
Language skills are underpinnings (according to the work of Barbara Ehren) of literacy. That is, students need a variety of semantic, syntactic, morphological, and phonological language skills to become proficient readers and writers (including spelling!). These language skills not only help children understand the "code" of reading, but also how to derive meaning from what they read.
How has our understanding of this relationship changed over time?
I don't think that speech-language pathologists (SLPs) have always understood their role in reading and writing as clearly as we do today. We just did not have the research base to see those strong relationships between oral language and written language. We also have better defined entry points for the work we do with students who have speech and language disorders that can impact reading and writing. For example, we now know that SLPs play an integral part in prevention and not just in intervention.
How has the school based SLP's role changed with the implementation of the Common Core?
With the advent of Common Core State Standards, the bar is raised for ALL students. SLPs now work harder than ever to close gaps from where students should be compared to where they are in light of respective grade level standards. Goals and objectives are thought about differently now, as well. Individualized Education Plans (IEPs) should be standards-based, so the SLP must really be knowledgeable about goal writing and not simply reiterating a standard when writing IEP goals. Additionally, SLPs must now think more clearly about what the "end" goal is. Is my end goal simply to have the student be able to use correct verb tense for the sake of correct verb tense or is the goal really to utilize grammatical forms correctly in academic writing? It is a paradigm shift from minute skills to the bigger picture of applying those skills to academic achievement overall.
You have also done some research on the learning needs of millennials, what are those needs and what makes them unique?
One of the most significant findings of my research is the need for ways to better measure student resilience in millennials as well as Gen Z. Gen Z is now the population who is STARTING college this year. We also are investigating viable means of building and developing student resilience in higher education as well as in K-12. Related to this is how are millennials being mentored in a way that aligns to their generational needs?
What aspect of your research are you most proud of?
What I am most proud of is that the research I do can be used in a variety of educational settings—from K-12 as well as in higher education.
What is your advice for SLP graduate students?
I have a couple of "nuggets" of advice: 1) Find your passion and share that with your instructors, professors, and clinical faculty. It could help in determining appropriate clinical placements for you; and 2) Develop a "tribe" to support you. College (especially graduate school) is difficult enough. You cannot (nor are you expected to) do this alone. The support of a small circle of people around you who have your back can make or break your college experience. Your tribe can support you and cheer you on when you do well, but also can push you and give you encouragement when you doubt yourself.
Sponsored Online Speech Pathology Programs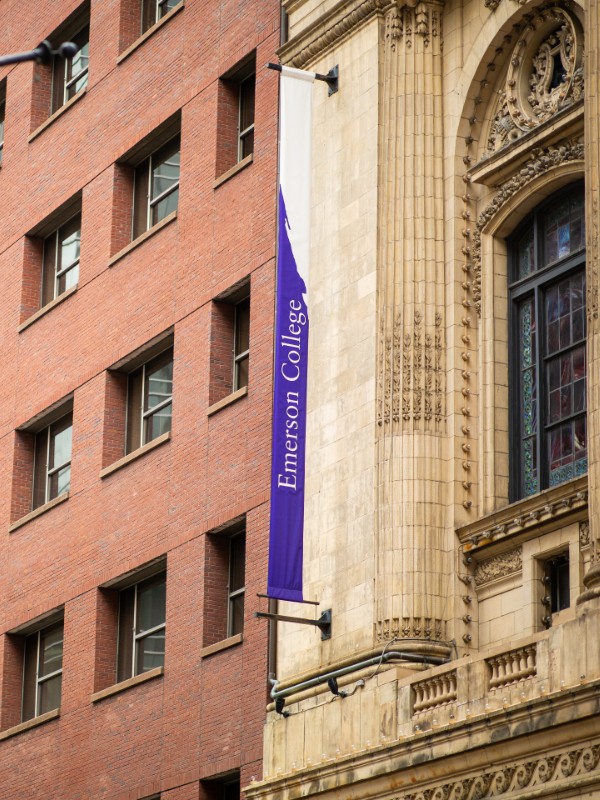 Online MS: Pursue SLP Certification. Study FT/PT
Speech@Emerson enables you to earn an MS online and pursue SLP certification in as few as 20 mos. Learn the same curriculum as the on-campus program. Study FT or PT.
Prepares you to pursue certification as an SLP generalist
In-person clinical placements at faculty-approved partner sites
As few as 20 months to complete
info SPONSORED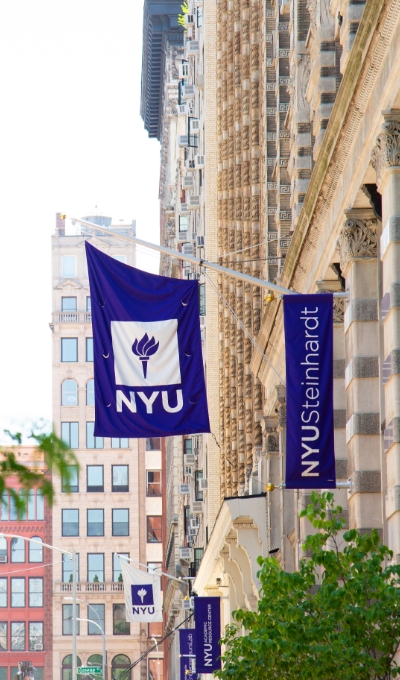 Want to Become an SLP? Earn an MS Online at NYU
NYU Steinhardt's online master of science program in Communicative Sciences and Disorders prepares aspiring speech-language pathologists with a comprehensive professional education.
Prepares students to pursue SLP licensure
Accredited by ASHA's Council on Academic Accreditation
As few as six terms to complete
Full-time and part-time plans of study
info SPONSORED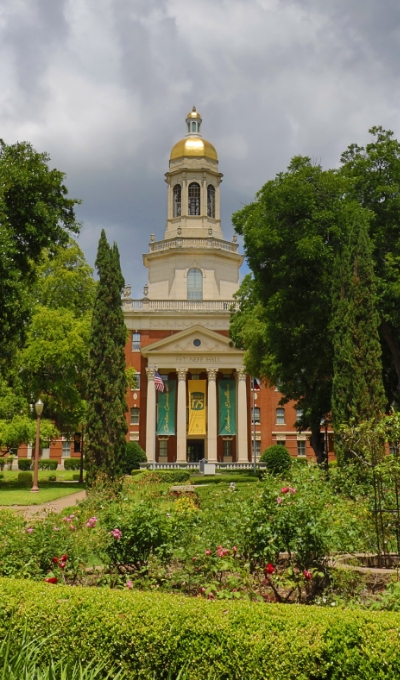 Earn Your CSD Master's Online From Baylor
Baylor's CSD master's program online can be completed full time in 20 months or part time in 25 months. Bachelor's required. No GRE required.
Part-time and full-time options: 20 and 25 months
Industry-leading curriculum in a faith-based environment
Bachelor's Degree Required
info SPONSORED