Interview With Dr. Rachel Johnson of Old Dominion University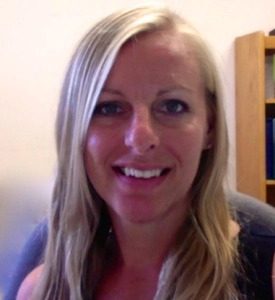 Rachel Johnson, Ph.D. CCC-SLP, is an assistant professor of Communication Sciences & Disorders at Old Dominion University. Her areas of interest are in acquired neurogenic communication disorders and augmentative and alternative communication. Her research investigates the influence of the structure of practice, schedule of feedback, and motivation for learning in a healthy system and following a brain injury. Research interests include using neuroimaging technology, like functional near-infrared spectroscopy (fNIRS), coupled with behavior changes to investigate the neural cognitive correlates associated with learning and neural reorganization following a brain injury.
Note: You should consult with your doctor or speech pathologist for recommendations on treatment. The views and opinions expressed in this article are those of Dr. Johnson and do not necessarily reflect the official policy or position of SpeechPathologyMastersPrograms.com
How did you become interested in researching outcomes for brain injury rehab patients?
My interest in brain injury occurred while I was working as a research tech in the speech and audiology department before starting graduate school. I came into the profession with a biology undergraduate degree. I worked for several years as a research technician in a molecular biology lab investigating coagulation factors. I fell in love with research and enjoyed the clinical aspects the most; which is what led me to speech-language pathology. As a research tech in the speech and audiology department, I was exposed to multiple areas of our scope of practice. It was during this time that I saw first-hand the devastation of a brain injury and the impact we can have on the quality of life of brain injury patients. One of the most influential experiences was observing the life-changing impact an augmentative and alternative communication (AAC) device had on the quality of life for a patient with amyotrophic lateral sclerosis (ALS).
How can the use of motivation and feedback influence outcomes for these patients?
Rather than the use of motivation, it is a matter of how can we [clinicians] identify and support an individual's motivation? As a field, we have only begun to inquire about motivation in this way.
The way clinicians can use feedback to influence patient outcomes depends on the treatment goals and the patient's needs. Thinking back to my clinical experiences, I recall planning techniques to elicit the desired response and a cursory cue hierarchy; which in most cases served as feedback. I have a greater appreciation of the intricate role our feedback has on learning and how multifaceted it is in regards to timing, content, and modality. For example, most patients with a brain injury have delayed processing; therefore, we need to give them time to process and formulate their responses before providing feedback. In turn, this reinforces confidence and, over time, independence.
Your lab uses different technologies to measure brain activity- how has the availability of these technologies expanded your ability to research brain injury?
Technology is a tool that when coupled with behavior provides additional information that can aid our understanding of underlying processes and individual differences. One of the challenges is differentiating typical from non-typical variances within the underlying neural processes for a specific task. If we can identify individual differences, we may be able to personalize treatment and enhance patient outcomes.
What are some of the barriers to brain injury patients getting the care they need?
Given the complex nature of brain injury, two barriers that seem to be shared across most brain injuries are knowledge and awareness. These barriers seem to touch each aspect from research to service providers to payer source to caregivers to survivors.
How do you select new research to pursue?
Well before graduate school, I started to jot down research ideas in an idea book and is something I continue to do. From time-to-time, I revisit my ideas to see if there are any ideas that are logical next steps in the research plan.
What aspect of your research are you most proud of?
I am most proud of any part of my research that has a positive impact on patient outcomes.
Any advice for students starting a speech pathology master's program?
My Top Ten
Don't fear failure – every mistake is an opportunity to learn something new.
Don't take everything too seriously – laugh at yourself and with others.
Schedule self-care.
Have a routine but, don't get stuck in the routine.
Take risks – introduce yourself to someone/something new, apply for opportunities.
Be present – much of our learning comes from unstructured learning environments. It may not be acknowledged but, it will be noticed.
Practice self-reflection and identify how you can do better.
Seek help when you need it. Knowing when you need it comes from practicing all of the above.
Be prepared – for the expected and expect the unexpected.
Have fun!
Sponsored Online Speech Pathology Programs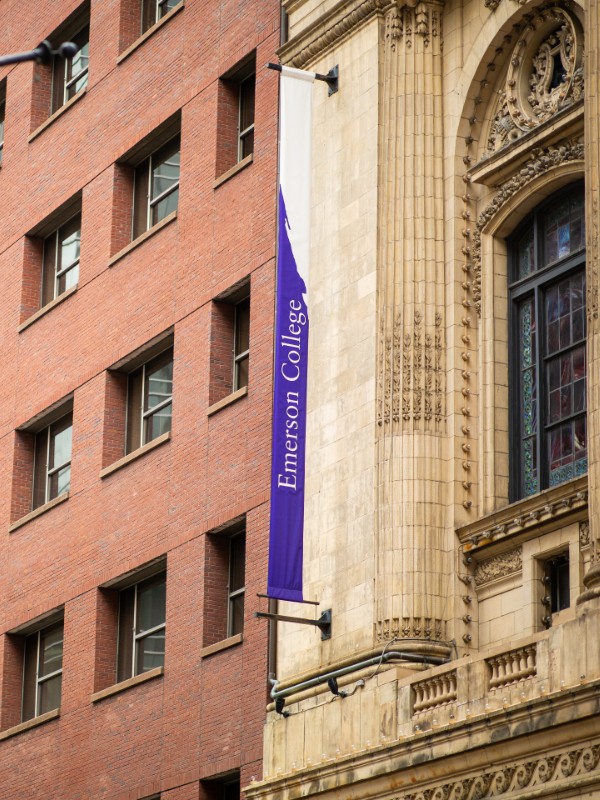 Online MS: Pursue SLP Certification. Study FT/PT
Speech@Emerson enables you to earn an MS online and pursue SLP certification in as few as 20 mos. Learn the same curriculum as the on-campus program. Study FT or PT.
Prepares you to pursue certification as an SLP generalist
In-person clinical placements at faculty-approved partner sites
As few as 20 months to complete
info SPONSORED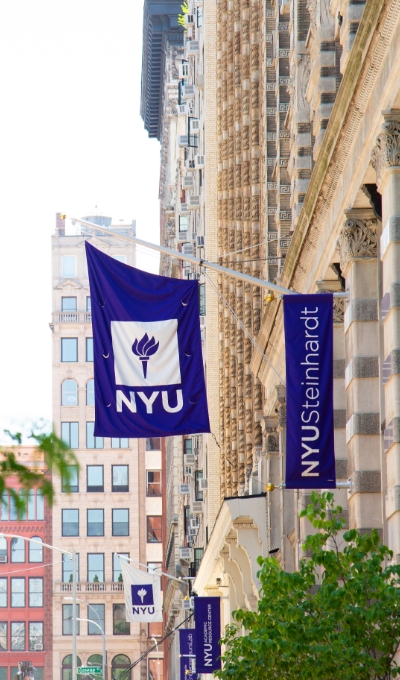 Want to Become an SLP? Earn an MS Online at NYU
NYU Steinhardt's online master of science program in Communicative Sciences and Disorders prepares aspiring speech-language pathologists with a comprehensive professional education.
Prepares students to pursue SLP licensure
Accredited by ASHA's Council on Academic Accreditation
As few as six terms to complete
Full-time and part-time plans of study
info SPONSORED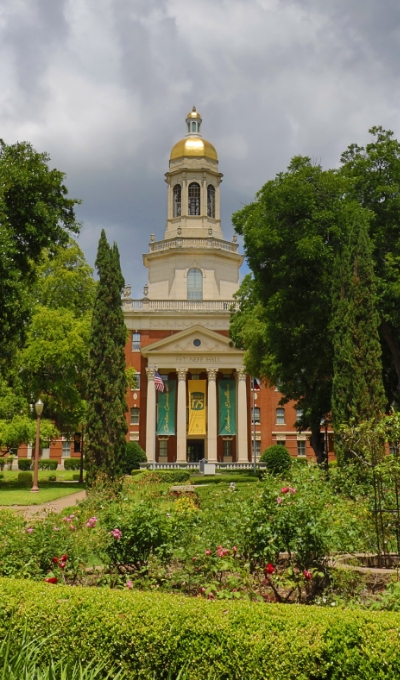 Earn Your CSD Master's Online From Baylor
Baylor's CSD master's program online can be completed full time in 20 months or part time in 25 months. Bachelor's required. No GRE required.
Part-time and full-time options: 20 and 25 months
Industry-leading curriculum in a faith-based environment
Bachelor's Degree Required
info SPONSORED