Interview With Dr. Richard Andreatta of the University of Kentucky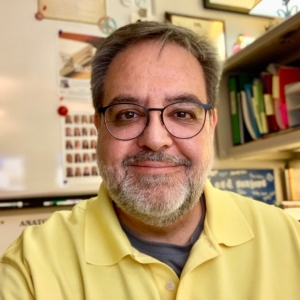 Richard D. Andreatta is an Associate Professor in the Department of Communication Sciences & Disorders (CSD) and in the Rehabilitation Sciences Doctoral Program in the College of Health Sciences at the University of Kentucky. Currently, Dr. Andreatta serves as the Director of Undergraduate Studies for the CSD department and is the Director of Undergraduate Research for the College of Health Sciences. Dr. Andreatta received his Ph.D. in Speech Physiology and Neural Science in 1999 from Indiana University, Bloomington. Postdoctoral work in animal laryngeal neurophysiology was completed at the National Institute of Neurological Disorders and Stroke at the National Institutes of Health, Bethesda MD. In 2019, Dr. Andreatta was elected as a Fellow of the American Speech-Language-Hearing Association (ASHA).
Note: You should consult with your doctor or speech pathologist for recommendations on treatment. The views and opinions expressed in this article are those of Dr. Andreatta and do not necessarily reflect the official policy or position of SpeechPathologyMastersPrograms.com
How did you become interested in vocalization?
My interest in vocalization grew out of my post-doctoral training with Dr. Christy Ludlow at the National Institutes of Health. In her lab, I had the opportunity to delve into neurophysiological aspects of mammalian laryngeal function. These experiences set the stage for much of the basic science voice work I've conducted while at the University of Kentucky.
What are some of the most important things we have learned about speech dynamics in recent years?
I could write a book on this question! Let me give you a few highlights. First, the field has developed a number of robust and useful neural network (computer-based) models to test data derived from physiological sources. These models are revealing fascinating interactions between sensory and motor regions of the brain that must constantly adapt to learn and maintain speech production skills. Second, creative experiments by several investigators are showing the critical link between tactile and auditory inputs produced during speech. These experiments are confirming the belief that when we produce speech, we not only use the sound of our voices to monitor our production, but also the "feel" of our own speech production actions. Third, advances have been made on the evolution of human speech and its role in the emergence of language. These studies are suggesting that the co-evolution of biological factors underlying speech production with cultural aspects of human society may have been instrumental in the emergence of language.
What are some of the challenges to getting those with vocal rehab needs the care they require?
Identification and education are the two factors that limit getting those who need rehab the care required. Most individuals do not begin to realize the value and importance of their voice to everyday life and their livelihood. People very often don't consider voice disorders, or any significant change in their voices, as conditions that can or should be treated. Individuals typically only seek treatment when the situation has become debilitating or severe in nature. The other challenge deals with potential patients not even being aware of the existence of professionals that treat voice disorders.
How does the Laryngeal and Speech Dynamics Lab choose new research projects to take on?
We select research in a programmatic manner in order to carefully answer open questions dealing with healthy voice, voice disorders, and treatment. Our research projects derive from the interests that each of the lab members may have, but our overarching goal is to study vocalization across multiple levels of analysis from the micro to the macro level. Our studies have examined factors related to the basics of muscle biology in the larynx all the way up to how vocalization is represented in the brain.
What aspect of your research are you most proud of?
I'm actually most proud of the work I've done in training the next generation of speech and voice scientists. To perpetuate our area of work, it will be these individuals who will carry the torch and expand our knowledge base.
What is your advice to those considering a career in speech pathology?
Today's speech-language pathology profession will require students who are comfortable learning about many different areas including psychology, health advocacy, medicine, neuroscience, physics, education, computer science, literacy, biology, rehab sciences, and interdisciplinary cooperation (to name a few). The modern speech pathology student will be one who is able to integrate these areas (and others) to treat an increasingly diverse client and patient population in a wide range of settings. The treatment of speech and language disorders will demand nothing less than individuals who appreciate the many complexities of this most human of behaviors.
Sponsored Online Speech Pathology Programs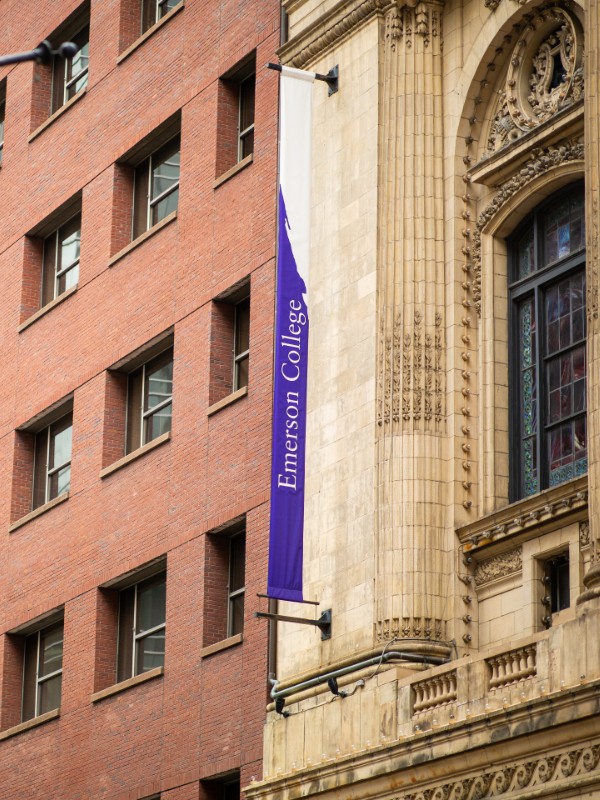 Online MS: Pursue SLP Certification. Study FT/PT
Speech@Emerson enables you to earn an MS online and pursue SLP certification in as few as 20 mos. Learn the same curriculum as the on-campus program. Study FT or PT.
Prepares you to pursue certification as an SLP generalist
In-person clinical placements at faculty-approved partner sites
As few as 20 months to complete
info SPONSORED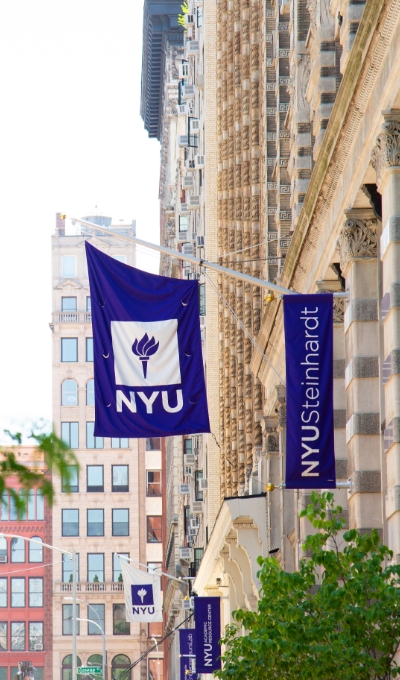 Want to Become an SLP? Earn an MS Online at NYU
NYU Steinhardt's online master of science program in Communicative Sciences and Disorders prepares aspiring speech-language pathologists with a comprehensive professional education.
Prepares students to pursue SLP licensure
Accredited by ASHA's Council on Academic Accreditation
As few as six terms to complete
Full-time and part-time plans of study
info SPONSORED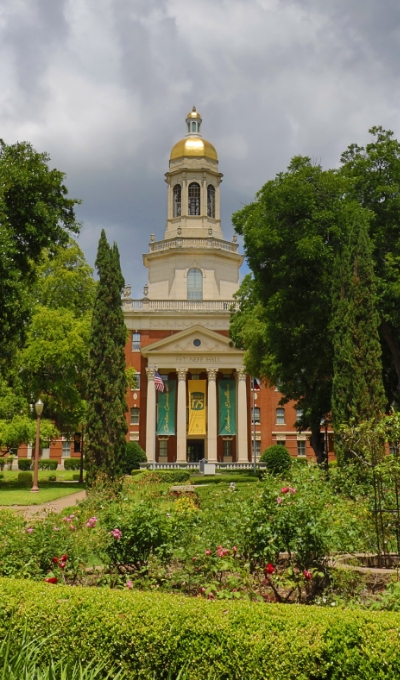 Earn Your CSD Master's Online From Baylor
Baylor's CSD master's program online can be completed full time in 20 months or part time in 25 months. Bachelor's required. No GRE required.
Part-time and full-time options: 20 and 25 months
Industry-leading curriculum in a faith-based environment
Bachelor's Degree Required
info SPONSORED