Interview With Dr. Sandra Combs of University of Cincinnati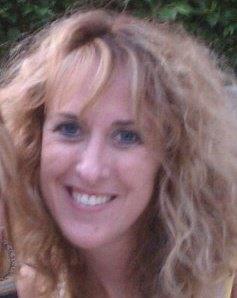 Sandra Combs is an assistant professor at the University of Cincinnati, where she has served on the faculty since 2009. She has been a practicing clinician for 29 years, working in private practice, Head Start, and schools, as well as supervising in the University of Cincinnati Speech, Language and Hearing Clinic. Dr. Combs' research and teaching interests include collaborative service delivery, early and school-age language and literacy development and disorders, and the effects of poverty and other social and economic factors on the school success. She works with students at all levels of their academic career, engaging in teaching and learning from the first year of undergraduate studies through doctoral education and mentoring. Dr. Combs served the Ohio Speech-Language-Hearing Association as President, Schools Professional Practice Representative, Scholarship Committee Chair and Honors & Awards Chair. She was the American Speech-Language-Hearing Association (ASHA) State Educational Advocacy Leader for Ohio in 2009-11, and has served on various ASHA convention program topic committees.
Note: You should consult with your doctor or speech pathologist for recommendations on treatment. The views and opinions expressed in this article are those of Dr. Combs and do not necessarily reflect the official policy or position of SpeechPathologyMastersPrograms.com
How did you become interested in researching collaborative teacher training?
I was a clinician who did extensive in-class work for most of my professional career. The practice I worked for did a good deal of in-class modeling, continuing education (teacher training), in-class enrichment and collaboration with teachers and administrators. So, when I decided to get a PhD, it seemed a natural line of research to examine best practice in this area.
What inspired you to become a professor?
I worked for years for Dr. Nancy Creaghead, who is a full Professor at the University of Cincinnati and owned a practice. We had discussed it off and on over the years but I never really thought it was for me – that I was cut out for the rigors of the pursuit. Or, that I was interested in academia/teaching and research. Then, I began doing presentations with colleagues at state and National conferences. I was invited to do some guest lectures and have always supervised first year student clinicians in their rotations. I loved working with future clinicians and students; discussing the marriage of theory and practice was natural for me and I began to see that there was a place for academics with longer/more clinical experience.
How can collaborative teacher training help children who are at risk for developing language and learning disabilities?
Many teachers have a good deal of education with regards to learning theories that work with typical learners. Many teachers have little to no education in the areas of language and language development. They also rarely have education in the language underpinnings of the subject areas they teach. So, like most of the population, they do not necessarily leap to the need for strong language skills to prevent other academic content area struggles. By working alongside teachers to become better versed in their pedagogical world, we can begin to give them more information about language. Which then gets embedded in teaching every day. Once we get there, the therapy can then happen regularly and not just 30 minutes a session twice a week. But all day – every day scaffolded, language driven modeling and practice can support our children.
What are some of the barriers to implementing collaborative teacher training?
TIME – time for speech-language pathologists (SLPs) and/or teachers to take out of the already busy schedule.
Caseloads that are unmanageable without adding one more thing. We hear about caseload issues over and over and over again in any state we go into.
Relationships – It is hard to build relationship when you are an itinerant therapist in and out of buildings, you do not have time to start the relationships – and in my view you cannot do an effective training in your own school if you do not have a relationship that is valued with the teachers.
Pedagogy – best practice is NOT sit and get learning. We know that – we talk about it with regards to our clients/students/patients. We talk about it in academia with learning theory. And yet, most professional development opportunities are sit and get. That amounts to a lot of theory without a lot of practice.
How do we get around them?
I think that is the 60 million dollar question. I think it is different for each clinician and their setting. In my Head Start sites, I talked to the teachers that would invite me in to do and model. In the schools I worked at, I sat in the lunchroom with the teachers, I helped with field trips, I worked with Administrators to plan times to do talks so that those in the school knew what I did, what I could bring to the table and what supports I could offer.
When we are given the chance to do a training – make it valuable. I find that often we fill our time with reading comprehension strategies that many of the English Language Arts teachers know. So we need to do our homework and understand who we are talking to – what is the caseload issue there? What is the culture of the school with regards to collaborations? Then design the training/development to meet the specific needs of that team.
What aspect of your research are you most proud of?
I would say that while my own research has not been widely disseminated due to size/scale, I am proud that every project that I have been part of from primary investigator to advisor, to committee member, to member has had clinical implications. From teacher training to language diversity to apps provided for monolingual SLPs to work with Bilingual children, the researchers that I have been privileged to work with or for have focused their efforts on practical, clinically relevant work. As a practicing clinician for close to 30 years, I believe in the work that clinicians do!
What advice do you have for future SLP students?
Take it all in! I would encourage every single student to approach every single course as if THIS was going to be the one that made them the best clinician out there. To go into each course and each clinical practicum with the same excitement and eagerness to learn regardless of where you "think" you are going to end up. If you are an "adult neuro" person – dive into the child language side of things and see how much richer you are for it. If you are a child language person – dive into the voice and swallowing side of things. Be a true learner! Always!
Sponsored Online Speech Pathology Programs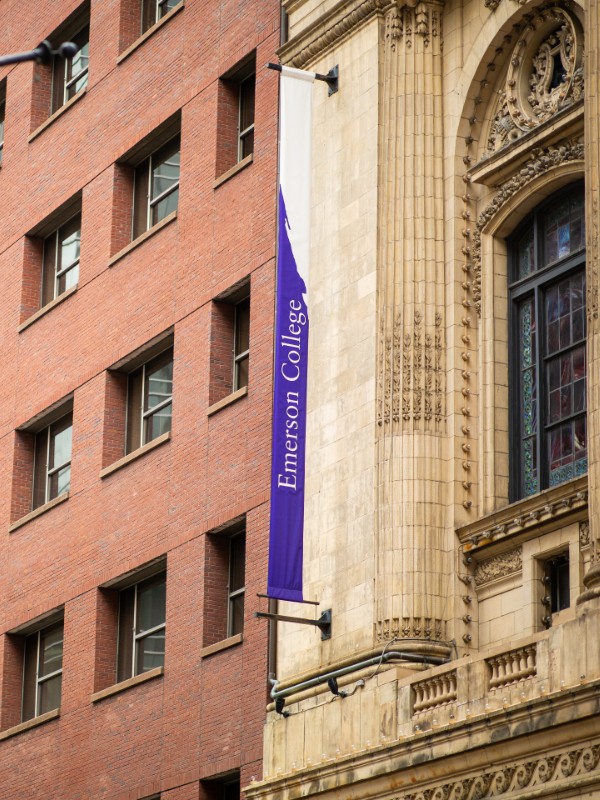 Online MS: Pursue SLP Certification. Study FT/PT
Speech@Emerson enables you to earn an MS online and pursue SLP certification in as few as 20 mos. Learn the same curriculum as the on-campus program. Study FT or PT.
Prepares you to pursue certification as an SLP generalist
In-person clinical placements at faculty-approved partner sites
As few as 20 months to complete
info SPONSORED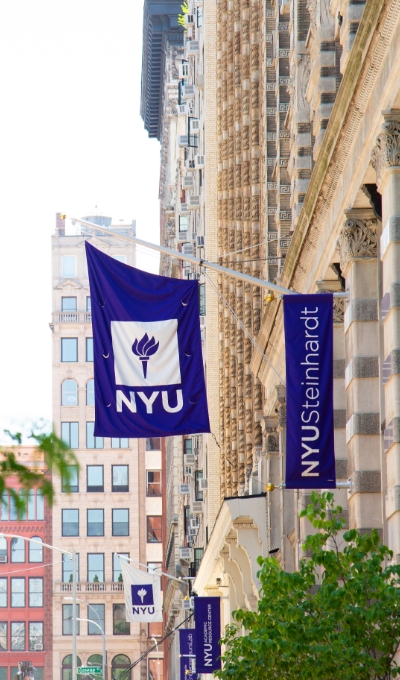 Want to Become an SLP? Earn an MS Online at NYU
NYU Steinhardt's online master of science program in Communicative Sciences and Disorders prepares aspiring speech-language pathologists with a comprehensive professional education.
Prepares students to pursue SLP licensure
Accredited by ASHA's Council on Academic Accreditation
As few as six terms to complete
Full-time and part-time plans of study
info SPONSORED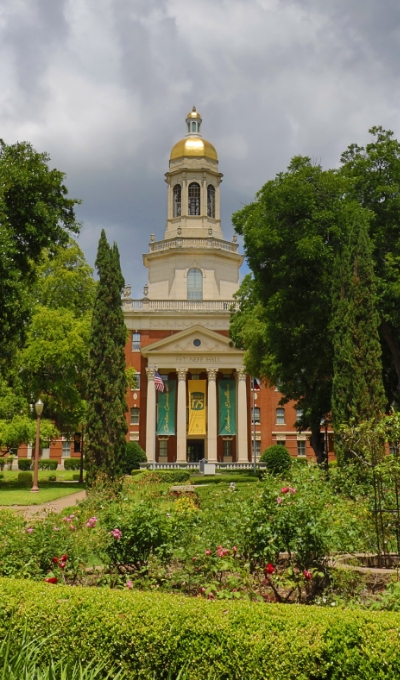 Earn Your CSD Master's Online From Baylor
Baylor's CSD master's program online can be completed full time in 20 months or part time in 25 months. Bachelor's required. No GRE required.
Part-time and full-time options: 20 and 25 months
Industry-leading curriculum in a faith-based environment
Bachelor's Degree Required
info SPONSORED