Teaching Resilience in Children With Speech and Language Disorders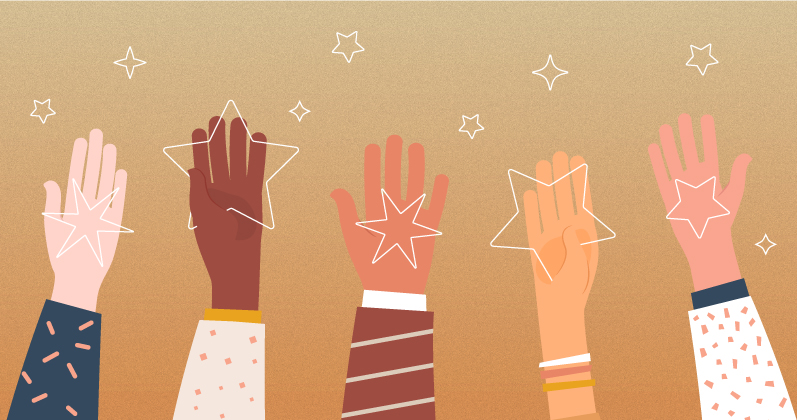 Childhood is a time for learning—how to interact with others, how to understand and regulate emotions, how to ask for help and how to live independently. These lessons can be difficult to navigate for all children but especially so for children with a speech or language disorder.
Parents, educators and other adults who work with children can be a point of support in building resilience, making it easier for them to take on these learning experiences and develop a sense of self.
What Resilience Means
Resilience can be defined as "the process of adapting well in the face of adversity, trauma, tragedy, threats, or significant sources of stress."
Examples of children showing resilience include having the ability to: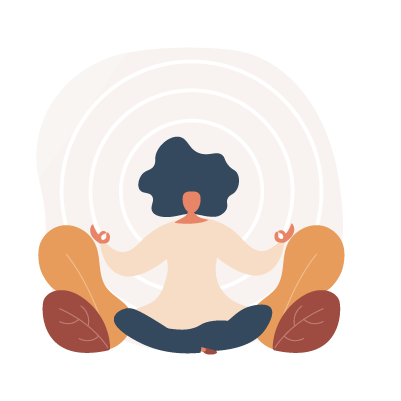 Calm down following a stressful event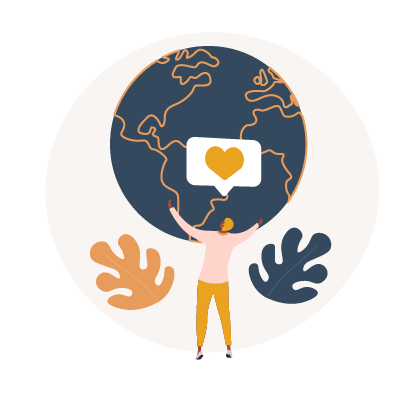 Share their emotions
Build positive relationships with others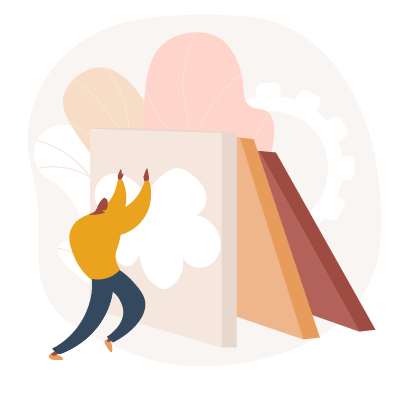 Challenge inner thoughts that are unhelpful to a situation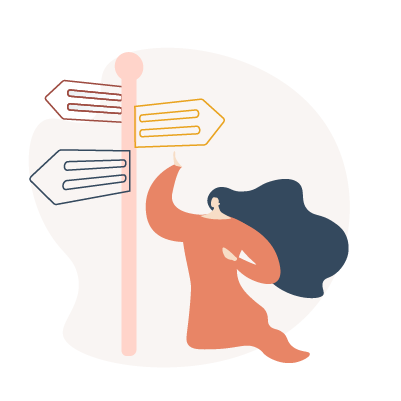 Think flexibly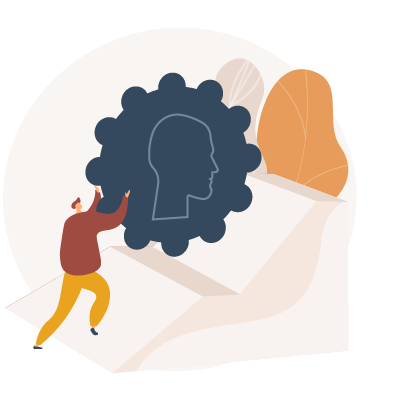 Create a positive self-concept
A significant barrier for children with language and speech disorders is that "most of the diagnoses that impact communication can be quite isolating," said Hillary Guest, M.S., CCC-SLP, a speech language pathologist based in Austin, Texas.
Limited speech can hinder a child's ability to bond with other children, communicate their needs and navigate stressful situations. Children with swallowing disorders may also feel isolated due to feeling different from their peers, especially during activities such as lunch or snack time.
Other common diagnosed speech and language disorders that children experience include:
Stuttering
Apraxia of speech
Articulation disorder
Challenges with receptive language (understanding language spoken by others)
Challenges with expressive language (expressing themselves through language to others)
Why Resilience Is Important
Building resilience is important for all children but especially so for children with a language or speech disorder as they are more likely to experience social and emotional challenges. Resilience is an essential life skill to overcome obstacles these young ones are likely to encounter.
"We have research that shows these kids are at increased risk for academic disruptions," said Guest. "There is also a lot of overlap between kids with communication disorders and those who are diagnosed with behavioral or emotional disorders."
A study on the well-being of children with speech and language disorders noted three common risk factors for children with speech and language disorders:
communication impairment and disability
difficulties with relationships
concern about academic achievement
The researchers highlighted the importance of listening to children and identifying protective strategies that can lessen their negative experiences. Helping children develop a sense of hope, gain independence and develop positive relationships are all protective strategies that can enhance a child's resilience.
What Helps Build Resilience?
"Resilience comes from multiple factors, including familial support, peer support, improving self-agency and improving a child's sense of hope," Guest said.
Another key element is developing ways to understand a child's feelings and finding methods for them to express their emotions. Having conversations about how they feel, why they feel that way and what can be changed to address adverse situations can help children with a speech or language disorder learn how to advocate for themselves and regulate their emotions.
How to Instill Resilience in Children With Speech and Language Disorders
The following activities can be leveraged by parents, educators and other adults who work with children with speech and language disorders to build resilience.
Create a Schedule
Structure can be helpful to children who have speech or language disorders so they know what to expect and can feel confident in taking on their day, Guest said. Use a whiteboard or another visual to display their daily itinerary, including school time, recurring activities, tasks such as homework and their bedtime routine.
Have a Daily Check-In
Craft and Converse
Another way to help a child open up is to occupy them with a task while having a conversation, Guest said. Break out a coloring book, molding clay or another hands-on activity to do together while you talk to each other.
Find Volunteer Opportunities
Doing a community-focused project can empower a child through their capacity to help others, according to the American Psychological Association's guide to resilience. Find an age-appropriate opportunity, such as picking out items at the store to donate to an organization, so they can easily participate; then, explain who they are helping and how.
Use Media as a Model
Media can be a tool in helping a child understand other people's emotions as well as their own, according to the British Stammering Association's resource for building resilience. Enjoy a TV show, movie or book together, and talk about the characters' feelings and the events that occur. Ask why a character behaves the way they do and whether it was constructive or harmful.
Please note that this article is for informational purposes only. Individuals should consult their health care provider before following any of the information provided.