Interview With Dr. Amy Glaspey of the University of Montana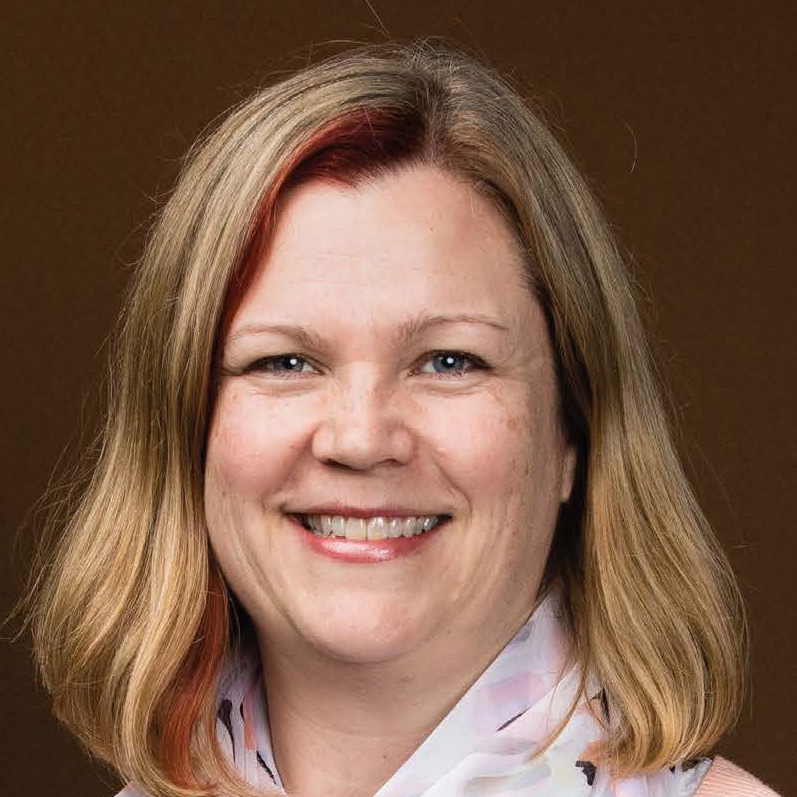 Amy Glaspey, Ph.D., CCC-SLP, is Professor in the Department of Speech, Language, and Hearing Sciences at the University of Montana. She loves teaching and research in speech sound development and disorders. She is the director of the Speech Phonology Early Acquisition and Knowledge (SPEAK) lab at the University of Montana. Dr. Glaspey has served as Department Chair, and is a board member of the Montana Speech-Language-Hearing Association. Dr. Glaspey's test, The Glaspey Dynamic Assessment of Phonology, is a nationally normed dynamic assessment of speech sound production that is newly published by Academic Therapy Publications. This test will help clinicians better measure how much help a child needs to successfully say speech sounds and patterns when struggling to say them correctly.
Amy Glaspey grew up in Kalispell, Montana and completed her undergraduate degree at the University of Oregon in Communication Disorders and Sciences, and also, completed masters' degrees in Communication Disorders and Sciences and Early Intervention/Early Childhood Special Education. After graduation, Dr. Glaspey worked for a rural cooperative in eastern Oregon and was an itinerant speech-language pathologist. In this setting, she provided speech and language services in rural elementary schools and early childhood education centers. Dr. Glaspey later worked for the Issaquah School District in Washington state and then pursued a PhD in Speech and Hearing Sciences at the University of Washington, Seattle, WA. After graduation, Dr. Glaspey worked at Miami University of Ohio, and finally landed back in her home state of Montana when the University of Montana opened the speech-language pathology program. She is celebrating her 10th year at the University of Montana.
Note: You should consult with your doctor or speech pathologist for recommendations on treatment. The views and opinions expressed in this article are those of Dr. Glaspey and do not necessarily reflect the official policy or position of SpeechPathologyMastersPrograms.com
How did you become interested in researching phonology?
I have always had a deep love of speech sounds. When I was 10, my family moved from Kalispell, Montana to Watford City, North Dakota. I recall writing notes and making comparisons about how the people in North Dakota pronounced and used words differently than people in Western Montana (bag, uff-da, dinner/supper, and Sakakawea were a few I fondly recall). I also had wonderful student experiences at the University of Oregon where we had an intensive summer course on phonology, integrated with a workshop by Barbara Hodson, and immediately followed by a summer preschool rotation with children with SSD. Next, my employer at the Umatilla-Morrow Education Service District in Oregon encouraged "action research projects" and I collaborated with Missy Newcom to write an internal grant and develop materials for phonological treatment in Spanish. This work led me to pursue a Ph.D. with Carol Stoel-Gammon at the University of Washington.

How has your approach to treating phonological disorders changed over time?
When I began researching phonological disorders, I was most interested in treatment efficacy. However, I could not answer my questions about treatment until I had a clearly defined strategy for assessment and a deeper understanding of quantifying children's speech production skills. This line of thinking lead to the development of the Glaspey Dynamic Assessment of Phonology (GDAP). Now that the GDAP is nationally normed, I am excited to finally delve further into treatment design and use the GDAP to more study dosage and components within treatment programs for the highest possible efficiency of speech sound acquisition that is best for each child. In addition, I am also very interested in cross-linguistic universals for treatment of SSD that may help us across all languages. I have been collaborating with Andrea MacLeod at the University of Montreal to compare children with SSD who speak Canadian-French with children who speak American-English. Overall, my curiosity and wonder for helping children with phonological disorders has continually increased!

What are the biggest remaining challenges to treating these disorders?
Matching client profile with treatment approach. I think the primary challenge is understanding the unique abilities of each child, so that a specific treatment program can be matched that will offer the child the most success. Clinicians have many excellent and effective choices for treatment design, but I always wonder whether certain approaches are better than other approaches when given a specific case profile. This challenge leads to a long list of questions about dosage of treatment, target selection, and sequencing for the best outcomes.

How does your assessment, the Glaspey Dynamic Assessment of Phonology, help clinicians better understand what level of help a child with a speech-sound disorder needs?
With the GDAP, clinicians can actually measure the help a child needs in a systematic way. We don't measure a children's skills in a binary manner where they either can or can't say a sound, but rather in a continuous manner where we can find a "threshold" for speech adaptability. The GDAP is unique because the raw scores are meaningful and descriptive of the type of help each child needs to say a sound (or syllable pattern or cluster). The GDAP has added value, in that it is now nationally normed and can provide comparison data relative to how much help children should need based on age, sound, cues, and linguistic environments. The GDAP is flexible and the administration procedures allow clinicians to decide what sections they would like to administer from a single phoneme, to sound classes, or the entire test. Because the GDAP samples treatment tasks, it gives clinicians potential starting points for setting goals, and developmental expectations on an individual target basis.

How has your experience in rural settings shaped you as a speech-language pathologist?
I believe my work in rural settings drove innovation and creative problem solving. I had a large caseload across great distances when I worked clinically in my first job after graduate school. I had to develop new ways to document progress, and quickly, which ultimately led me to the foundational strategies of the GDAP. I was also fortunate that the educational service district that I worked for had a strong mission for staff development, collaboration, and "action research" to counter the isolation that may occur. Overall, I have seen rural disparities across educational and medical settings up close and feel driven to help my community.

What aspect of your work are you most proud of?
I am proud that my work connects assessment and treatment and helps highlight each child's strengths. Ultimately, I hope all children can have the resources and skills they need to express their wants, needs, ideas, and passions. I am also incredibly proud of my university students! Their thoughtful questions and curiosity always make me reevaluate my own practice or consider alternative perspectives.

What is your advice to current speech-language pathology students?
Be ready to learn from your clients — they have as much to offer you, as you do them! We are all in a social learning relationship together, which is the heart of Vygotsky's theory and principles of dynamic assessment.
Sponsored Online Speech Pathology Programs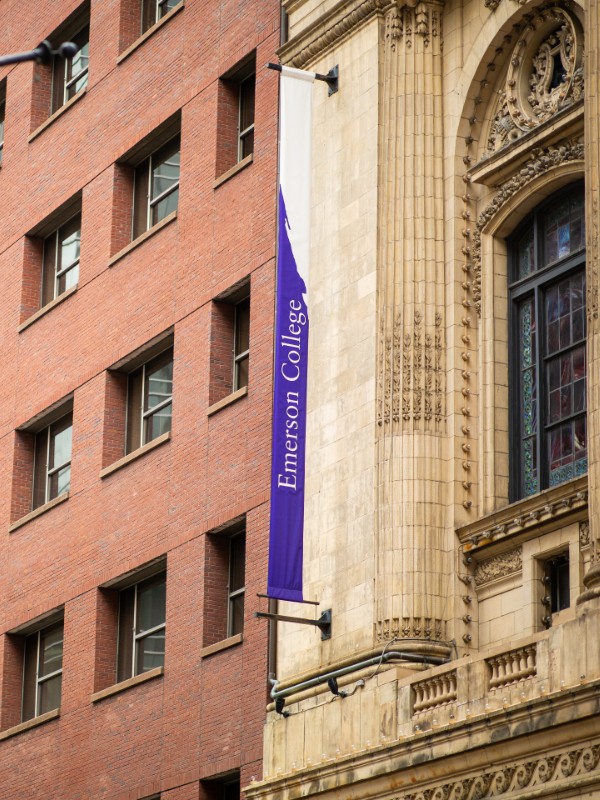 Online MS: Pursue SLP Certification. Study FT/PT
Speech@Emerson enables you to earn an MS online and pursue SLP certification in as few as 20 mos. Learn the same curriculum as the on-campus program. Study FT or PT.
Prepares you to pursue certification as an SLP generalist
In-person clinical placements at faculty-approved partner sites
As few as 20 months to complete
info SPONSORED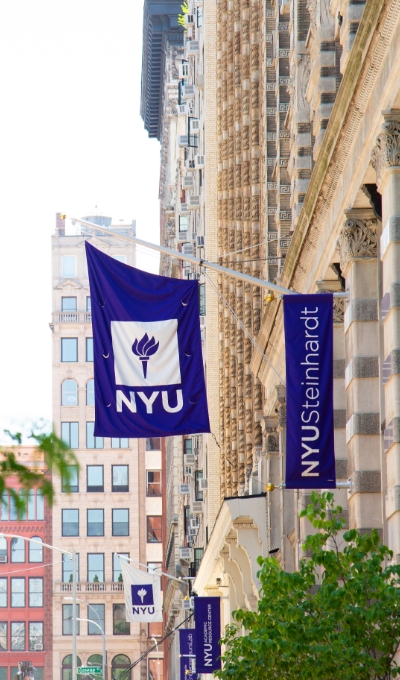 Want to Become an SLP? Earn an MS Online at NYU
NYU Steinhardt's online master of science program in Communicative Sciences and Disorders prepares aspiring speech-language pathologists with a comprehensive professional education.
Prepares students to pursue SLP licensure
Accredited by ASHA's Council on Academic Accreditation
As few as six terms to complete
Full-time and part-time plans of study
info SPONSORED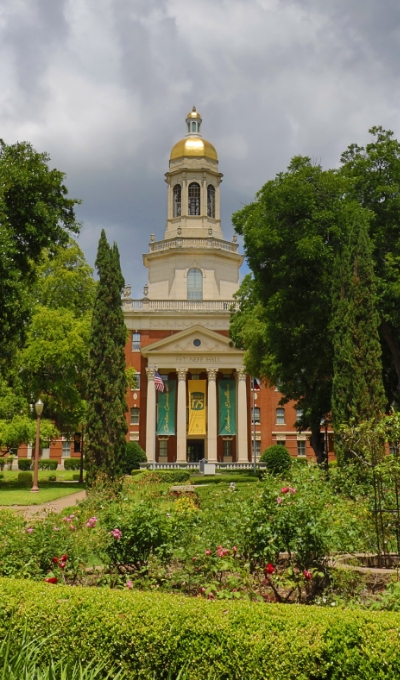 Earn Your CSD Master's Online From Baylor
Baylor's CSD master's program online can be completed full time in 20 months or part time in 25 months. Bachelor's required. No GRE required.
Part-time and full-time options: 20 and 25 months
Industry-leading curriculum in a faith-based environment
Bachelor's Degree Required
info SPONSORED