Interview With Dr. Amy Pace of University of Washington
Amy Pace, PhD CCC-SLP, is an Assistant Professor of Speech and Hearing Sciences at the University of Washington. Her research focuses on language acquisition, assessment, and intervention in culturally and linguistically diverse children under five with an emphasis on parent-child interaction. When she is not in the lab, you can find her swimming outdoors, hiking, reading, or hanging out with her family.
Note: You should consult with your doctor or speech pathologist for recommendations on treatment. The views and opinions expressed in this article are those of Dr. Pace and do not necessarily reflect the official policy or position of SpeechPathologyMastersPrograms.com
How did you become interested in child language development?
I came to study child language development somewhat circuitously. As an undergraduate, I majored in Spanish Literature and Political Science which further sparked my interest in understanding the way that language and culture interact to shape who we are. Combining this with a love for working with children led me to the field of Speech-Language Pathology. Kids use language in really creative ways and we can use what they say as a window into early cognition and emotion.

What are some of the most important things, in your opinion, that we have learned about child language development in recent years.
We can predict academic outcomes with a startling degree of accuracy based on children's language development by kindergarten entry. But that doesn't mean we should wait until then. Language development starts well before an infant can produce a single word and depends on the child's earliest relationships with parents and caregivers. Birth to three is key.

How can the work you are doing be applied to helping at risk kids have better language development outcomes?
Much of our work is trying to understand how the child, the adult, and the dyad (the child and adult together) contribute to successful communication and language development. But language does not develop in a vacuum. Risk factors are variable and may impact different children in different ways at different points in development. It is critical to investigate child language development in the context of a dynamic system that identifies potential supports at multiple levels such as child, family, classroom, community, culture, and society. Early intervention has the potential to be more powerful if we can understand how these levels interact to promote positive outcomes.

How does parent-child interaction affect these outcomes?
Parent-child interaction is central to language outcomes in the short and long term. Young children develop and function well when nurtured in safe, stimulating, and intimate settings. These settings enable them to establish and sustain secure, trusting relationships with knowledgeable caregivers who are responsive to their needs and interests. A strong bond between parent and child provides a solid foundation for language to flourish and there is incredible diversity in how families create nurturing environments for their children. In empowering families, we have found that it is important to take a strengths-based approach that builds on strategies parents are already using to meet their child's needs.

Looking at the research conducted by UW's Child Language Research lab, you can see that your team has tackled a wide variety of research topics. How do you choose new projects? How do they all relate to each other?
Our research is conducted in the laboratory, in the clinic, in the classroom, and in the community. We take a community-based approach that equitably involves all partners in the research process and recognizes the unique strengths that each brings. We often begin by reaching out to our community partners to identify a topic of mutual interest and importance to our team and to the community. Our aim with this process is to bridge some of the research-to-practice gaps that exist in early intervention and address disparities in health outcomes. In addition to exploring innovative approaches to early intervention, this research also provides the opportunity to study the processes and methods of collaborating with practitioners and educators as it applies to early speech-language intervention, thus moving from translational to implementation science.

What aspect of your research are you most proud of?
Beyond our work that focuses on enhancing equitable approaches to assessment and treatment, I am most proud of my collaborative research that provides opportunities for graduate students to gain experience serving underrepresented populations outside of typical settings. Our Partnership for Healthy Parenting, for example, offers a service-learning opportunity for graduate students to provide preventive services for incarcerated mothers and their infants. Reflections from participating students have revealed a variety of perceived positive learning outcomes related to personal attitudes and beliefs about their role as a clinician and family-centered practices in early intervention. I think it is important to help students step out of their comfort zone and push the boundaries of learning outside of the classroom. We should also be researching this process to improve pre-service clinical education.

What is your advice to future SLP students?
Don't be afraid to take the path less traveled. That may be where you are needed most. And try to read a few books for fun or edification along the way.
Sponsored Online Speech Pathology Programs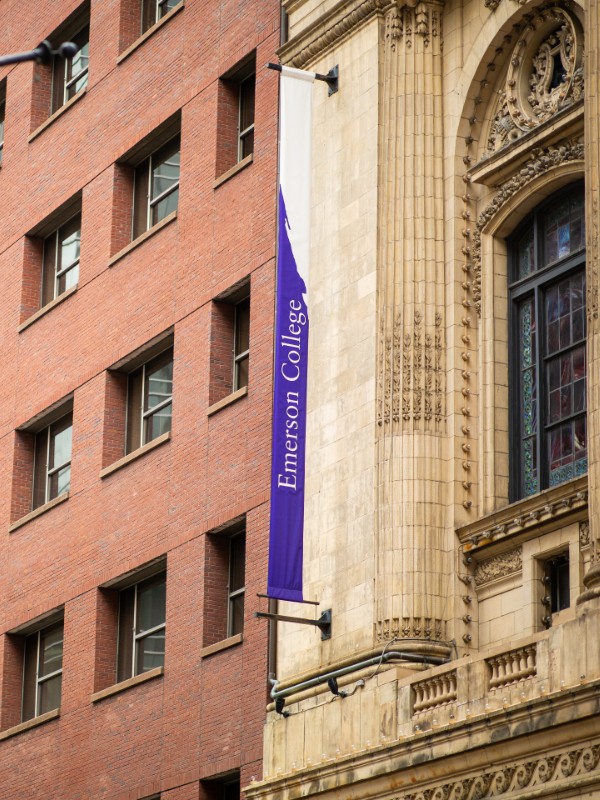 Online MS: Pursue SLP Certification. Study FT/PT
Speech@Emerson enables you to earn an MS online and pursue SLP certification in as few as 20 mos. Learn the same curriculum as the on-campus program. Study FT or PT.
Prepares you to pursue certification as an SLP generalist
In-person clinical placements at faculty-approved partner sites
As few as 20 months to complete
info SPONSORED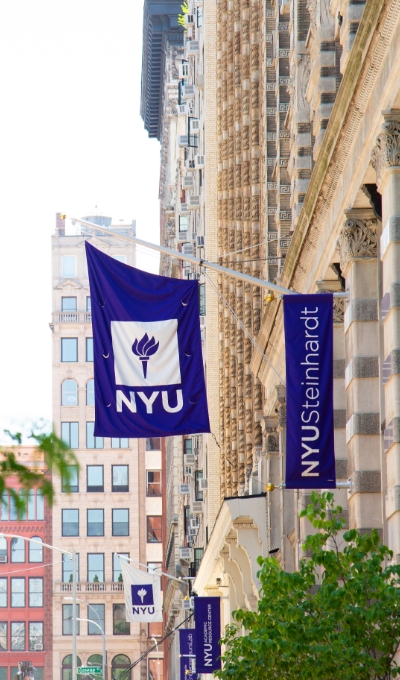 Want to Become an SLP? Earn an MS Online at NYU
NYU Steinhardt's online master of science program in Communicative Sciences and Disorders prepares aspiring speech-language pathologists with a comprehensive professional education.
Prepares students to pursue SLP licensure
Accredited by ASHA's Council on Academic Accreditation
As few as six terms to complete
Full-time and part-time plans of study
info SPONSORED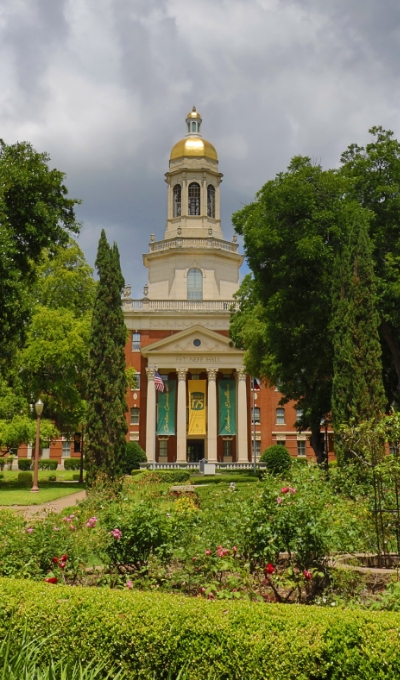 Earn Your CSD Master's Online From Baylor
Baylor's CSD master's program online can be completed full time in 20 months or part time in 25 months. Bachelor's required. No GRE required.
Part-time and full-time options: 20 and 25 months
Industry-leading curriculum in a faith-based environment
Bachelor's Degree Required
info SPONSORED