Interview With Dr. Carol Koch of Samford University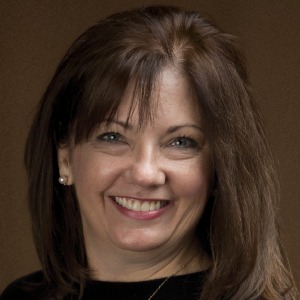 Dr. Carol Koch is currently a Professor and Graduate Program Director in the Department of Communication Sciences and Disorders at Samford University. She received a B.S. in Communication Disorders and Psychology from Central Michigan University (1986), an M.A. in Communication Disorders from Central Michigan University (1987), and an EdD in Education with an emphasis on Speech-Language Pathology from Nova Southeastern University (2009). She has been a practicing clinician for about 30 years and has been in higher education for about 14 years. Her clinical areas of focus have been in early intervention and early childhood/preschool, with particular emphasis with children who are highly unintelligible. Dr. Koch's teaching and research interests have included phonetics, phonology, speech sound disorders, and phonological development of very young children. Other areas of clinical, teaching, and research interests have included pediatric feeding disorders, childhood apraxia of speech, autism spectrum disorder, family and sibling experiences with autism spectrum disorder, and the impact of trauma on child development.
Note: You should consult with your doctor or speech pathologist for recommendations on treatment. The views and opinions expressed in this article are those of Dr. Koch and do not necessarily reflect the official policy or position of SpeechPathologyMastersPrograms.com
How did you become interested in researching trauma-informed care?
I became interested in trauma-informed care when I served as a member of a multidisciplinary team that provided assessment services for children who have experienced adverse childhood events at a Midwest pediatric hospital. The impact of neglect, and all forms of abuse, on the achievement of developmental milestones in all skill areas is a relatively new area of clinical services and research.

Are there certain populations needing speech and language care that are especially in need of trauma informed care?
Yes, children who have experienced adverse childhood experiences. Adverse childhood experiences (ACEs) are traumatic events that occur before the age of 18 years and include all types of abuse and neglect, as well as other types of trauma related to parental mental illness, substance abuse, divorce, incarceration, and domestic violence. ACEs often impact social-emotional development, attachment disorders, speech and language delays, delays in the development of motor skills, and feeding problems, especially related to food insecurities. The risk for negative outcomes in adulthood for children who have had ACEs is greater for poor physical and mental health, substance abuse, and risky behaviors. Interventions that emphasize trauma-informed care are designed to mitigate the negative outcomes.

How educated are SLPs in providing care that takes trauma into account? How can we better prepare SLPs to provide trauma informed care?
I think that this is an emerging area in pre-professional preparation. Trauma-informed care may or may not be included in a traditional master's degree program. While this represents a potential area of clinical specialty, the numbers of children present on our caseloads who have ACEs is increasing. Knowledge in the area of trauma-informed care will assist SLPs in facilitating appropriate care for the child and family. Knowing the signs and potential outcomes of ACEs will support all professionals in making referrals to the professionals best suited to address the needs of the child and the family.

You also research the experiences of families of those with autism. Why is it important to understand the experiences of caregivers and other family members?
According to family systems theory, everything that happens to the members of a family has an impact on the other members of the family. A family is considered to be a functional, interconnected unit of individuals. When a member of the family has an illness or a disability, the other members of the family will be impacted. Roles change, family traditions may change, family experiences may change. For example, the family may not be able to participate in activities such as dining out, going to movies, or taking vacations. As a result, families may find themselves isolated. Siblings may become resentful of the significant attention, time, and energy focused on the child with special needs. Understanding the child with special needs within the context of the family will help us to provide services that are sensitive to address a broader range of family needs.

How do you select new research projects to pursue?
My areas of research focus are both broad and narrow, at the same time. Broad in the sense that my research has spanned several areas of clinical emphasis – speech sound disorders, early speech sound acquisition, childhood apraxia of speech, autism spectrum disorder, family and sibling experiences with autism spectrum disorder, and the impact of trauma on child development. However, the common thread is the focus on very young children and families. I have pursued research projects based on my interests and where they intersected with the interests of my students. In some cases, I have actively recruited graduate students to engage in my research with me.

What aspect of your research are you most proud of?
The aspect of my research that I am most proud of is the knowledge and experience that my graduate students have gained. As we explored early phonological development, or diagnostic criteria of childhood apraxia of speech, or effective interventions for challenging behaviors, or family experiences with a child with autism spectrum disorders, the graduate students learned from the research process and well as the clinical implications of the research. The science and art of discovery was so rewarding!

What is your advice for future speech pathologists?
Embrace a love for learning and an openness to be a lifelong learner. Our scope of practice is so broad that it is impossible to become an expert in every area of clinical practice. As you gain a strong foundation of skills in the early years of your careers, you may discover an area of specialty that you would like to pursue. And, if you don't, that is ok too! Maintaining "generalist" skills allows an SLP to be very marketable across many settings and populations.
Sponsored Online Speech Pathology Programs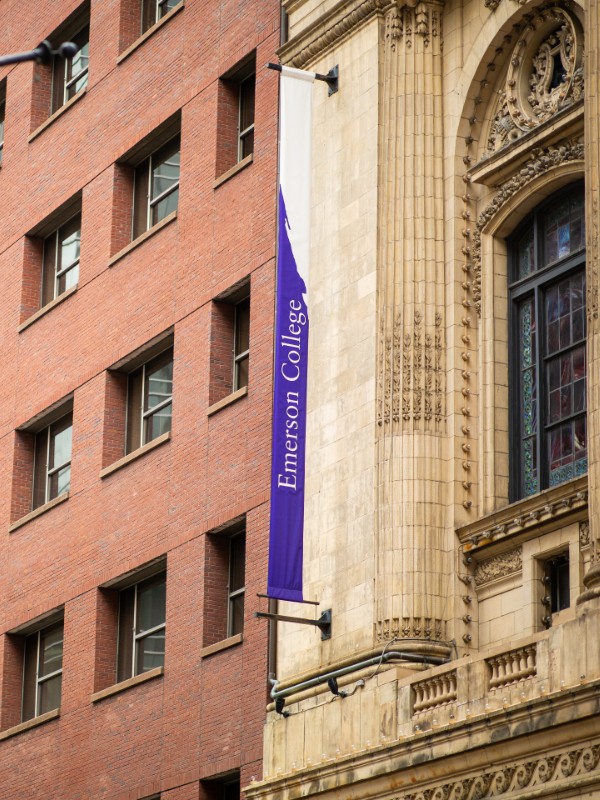 Online MS: Pursue SLP Certification. Study FT/PT
Speech@Emerson enables you to earn an MS online and pursue SLP certification in as few as 20 mos. Learn the same curriculum as the on-campus program. Study FT or PT.
Prepares you to pursue certification as an SLP generalist
In-person clinical placements at faculty-approved partner sites
As few as 20 months to complete
info SPONSORED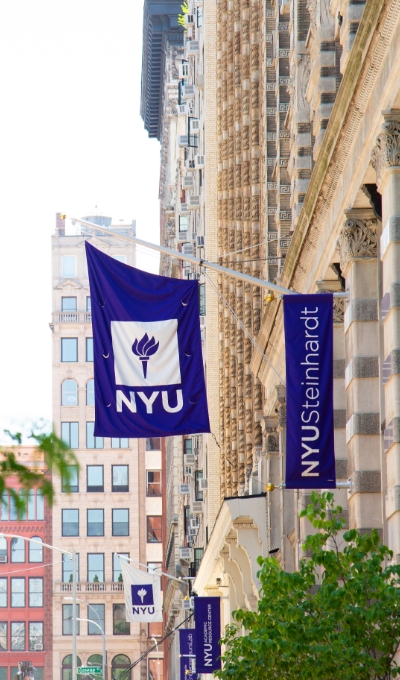 Want to Become an SLP? Earn an MS Online at NYU
NYU Steinhardt's online master of science program in Communicative Sciences and Disorders prepares aspiring speech-language pathologists with a comprehensive professional education.
Prepares students to pursue SLP licensure
Accredited by ASHA's Council on Academic Accreditation
As few as six terms to complete
Full-time and part-time plans of study
info SPONSORED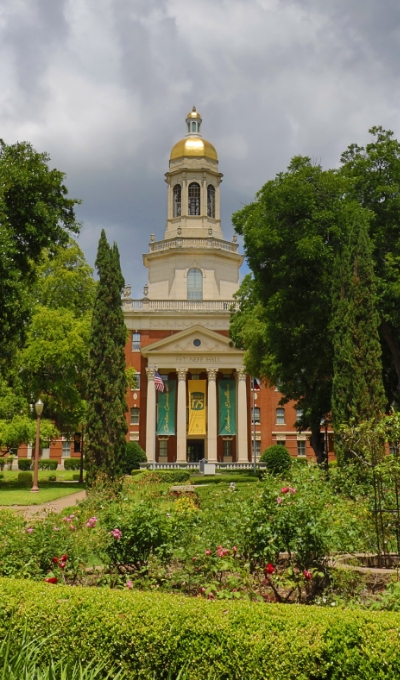 Earn Your CSD Master's Online From Baylor
Baylor's CSD master's program online can be completed full time in 20 months or part time in 25 months. Bachelor's required. No GRE required.
Part-time and full-time options: 20 and 25 months
Industry-leading curriculum in a faith-based environment
Bachelor's Degree Required
info SPONSORED
Resources:
Centers for Disease Control and Prevention. (2016). About the CDC-Kaiser ACE study: Major findings. Retrieved from https://www.cdc.gov/violenceprevention/acestudy/about.html.
ACEs in young children involved in the child welfare system. Retrieved from http://www.flcourts.org/core/fileparse.php/517/urlt/ACEsInYoungChildrenInvolvedInTheChildWelfareSystem.pdf; Centers for Disease Control and Prevention. (2016). About the CDC-Kaiser
ACE study: Data and statistics. Retrieved from https://www.cdc.gov/violenceprevention/acestudy/about.html