Interview with Dr. Jessica Caron of Penn State University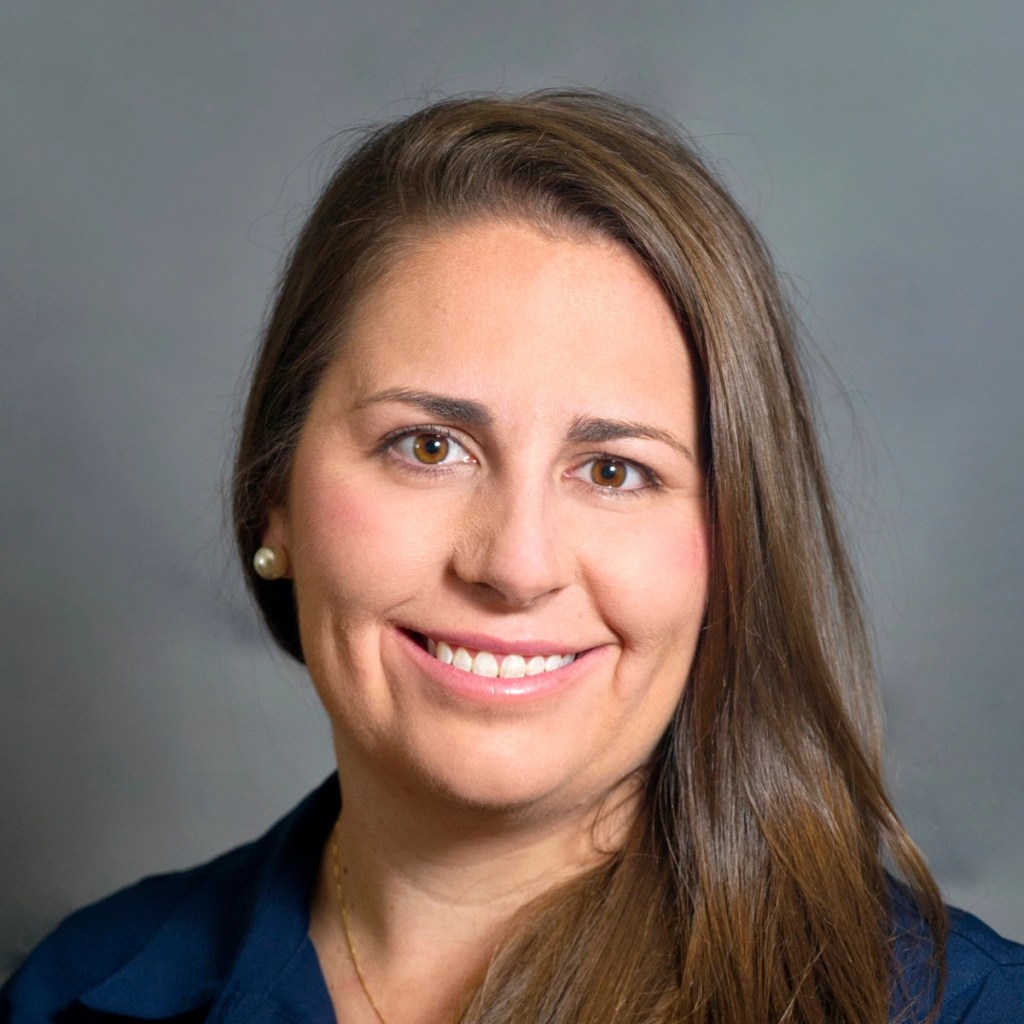 Jessica Caron, Ph.D., CCC-SLP, is an Assistant Professor of Communication Sciences and Disorders at Penn State University. She serves as a Co-Principal Investigator (along with Dr. McNaughton) on The AAC Collaboration Project, a grant from the U.S. Department of Education (H325K170130) to prepare Masters-level students with knowledge in Augmentative and Alternative Communication (AAC). Dr. Caron's work is focused on improving outcomes for learners with high-intensity needs who require AAC including children with Autism Spectrum Disorder (ASD), cerebral palsy, Down syndrome, and traumatic brain injury. More specifically her research seeks to improve poor literacy outcomes for individuals who use AAC through the use of technology to train relevant stakeholders. She is certified as a SLP and has significant clinical experience working on interdisciplinary teams to meet the needs of individuals with complex communication needs, including those from rural and high poverty communities.
Note: You should consult with your doctor or speech pathologist for recommendations on treatment. The views and opinions expressed in this article are those of Dr. Caron and do not necessarily reflect the official policy or position of SpeechPathologyMastersPrograms.com
How did you become interested in Augmentative and Alternative Communication (AAC)?
I went to MGH Institute of Health Professions in Boston. I had a placement at Boston Children's Hospital in the Augmentative Communication Program. The first day as an intern, I fell in love with this aspect of speech-pathology. I watched as my supervisor, John Costello, provided a means of communication for really complex individuals. It was truly powerful to see someone given the tools and opportunities to communicate, and I knew then, that is what I wanted to do.
How has what we know about literacy instruction for AAC users evolved over the years?
We know that individuals with complex communication needs can learn to read! Yet, we also know that many individuals are not provided with quality adapted literacy instruction, and therefore the outcomes remain poor. It is important for SLPs to learn how to provide quality adapted literacy instruction to individuals with complex needs who require AAC. In addition, recent research from the Rehabilitation Engineering Research Center on AAC has demonstrated innovative ways for AAC systems to support improvement in some literacy skills. Although the features can be used in addition to quality adapted literacy instruction, it is exciting to think of ways that technology (including AAC technology) could impact outcomes positively for these individuals.
Why is it challenging to get stakeholders to implement evidence based literacy instruction for those using AAC? How can existing barriers to implementing effective new teaching methods be overcome? How can speech-language pathologists (SLPs) be effectively made aware of new, proven therapies in this area?
Many factors: time, complexity, compatibility. It is great that the American Speech-Language-Hearing Association (ASHA) and other granting agencies are paying attention to the need to get the research out to stakeholders. At Penn State we have tried hard to translate the findings into more accessible formats (e.g., websites, social media). I think continued efforts in this area, in addition to fostering research-clinician collaborations will help support the translation of research findings.
How has social media impacted the lives of those who use AAC?
The ways we communicate and even think about communicating are changing because of social media. I conducted 3 focus groups, all with individuals who use AAC and Facebook. Overwhelming, all the individuals that participated shared the positive impacts of social media. Social media has the potential to support participation in society, increase interaction, and maintain and/or form relationships. As one individual who uses AAC said, "[With social media] I have the opportunity to ACCURATELY represent myself to the world."
What aspect of your research are you most proud of?
I am proud that my research is clinically motivated. I practiced as a SLP for a number of years before getting my Ph.D. The clinical questions that motivated me to take that step, I am working on addressing. I think the findings have contributions to daily practice, and therefore, ultimately can improve the lives of many individuals who use AAC.
What is your advice for future SLP graduate students? How about students specifically interested in AAC?
One of my professors started the first day of class with stating, "you know nothing, and are already behind." I am sure you will feel that at some point in grad school (and by some point, I mean many times). But, I hope that you can embrace that feeling. Not just embrace it, use it to drive you – as a life-long learner and a service provider. The individuals you serve desperately need you to continue a quest for more information, for better results and practices, and for a deeper understanding of the problems, solutions, and each individual's needs.
For students with specific interest in AAC, find programs that offer coursework specifically related to this area. For example, at Penn State, we offer a Masters-level course, in addition to 3 different Advanced Seminars covering different aspects of AAC assessment and intervention. We also have a grant from the U.S. Department of Education (grant H325K170130), that provides funding to support and prepare Masters-level students as SLPs with the skills needed to provide outstanding services to individuals who require AAC.
Sponsored Online Speech Pathology Programs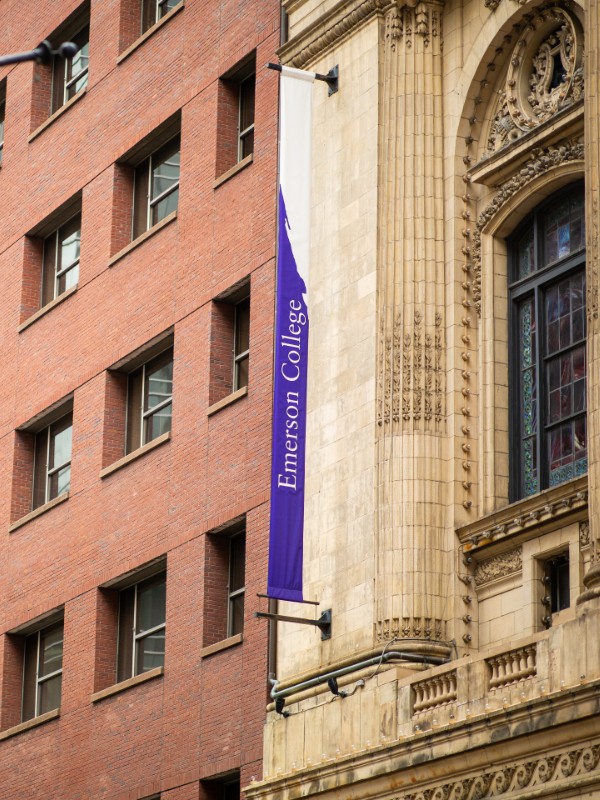 Online MS: Pursue SLP Certification. Study FT/PT
Speech@Emerson enables you to earn an MS online and pursue SLP certification in as few as 20 mos. Learn the same curriculum as the on-campus program. Study FT or PT.
Prepares you to pursue certification as an SLP generalist
In-person clinical placements at faculty-approved partner sites
As few as 20 months to complete
info SPONSORED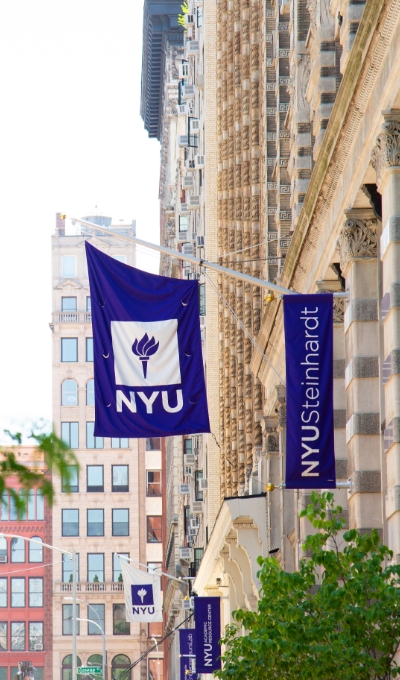 Want to Become an SLP? Earn an MS Online at NYU
NYU Steinhardt's online master of science program in Communicative Sciences and Disorders prepares aspiring speech-language pathologists with a comprehensive professional education.
Prepares students to pursue SLP licensure
Accredited by ASHA's Council on Academic Accreditation
As few as six terms to complete
Full-time and part-time plans of study
info SPONSORED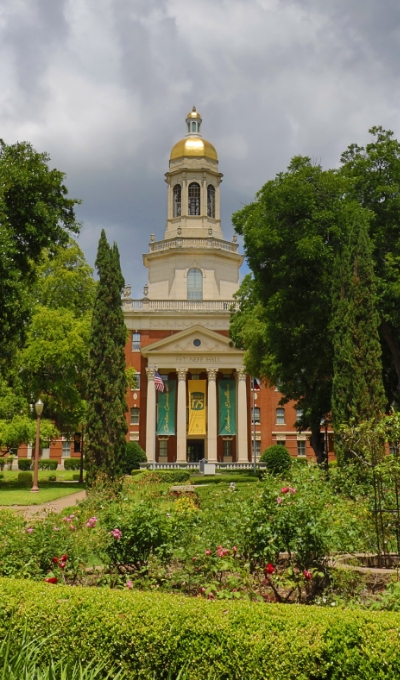 Earn Your CSD Master's Online From Baylor
Baylor's CSD master's program online can be completed full time in 20 months or part time in 25 months. Bachelor's required. No GRE required.
Part-time and full-time options: 20 and 25 months
Industry-leading curriculum in a faith-based environment
Bachelor's Degree Required
info SPONSORED