Interview With Dr. Jessica Kisenwether of Misericordia University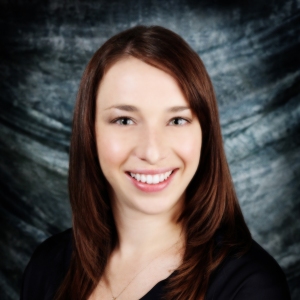 Jessica Kisenwether, Ph.D., CCC‐SLP is an Assistant Professor at Misericordia University in the area of speech science. Primarily, her research focuses on subjective and objective measures of speech, dysphagia, fluency, and voice. Jessica has presented her research at state, national, and international conferences and published her work in peer-reviewed journals.
Note: You should consult with your doctor or speech pathologist for recommendations on treatment. The views and opinions expressed in this article are those of Dr. Kisenwether and do not necessarily reflect the official policy or position of SpeechPathologyMastersPrograms.com
How did you become interested in researching voice quality and dysphagia?
I have always had an interest in voice as I am a singer. Every musician has a desire to fully understand his/her instrument. Singing multiple genres, I was curious about the physiology of the larynx and how it creates a number of different voice qualities. Additionally, while in my fieldwork placements as a student, and then during my clinical fellowship year, I gained a lot of experience and grew to love dysphagia. Having this dual interest subsequently led to a Ph.D. in speech science, which allows me to work in both of these areas.
What are some of the most important things we've learned in recent years related to these aspects of speech-language pathology?
I think one of the most important things we have learned is that we still have more to learn. Whether the topic is new to our profession or not, it is important that we continue to examine the evidence base to support our methods, especially for measurement. Medicine and technology continue to advance and we must remain flexible and open to changing. I believe we do this and I am proud to be part of a field that challenges current practices and continues to research ways in which we can best serve our clients.
What are some of the challenges of measuring issues in voice quality or severity of dysphagia? How can we better measure these?
In any aspect of the field, the patient-specific nature of each disorder can make assessment and treatment challenging. I used to think a global protocol was an eventual necessity, but over the years I have come to appreciate the value of clinical experience and how it influences measurement. In several of my studies, along with many other researchers in our field, I have captured the variability in assessment and measurement. Often experience is a factor influencing our clinical decisions. Knowing this, we must carefully weigh and consider both subjective and objective information. Neither is capable of standing alone and there is knowledge to be gained in qualitative and quantitative findings. Perhaps we focus too often on clinical agreement and the limited reliability of each measure and we should be examining the assessment process as a whole. Overall, I believe using both subjective and objective information, joined with a patient-centered approach, is likely best.
How has your clinical experience influenced your teaching as well as your research?
My clinical experiences have allowed me to focus my coursework on the information students will need as they enter the field. Specifically, I have incorporated a lot of clinical application in my courses to apply learned theories to difficult, real-life scenarios I have encountered. As I stated in a previous response, our practices are individualized to the client and students need to think critically and creatively for patient-centered care. I also share my experiences working as a team, researching strategies, and relying on my colleagues when I was unsure. I feel this is important because so much of what we do is based on the acquisition of clinical experience, which will take time.
Much of the above also fuels my research. In regard to the individualized nature of the disorders we treat, agreement among clinicians is often moderate. Recently, I have examined subjective and objective measures in many aspects of the field, including the influence of clinical experience on those measures, in an effort to enhance our clinical training methods. I am interested in the factors that affect our diagnostic methodology and treatment modality choices. By discovering what makes us different from one another, I not only hope to identify ways in which we can improve the curriculum, but also provide weight to the use of clinical experience throughout the assessment process and explain its influence on our decisions.
What aspect of your research are you most proud of?
I am most proud of engaging my students in the research process. Clinicians, at the very least, are researchers and the skills acquired by conducting research will only benefit them in their career. Also, our field has a shortage of Ph.D. professionals and I hope to inspire students to continue their education.
What is your advice to future SLP students?
My advice for future students is to continue seeking knowledge, challenge current methods, and keep your clients the focus. Also, it's important to remember that you cannot possibly know everything, so be confident in using the resources available to you and aware of when they are needed. Remember that your education does not end after graduation and you must be dedicated to life-long learning to best serve your clients.
Sponsored Online Speech Pathology Programs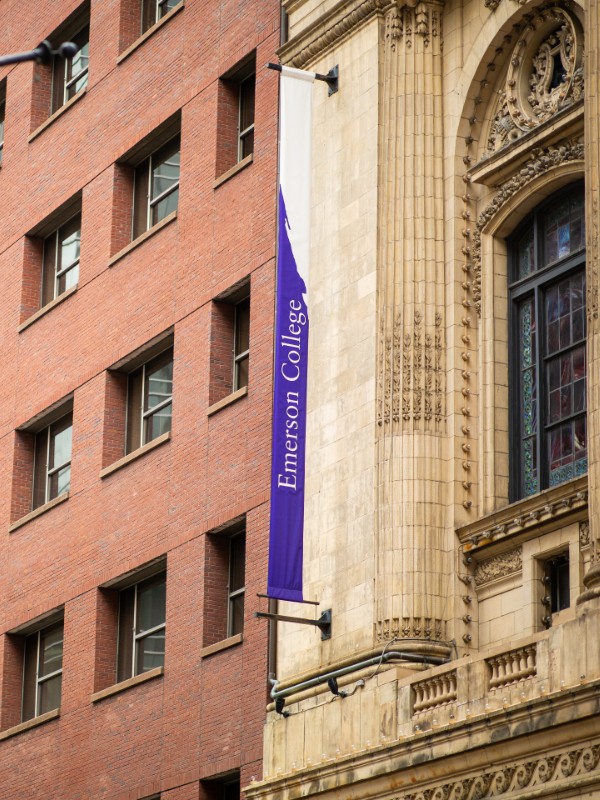 Online MS: Pursue SLP Certification. Study FT/PT
Speech@Emerson enables you to earn an MS online and pursue SLP certification in as few as 20 mos. Learn the same curriculum as the on-campus program. Study FT or PT.
Prepares you to pursue certification as an SLP generalist
In-person clinical placements at faculty-approved partner sites
As few as 20 months to complete
info SPONSORED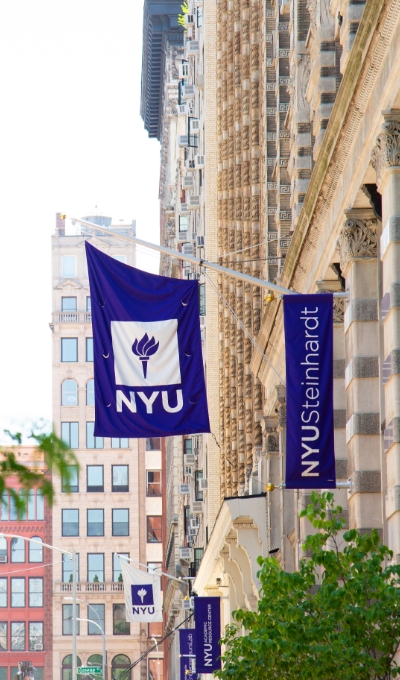 Want to Become an SLP? Earn an MS Online at NYU
NYU Steinhardt's online master of science program in Communicative Sciences and Disorders prepares aspiring speech-language pathologists with a comprehensive professional education.
Prepares students to pursue SLP licensure
Accredited by ASHA's Council on Academic Accreditation
As few as six terms to complete
Full-time and part-time plans of study
info SPONSORED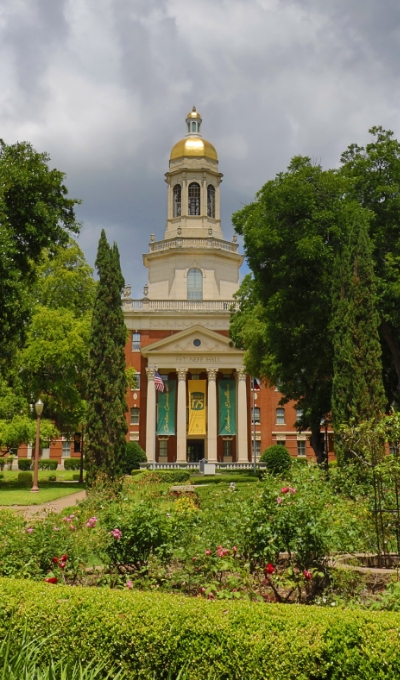 Earn Your CSD Master's Online From Baylor
Baylor's CSD master's program online can be completed full time in 20 months or part time in 25 months. Bachelor's required. No GRE required.
Part-time and full-time options: 20 and 25 months
Industry-leading curriculum in a faith-based environment
Bachelor's Degree Required
info SPONSORED