Interview With Dr. John McCarthy of Ohio University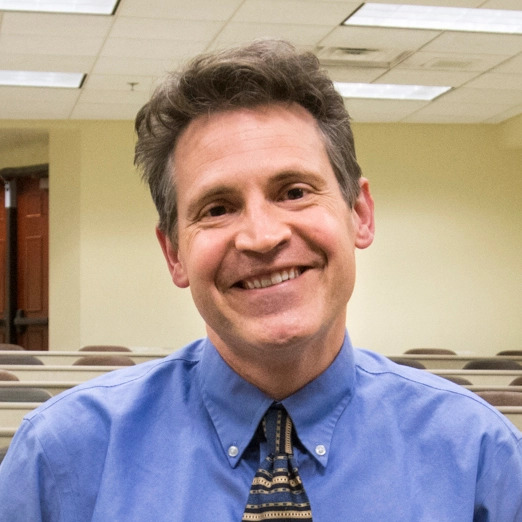 John McCarthy is an Associate Professor and the Interim Associate Dean for Research and Graduate Studies at Ohio University. He teaches courses on Augmentative and Alternative Communication (AAC), interprofessional education, preprofessional orientation, language development, and introduction to communication disorders. His research interests include developing better computer user interfaces and expanding the creative possibilities for children and young adults with complex communication needs. Experiences as a school-based speech-language pathologist (SLP), a background in voice performance, and an interest in technology have been major influences in his career.
Note: You should consult with your doctor or speech pathologist for recommendations on treatment. The views and opinions expressed in this article are those of Dr. McCarthy and do not necessarily reflect the official policy or position of SpeechPathologyMastersPrograms.com
How did you become interested in improving computer interfaces and technology for children with complex communication needs?
My undergraduate degree is in music. Specifically it is in voice performance. Initially I thought I might want to work with singers who had vocal problems. Then I met Janice Light at Penn State University and she let me know about children with severe disabilities who couldn't use their voice at all. When I reflected on how much my voice had played a part in my life, I knew that I wanted to work with individuals who not only couldn't sing, but who couldn't rely on their voice to meet their daily communication needs.
I always liked creative problem solving and I liked working with technology. Putting all these things together got me interested in computer interfaces for children with complex communication needs.
How has Augmentative and Alternative Communication improved with the availability and portability of technology? How have these improvements affected patient outcomes?
AAC has always been a matter of adapting what is out there to work for people with complex communication needs. Sometimes the changes are easy and sometimes they require significant modification or outright re-design to accommodate individuals with physical and speech disabilities. When I first learned about AAC there were dedicated solutions (meaning computer-based systems whose only capability was in running programs to produce (most often) speech-output messages) and non-dedicated systems (computer-based systems that could do lots of things (like a laptop computer) but that were also running programs for message generation). Generally the hardware and software was produced by a small number of individual companies. With mobile Apps in the early 2000s there was a major increase in the number of programs, and the technology platforms (I.e., mobile devices) were cheaper than dedicated systems. Now the dedicated systems were capable of being funded through insurance, where the mobile ones were not, but the reimbursement process could be prolonged and at times contentious. Mobile devices allowed for a quicker response to a solution, but ensuring that it was the best solution became trickier. I think now we are reaching a point of equilibrium. Dedicated devices may be based now in mobile device hardware and the number of Apps has reduced to a point where it is possible to know the most robust Apps to try with clients.
Keep in mind there have always been unaided (gestures, signs, facial expressions, vocalizations) and low tech modes of communication. Those remain important. Having lots of technology around can sometimes mean people don't think about all the modes available for effective communication. Also, not everyone wants a technology solution. It's something younger clinicians may need to keep in mind when working with older clients in particular.
What aspects of communication for students needing AAC are most in need of continued improvement?
Students have to learn linguistic, social, strategic and operational skills to be competent communicators. Students also need to develop language and literacy skills while also finding ways to meet their daily communication needs. I think it's that last part that is most important to keep in mind for students.
One of your research interests is expanding the creative possibilities of these students, what does this mean and how can it be accomplished?
Since I have a background in music, I like thinking about the arts as communication. Directly it could mean giving students tools to appreciate, recreate, or create their own artistic products. Socially it means allowing students to enter into the arts as a safe place to explore and build meaningful experiences with their peers.
When designing technology to help children with complex communication needs, what stakeholders need to be kept in mind and why?
Technology for children needs to make sense to children who are using it. Either your teaching methods need to include metaphors that resonate with children or you have to make interfaces that don't require extensive teaching just to learn how to operate.
We also need to find ways that the technology can be dynamic. Research out of Penn State is focusing on "just in time" solutions that allow for capturing digital images and converting them into communication interfaces for children and adolescents "in the moment" with little programming required.
We also need to remember the critical importance of developing literacy skills.
What aspect of your research are you most proud of?
I'm actually most proud of the number of students I've been able to involve in research. I can't solve the problems alone. We need lots of us working on problems. I think my involvement of students has helped on that level.
What is your advice for SLP graduate students?
Don't get overwhelmed by changes in technology and don't look for the magic technology solution. There is no magic solution. People without disabilities communicate using a huge variety of technologies along with unaided modes of communication. Focus on understanding what individuals need to communicate first and make sure they have a means to do so. Then start thinking about building from there.
Sponsored Online Speech Pathology Programs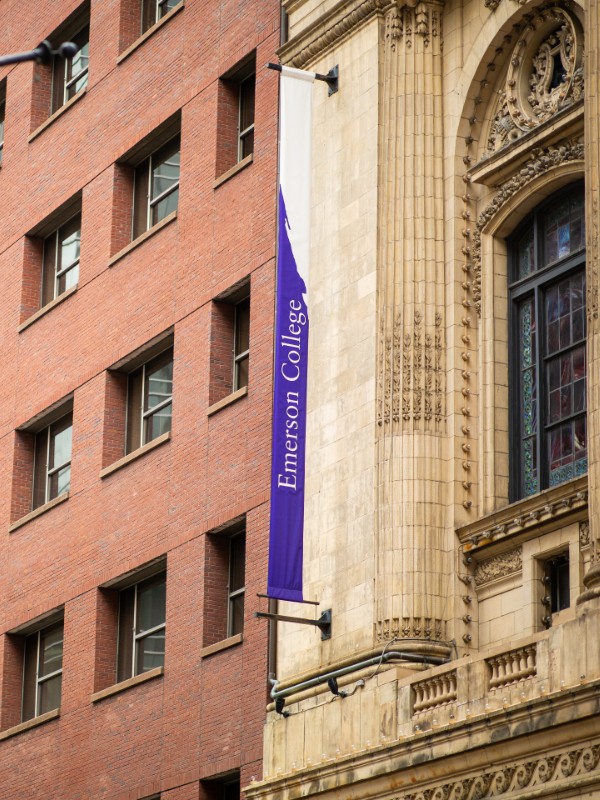 Online MS: Pursue SLP Certification. Study FT/PT
Speech@Emerson enables you to earn an MS online and pursue SLP certification in as few as 20 mos. Learn the same curriculum as the on-campus program. Study FT or PT.
Prepares you to pursue certification as an SLP generalist
In-person clinical placements at faculty-approved partner sites
As few as 20 months to complete
info SPONSORED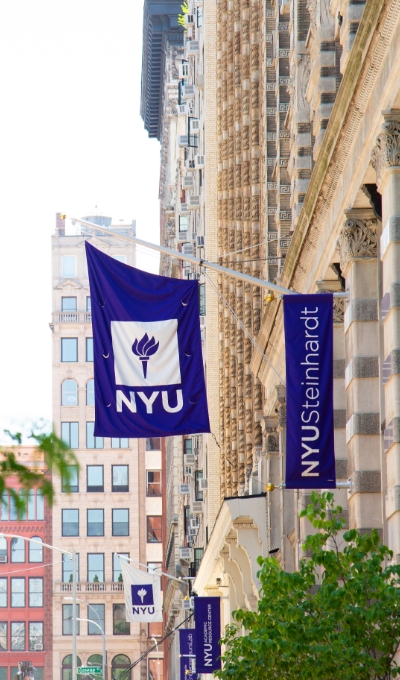 Want to Become an SLP? Earn an MS Online at NYU
NYU Steinhardt's online master of science program in Communicative Sciences and Disorders prepares aspiring speech-language pathologists with a comprehensive professional education.
Prepares students to pursue SLP licensure
Accredited by ASHA's Council on Academic Accreditation
As few as six terms to complete
Full-time and part-time plans of study
info SPONSORED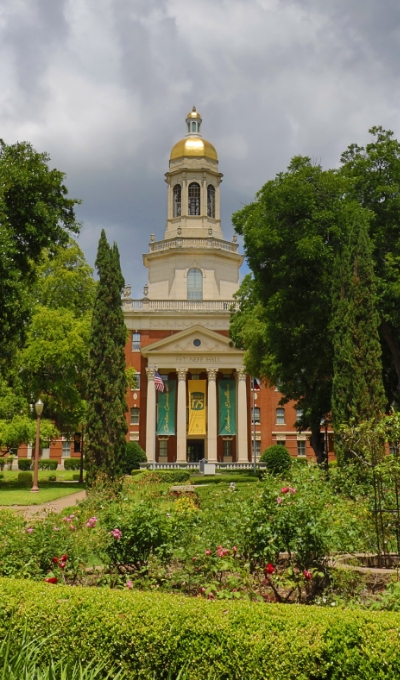 Earn Your CSD Master's Online From Baylor
Baylor's CSD master's program online can be completed full time in 20 months or part time in 25 months. Bachelor's required. No GRE required.
Part-time and full-time options: 20 and 25 months
Industry-leading curriculum in a faith-based environment
Bachelor's Degree Required
info SPONSORED