Faculty Interview Series
As an incoming speech-language pathology student, you may not be certain about what area of speech pathology you would like to go into. Speech-language pathology is a diverse field full of careers that can be tailored to your specific interests- whether your interests are a type of setting, a specific population, or a particular condition.
To help you get a taste of what is out there, we have launched a series of faculty interviews with professors from various Master's in SLP programs so you can learn more about the work and research being done in the field. These professors have engaged in amazing research in a wide range of speech and language topics- research that is shaping the way we understand speech and how treatment for speech and language conditions evolves.
Sponsored Online Speech Pathology Programs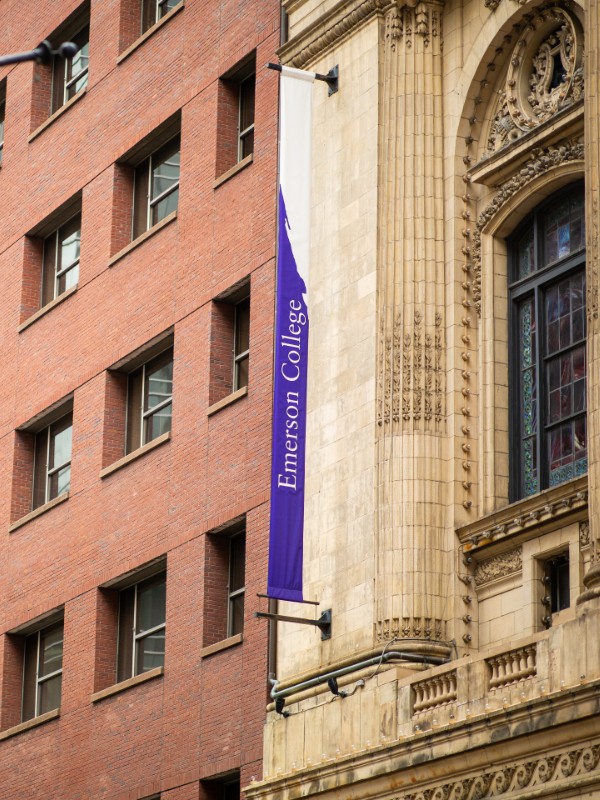 Online MS: Pursue SLP Certification. Study FT/PT
Speech@Emerson enables you to earn an MS online and pursue SLP certification in as few as 20 mos. Learn the same curriculum as the on-campus program. Study FT or PT.
Prepares you to pursue certification as an SLP generalist
In-person clinical placements at faculty-approved partner sites
As few as 20 months to complete
info SPONSORED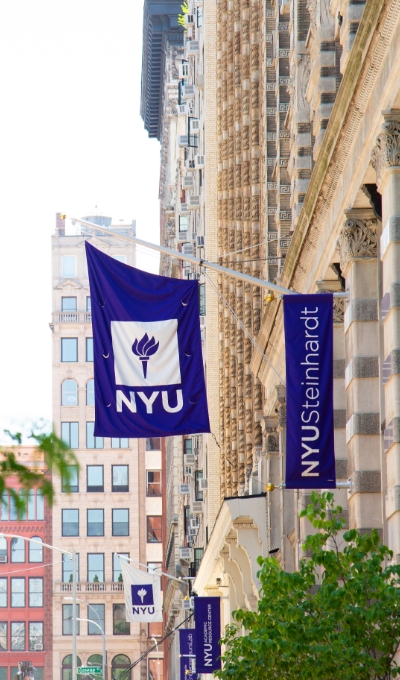 Want to Become an SLP? Earn an MS Online at NYU
NYU Steinhardt's online master of science program in Communicative Sciences and Disorders prepares aspiring speech-language pathologists with a comprehensive professional education.
Prepares students to pursue SLP licensure
Accredited by ASHA's Council on Academic Accreditation
As few as six terms to complete
Full-time and part-time plans of study
info SPONSORED